TECHNOLOGY
Recent and archived news stories on: Alternative Energy, Automotive, Computing, Engineering, Internet, Nanotech, Software, Telecom, Wireless...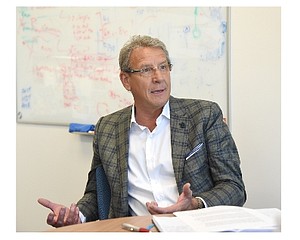 TECHNOLOGY: CEO says move shows OC commitment
When a quarterly report of good financial results roll in at fast-growing Alteryx Inc., you have a minute to feel totally self-satisfied—then it's back to work, according to its chief executive.
Santa Ana's Allied Universal, the largest private security firm in North America, has acquired Advent Systems Inc. to expand its technology offerings. Terms weren't disclosed.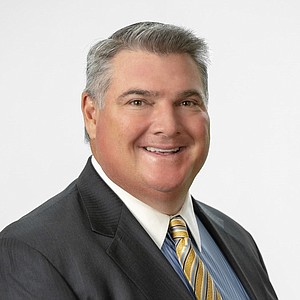 Activision Blizzard, parent company of Irvine-based Blizzard Entertainment, reported third-quarter earnings that beat analyst estimates.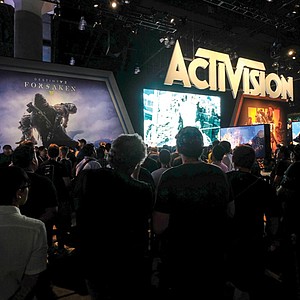 Irvine-based Spireon Inc. said a new set of tools under its Intelligent Trailer Management product portfolio can help logistics providers and trucking fleets track and care for trailers and cargo.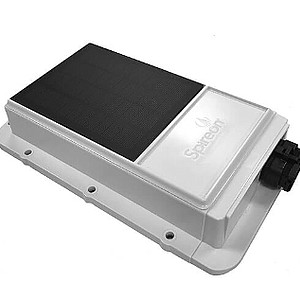 Amazon will open a 322,000-square-foot distribution hub in Mission Viejo.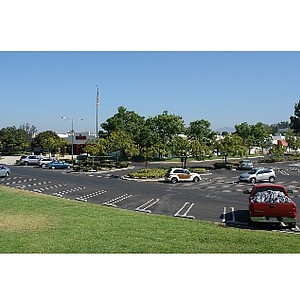 Veritone Inc. (Nasdaq: VERI) in Costa Mesa, a provider of artificial intelligence technology, said third quarter revenue rose 70% year-over-year to $12.8 million while its net loss narrowed to $14.2 million from $15.9 million.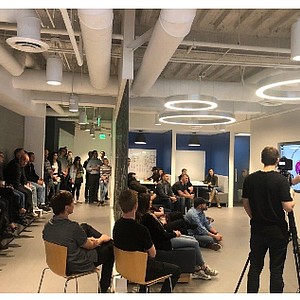 Shares in vehicle detection and traffic control company Iteris Inc. (Nasdaq: ITI) plunged as much as 11% after its second-quarter loss was greater than analysts' estimates.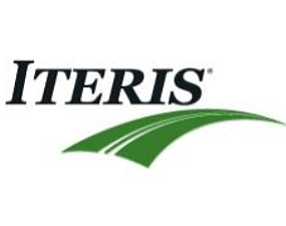 Newport Beach-based Carrick Capital Partners, an investment firm focused on software firms, said it sold three portfolio companies, its first such divestiture.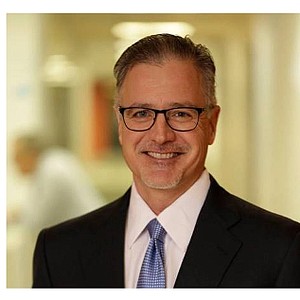 Viant Technology LLC, an Irvine-based advertising technology company, said it completed a company buyout and that co-founders Tim and Chris Vanderhook have regained control of the firm from Des Moines-based Meredith Corp.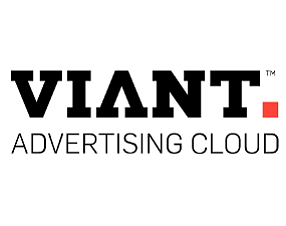 Dean Stoecker, the chief executive of rapidly growing data analytics company Alteryx Inc., says the firm's recently announced move to another site in Irvine shows his business is committed to Orange County for the foreseeable future.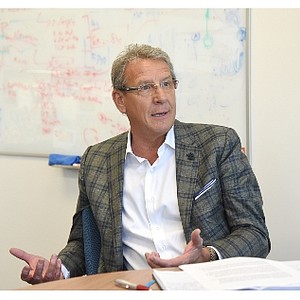 Blizzard Entertainment in Irvine presented the long-awaited Diablo IV role-playing game on the first day of its annual BlizzCon fanfest in Anaheim.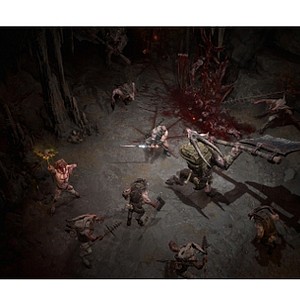 Lantronix Inc., the Irvine-based maker of Internet of Things (IoT) and secure data products, has agreed to buy Canadian firm Intrinsyc Technologies Corp., a provider of solutions for the development of embedded and IoT devices.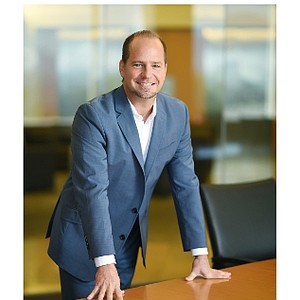 Irvine's Alteryx Inc. (Nyse: AYX) today reported third-quarter results that topped analysts' expectations and the shares rose 2.7% in after-hours trading.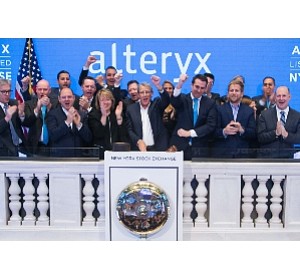 Huntington Beach small satellite launch company Rocket Lab said it will send spacecraft to orbit the moon as soon as next year.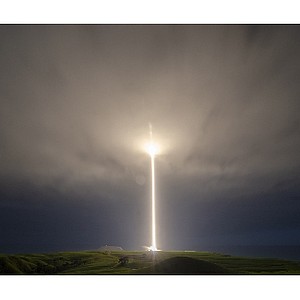 Mortgage software maker Cloudvirga in Irvine signed new client, Dallas-based lender Supreme Lending.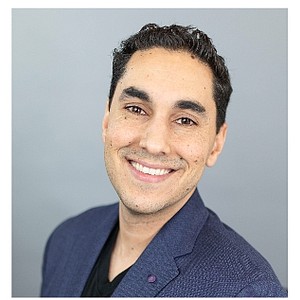 Anaheim-based Willdan Group Inc. (Nasdaq: WLDN) bought Energy and Environmental Economics Inc. (E3) in San Francisco on undisclosed terms.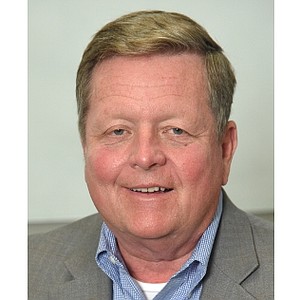 Prev Next