TECHNOLOGY
Recent and archived news stories on: Alternative Energy, Automotive, Computing, Engineering, Internet, Nanotech, Software, Telecom, Wireless...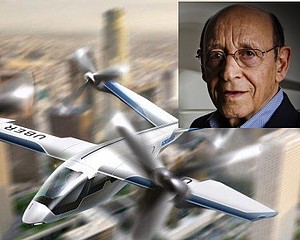 AEROSPACE: Karem turns to peacetime aerial taxis
Aircraft legend Abe Karem, renowned for his drone work that's transformed warfare, said he is sure the technology in his electric-powered air taxi "Butterfly" will be a success, potentially revolutionizing the way people scoot around major cities in peacetime.
Cisoshare and United Way are training the formerly homeless to fight cybercrime.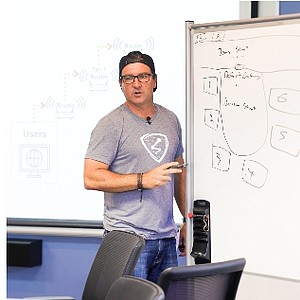 John Goodenough, a member of Irvine-based Enevate's technology advisory board, has shared in the Nobel Prize in chemistry with two other scientists for the development of lithium-ion batteries.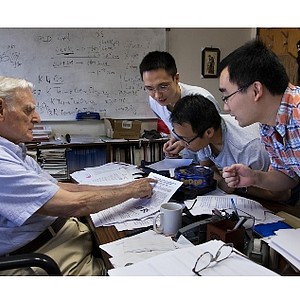 INNOVATION: Blast tackles micro saving
Some of Walter Cruttenden's biggest ideas begin with very small numbers.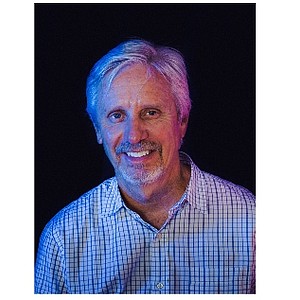 TECHNOLOGY: Network teams need to sync up
It's a marriage that both sides need to work on: the uniting of a company's audio-visual team and its computer network mavens.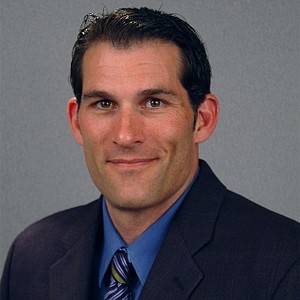 Robotic Process Automation At Core of Document Handling
Irvine-based software developer Ephesoft Inc. has signed an agreement with Automation Anywhere to help companies delegate more back-office functions to machines.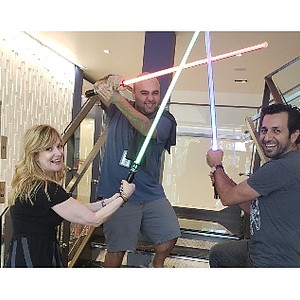 Irvine-based data analytics company Alteryx Inc. has bought Feature Labs, a machine learning and artificial intelligence software firm launched from the Massachusetts Institute of Technology.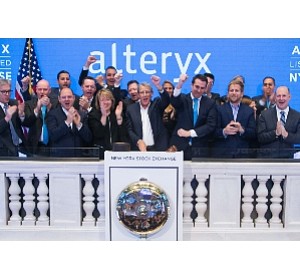 Irvine-based 174 Power Global Corp. said it closed $210 million in construction financing for a project near Odessa, Texas.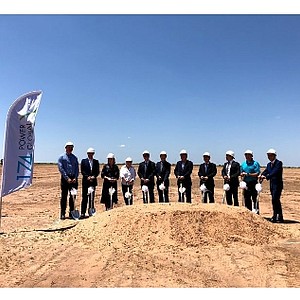 CrowdStrike Holdings Inc. reiterated its findings regarding a 2016 computer hack of the Democratic National Committee; President Donald Trump had mentioned the company in a phone call with the leader of Ukraine.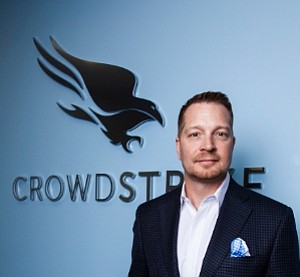 Stuart McClure, who co-founded Irvine-based security company Cylance in 2012, has decided to leave the firm following its purchase by BlackBerry Ltd., the Canadian company's CEO said.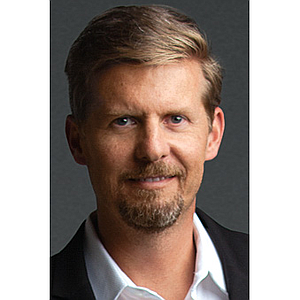 California State University-Fullerton hosted a public policy presentation by a unit of insurance giant Travelers this month that focused on the risks of using mobile technology while driving.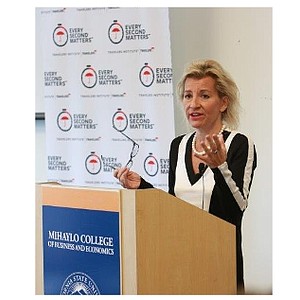 Kinston Technology Corp. added layers of protection to a line of memory sticks.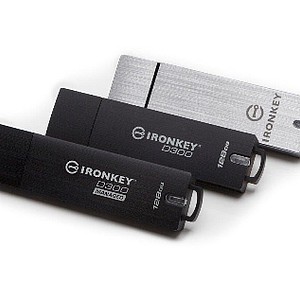 University of California-Irvine named Tom Andriola its vice chancellor of information technology and data, a new position.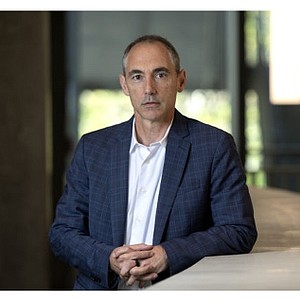 Costa Mesa-based Veritone Inc. (Nasdaq: VERI) said its aiWARE artificial intelligence system launched on Microsoft Azure Government, which works with federal and other government agencies to secure and store data in the Cloud.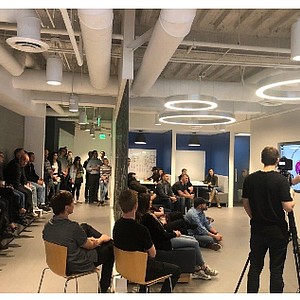 Newport Beach-based L Squared Capital Partners said it has formed Raptor Scientific LLC with a $60 million investment to acquire companies in the fragmented aerospace and defense-focused testing and measurement Industry.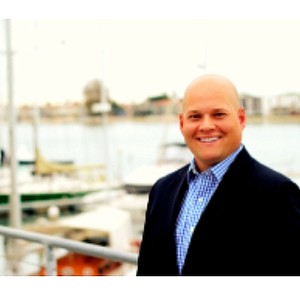 Irvine-based Cloudvirga plans to add 50 employees over the next year following its move to UCI Research Park.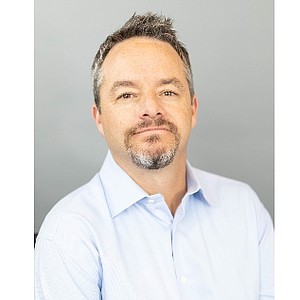 Prev Next