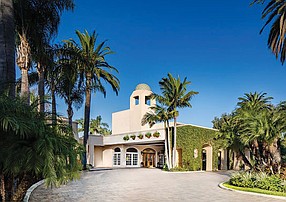 Hotels Up Again
Newport Beach was tops for rates and room revenues.
---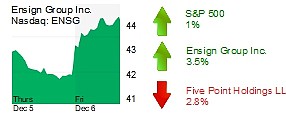 Midday Stock Roundup
Stocks up on jobs report.
---
---
---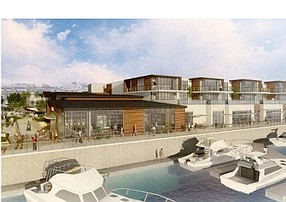 Newport Village: 299K SF
Developers Mx3 Ventures and MSM Global Ventures revised downward their development plans for nine acres in the Mariner's Mile area of Newport Beach.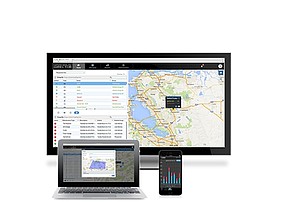 Fleet Tracking Work Grows
Garden Grove-based fleet tracking software maker Teletrac Navman is integrating artificial intelligence capabilities into its tracking and logistics products for the transportation and construction industries.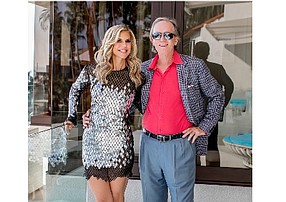 The Bond King Turns to Equity
Bill Gross used to oversee trillions at Pacific Investment Management Co.
---
---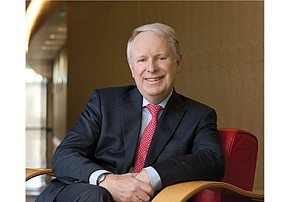 DAVID PYOTT
Investor, Philanthropist, Founder, David E.I. Pyott Foundation