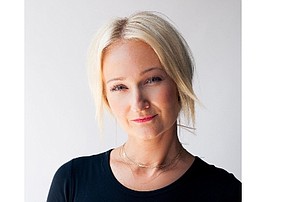 Apparel Co.'s New President, HQ
Multi-brand apparel owner Z Supply LLC plans a move to larger headquarters in Costa Mesa under new leadership.
---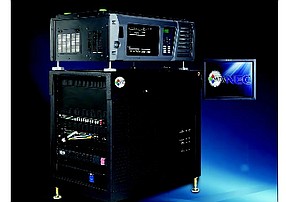 IPO for Cinema Equipment Maker
Moving iMage Technologies Inc. of Fountain Valley plans an initial public offering.
---
---
---
Slapfish Sells Stake
Fountain Valley-based fast casual seafood restaurant Slapfish got an undisclosed investment from Houston-based Mac Haik Enterprises.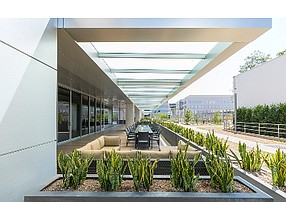 $260M Sought for Intersect
The Intersect office complex in Irvine, about two miles from John Wayne Airport, is for sale at $260 million.
Karma Bows Silicon Valley Office
Irvine automaker Karma Automotive Inc. said Wednesday it expanded into Silicon Valley with a San Jose office.
---
---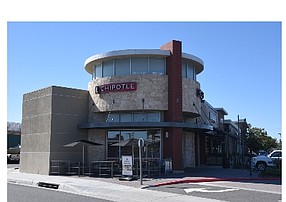 Chipotle Beats on Q3, Slows Store Growth
Newport Beach-based Chipotle Mexican Grill Inc. (NYSE: CMG) delivered better-than-expected results for its September quarter on Tuesday, even as construction of drive-thru lanes slows its store growth projections.