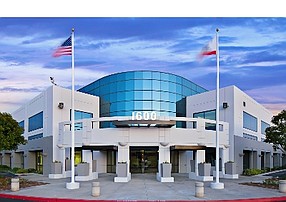 Santa Ana Offices Sell for $97M
Santa Ana's office market continues to be a prime source of large local deals this year, after the two-building Pacific Center complex in the city traded hands for about $97.5 million.
---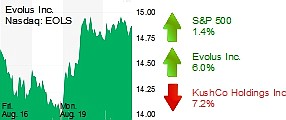 Midday Stock Roundup
Stock indexes rallied during Monday midday trading after the White House signaled progress on trade negotiations, and news that the government would extend a 90-day temporary license allowing China's Huawei Technologies to continue doing business with U.S. firms. (continue reading)
---
---
---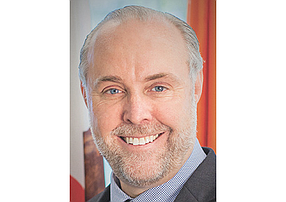 OC 500: Jim Palmer
Quarter-century, then some as head of OCRM … county's 'most comprehensive private homeless services provider' … 2018 helped 28K in three counties toward 'healing, restoration … self-sufficiency' … 1.4M meals, 609K pieces of clothing, 164K bed nights, 5K job training sessions, 44K toys … roots for Anaheim Ducks … bucket list: 'building Indian motorcycle'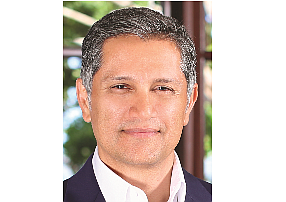 Masimo Invests in German Firm
Irvine-based Masimo (Nasdaq: MASI) invested in Würzberg, Gemany-based TNI Medical AG.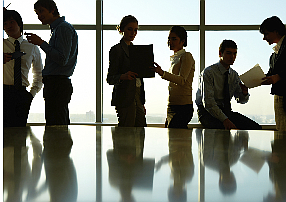 OC Unemployment Rises to 3.2%
Orange County's unadjusted unemployment rate rose to 3.2% in July from a revised 3.0% in June and unchanged from the year-ago estimate, according to the state Employment Development Department.
---
---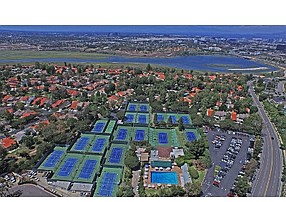 Marketing: Tennis Club Gets Its Groupon
Newport Beach Tennis Club is seeking members via a massive discount.