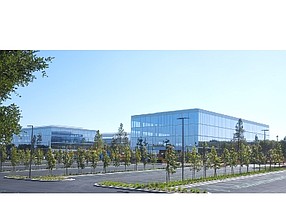 WeWork Goes Big In Irvine Spectrum
WeWork Companies Inc. has struck a deal to lease all of a just-built office in the Irvine Spectrum, and will operate one of the largest coworking spots in the U.S. at the location.
---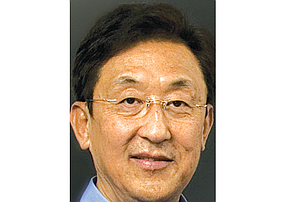 OC 500: John Tu
China-born; to U.S. 1972 … cook in uncle's Chinese restaurant, apprentice welder, Germany, as youth … world's largest consumer memory products maker … near $7B sales … diversifying lines: keyboard + mouse … headsets under HyperX gaming division; sponsors 30 online gaming teams … Tu plays with band JT & Friends … Business Journal OC's Wealthiest; OC 50
---
---
---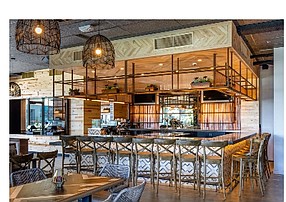 TI Contractors Up 11% to $1.3B
Tenant-improvement contractors' sales last year grew 11% in Orange County to $1.3 billion in billings on 26 million square feet of work, according to Business Journal research.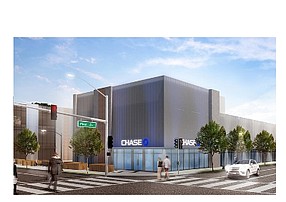 OZ Heating Up in OC
One of Santa Ana's first Opportunity Zone projects has begun, a 40,000-square-foot office building called First Harbor Plaza, by Diamond Bar developer Primior,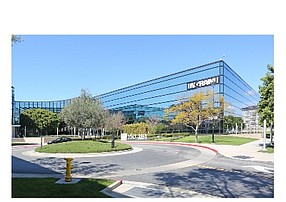 Ingram Still Buying
Ingram Micro closed on the purchase of Abbakan, a Paris-based cybersecurity services firm, on undisclosed terms.
---
---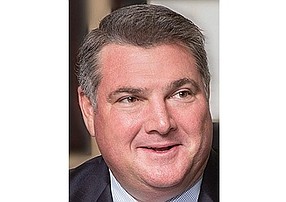 Allied Universal Buys Phoenix Security Firm
Santa Ana-based security and facility services giant Allied Universal bought Phoenix-based Shetler Security Services on undisclosed terms.