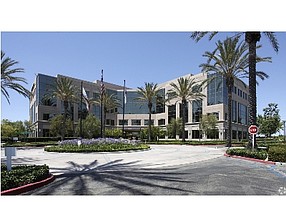 Aliso's One Enterprise Office Trades for $59M
Aliso Viejo's One Enterprise building has traded hands for $59 million, in the largest single-building office sale seen in South Orange County this year.
---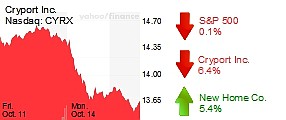 Midday Stock Roundup
The S&P 500 was down 0.1% during midday trading to 2,966.76.
---
---
---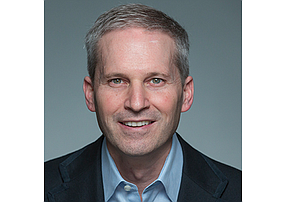 OC 500: Michl Binderbauer
Spinout of parent TAE Technologies Inc. … backed by $40M 2018 Series A round led by Artis Ventures … kills cancer cells via energy beams … 'boron neutron capture therapy' targets inoperable tumors … first customer China-based oncology center … 'two decades of research … repurposed for medical' … nuclear fusion … massive energy use … $100M to build system
Del Rosso to Genesis Motors CEO
Genesis Motors North America said Friday it named Mark Del Rosso chief executive officer, effective Oct. 21.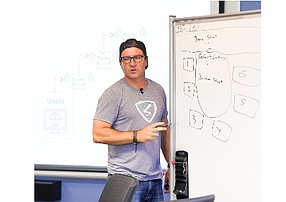 Training Ex-Homeless to Hit Cybercrime
Cisoshare and United Way are training the formerly homeless to fight cybercrime.
---
---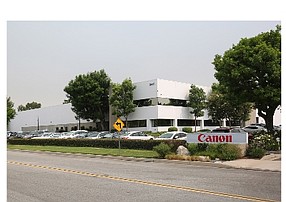 Newmark Brokers $46M in Tustin
Two buildings on Michelle Drive in Tustin sold in separate deals for a total of about $46 million.