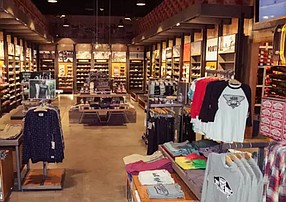 Vans Parent Slumps On Revised Forecast
Growth slows at Vans.
---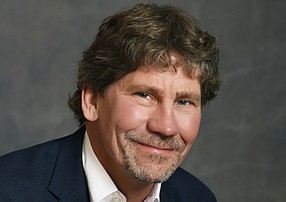 Latest Microsemi Alum Joins Lantronix
Holliday takes on worldwide sales
---
---
---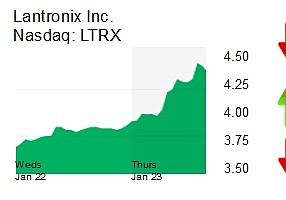 Midday Stock Roundup
Lantronix up on hiring of ex-Microsemi exec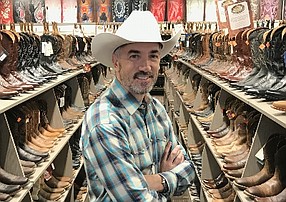 JIM CONROY
CEO, President, Boot Barn Holdings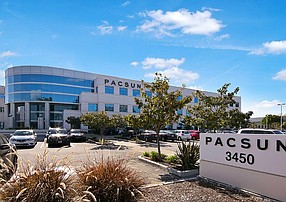 PacSun HQ Trades Hands for $44M
The Anaheim headquarters for teen and young adult fashion retailer Pacific Sunwear of California Inc. has sold in a $44 million deal.
---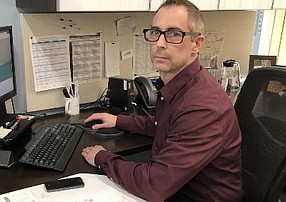 OCBJ INSIDER: Rinker's Recollections
The new Star Wars: Galaxy's Edge ride, Rise of the Resistance, made its debut over the weekend, largely to rave reviews (see our front-page story).
---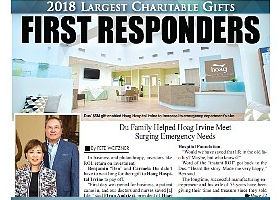 Charitable Gifts Highlighted in February Edition
Did you, your company or foundation give—or did your organization receive—a large cash or noncash gift in 2019? The Business Journal wants to hear from you.
---