APPAREL / RETAIL
Recent and archived news stories on: Action Sports, Autos, Clothing, Cosmetics, Malls, Online Shopping, Stores/Retailers, Surf/Sportswear...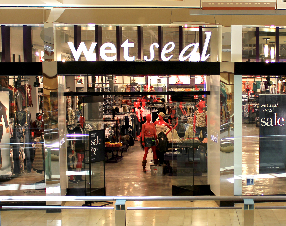 Wet Seal Inc. said it will celebrate the opening of 31 Wet Seal Plus stores across the country on Aug. 16, including one Orange County location at The Shops at Mission Viejo.
August 12, 2014 7:59 a.m.
Share