APPAREL / RETAIL
Recent and archived news stories on: Action Sports, Autos, Clothing, Cosmetics, Malls, Online Shopping, Stores/Retailers, Surf/Sportswear...
Retail Developer Foresaw Shift From Consumption to Connection
Shaheen Sadeghi's a developer with a knack for envisioning gathering spots that inspire community pride and appear resilient to challenges plaguing bricks-and-mortar retail.
Several OC-based franchise systems made the 2017 Franchise Times 500 list, which ranks companies by 2016 systemwide sales.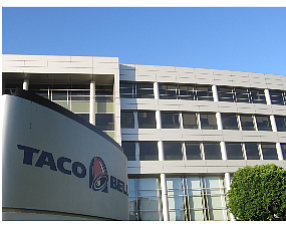 Del Taco Restaurants Inc. in Lake Forest reported higher revenue and net income in its third quarter compared with the same period last year, but revised some projections downward for its full-year performance and shares fell about 20% in Friday trading to a $473 million market cap.
Worried you may not like your new ride the minute you park it in the garage? No problem, Hyundai Motor America Inc. will take it back within three days of purchase.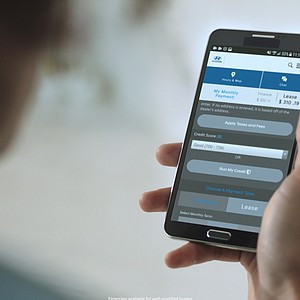 Autobytel Inc. in Irvine changed its name to AutoWeb Inc. and its Nasdaq stock ticker symbol to "AUTO."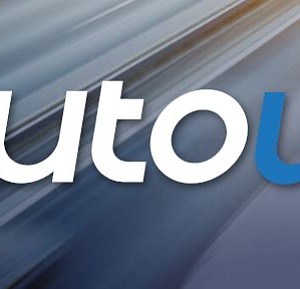 Anniversaries are good for giving. On the silver anniversary of South Coast Plaza's Harvesters Fashion Show in the golden-anniversary year of the mall, the show took in more than $1 million.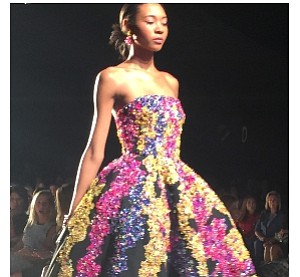 A majority of Orange County-based automakers beat the national sales pace for new vehicles in September, according to New Jersey-based market researcher Autodata Corp.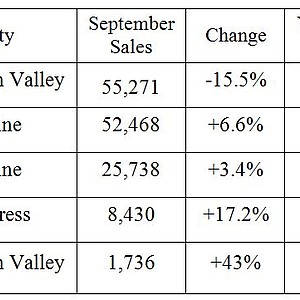 Opkix Inc. in Costa Mesa said it raised $5.4 million in Series A funding, and it now has a value of $90 million.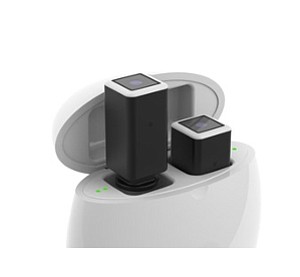 ASICS Corp., the parent of Irvine-based ASICS America Corp., selected Saatchi & Saatchi as its global creative agency.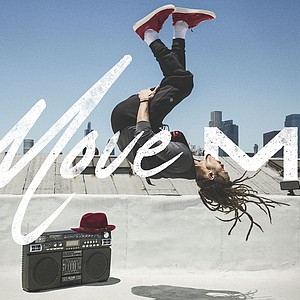 Redevelopment of Five Lagunas, one of the largest retail projects underway in the region, has halted.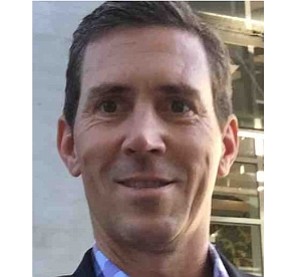 Hyundai Capital America, with operations in Newport Beach and Irvine, joined the AutoGravity car shopping and financing platform.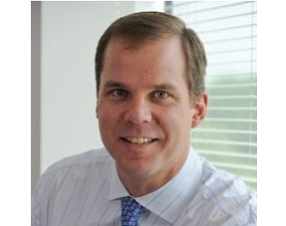 Hyundai Motor America Inc. named Kyung Soo Lee president and chief executive, effective today.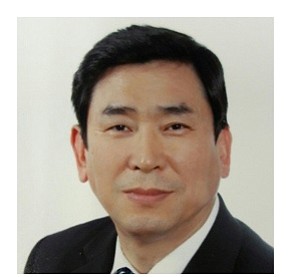 Lazy Dog Restaurant & Bar will open two locations in the Sacramento market.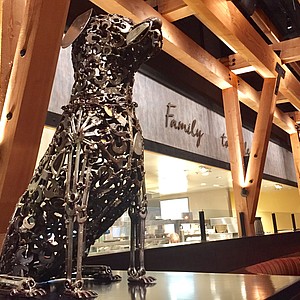 Yamaha Motor Corp. USA said it plans to enter the U.S. electric bicycle market in 2018.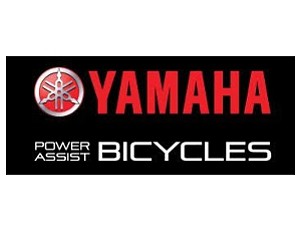 Irvine-based Advantage Solutions acquired Data Council in Jacksonville, Fla., on undisclosed terms.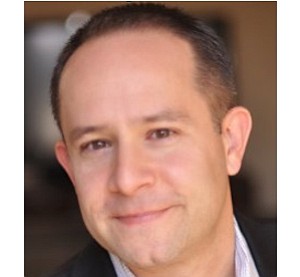 BJ's Restaurants Inc. added a location in Columbia, S.C., its first in the state and eighth new restaurant this year. It plans two more new restaurants in 2017, including its first in Michigan.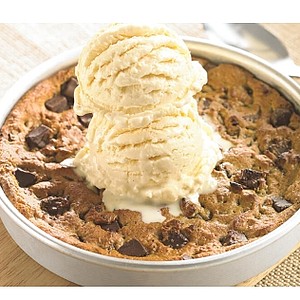 Prev Next