MANUFACTURING
Recent and archived news stories on: Aerospace, Agribusiness, Chemicals, Electronics, Energy, Fabrication, Industrial, Plastics, Textiles...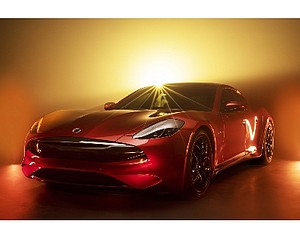 AUTOMOTIVE: Aspirations now go beyond manufacturing
Seven months after announcing a refueled and revamped business plan, Karma Automotive LLC is downsizing its workforce and once again tweaking its business model—moves that underscore the uphill battle the fledgling luxury electric automaker faces.
Axonics Modulation Technologies Inc. (Nasdaq: AXNX) in Irvine priced 5 million shares of common stock at $22 a share.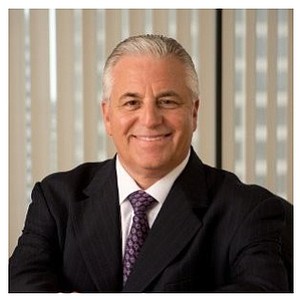 Irvine-based ClearFlow said a clinical trial on its PleuraFlow ACT system showed one-third fewer cardiac complications after surgery.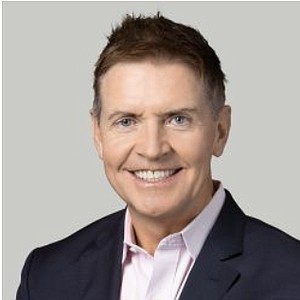 Hyundai Motor America confirmed it will again advertise during the Super Bowl.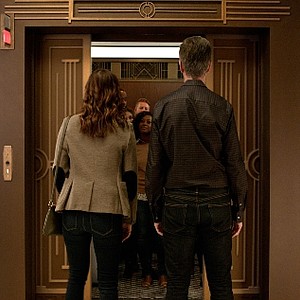 Irvine automaker Karma Automotive revealed on Tuesday a new concept car and 2020 Revero GTS during the Los Angeles Auto Show.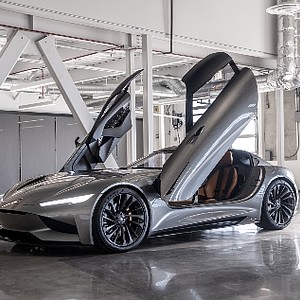 A cannabis products supplier led by OC serial entrepreneur Andy Fathollahi is offering an approach to vaping that skirts some recent restrictions on the practice.
Irvine-based nano-satellite company Tyvak said it will provide a moon lander for NASA's Commercial Lunar Payload Services program.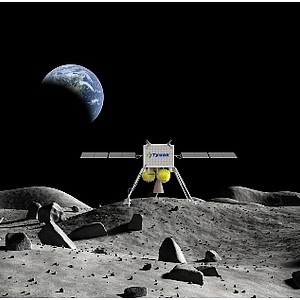 Santa Ana engineering firm Salas O'Brien bought RMS Engineers in Richardson, Texas, on undisclosed terms. RMS does heavy industrial consulting in Texas for chemical; oil and gas; paper and pulp; and mining companies.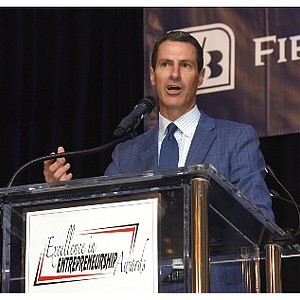 Karma Automotive hired an executive to lead its new Silicon Valley office and its autonomous driving program.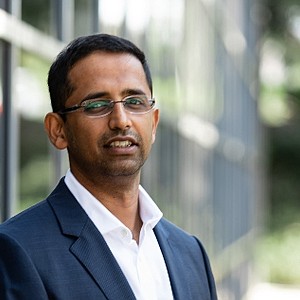 Huntington Beach-based Mission Critical Electronics bought Purkeys Fleet Electric in Arkansas.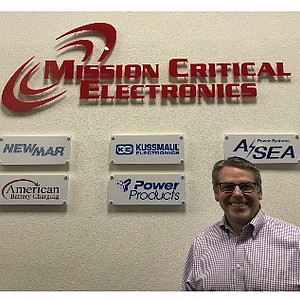 Irvine-based NextGen will buy North Carolina-based Medfusion Inc. for $43 million in cash.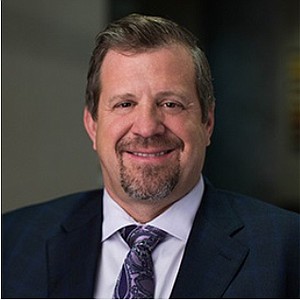 Irvine luxury knitwear label St. John said a new capsule collection and social media campaign reflects a relaunch of the brand under recently hired creative director Zoe Turner.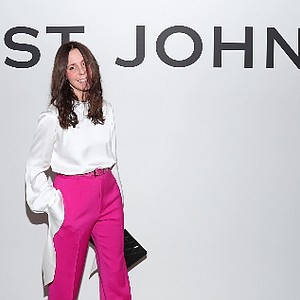 Irvine-based Mazda North American Operations said it named Nelson Cosgrove as director of its Mazda Motorsports division.
Irvine-based Spireon Inc. said a new set of tools under its Intelligent Trailer Management product portfolio can help logistics providers and trucking fleets track and care for trailers and cargo.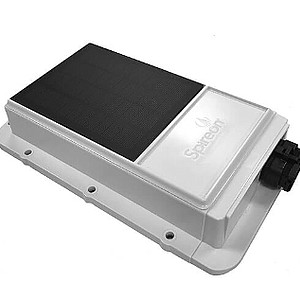 Apparel makers talked the merits—and future—of streetwear at the recently concluded ComplexCon.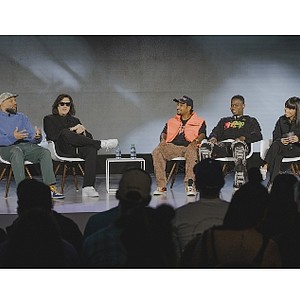 Veritone Inc. (Nasdaq: VERI) in Costa Mesa, a provider of artificial intelligence technology, said third quarter revenue rose 70% year-over-year to $12.8 million while its net loss narrowed to $14.2 million from $15.9 million.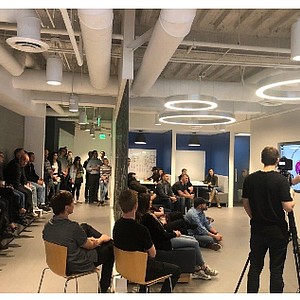 Prev Next