MANUFACTURING
Recent and archived news stories on: Aerospace, Agribusiness, Chemicals, Electronics, Energy, Fabrication, Industrial, Plastics, Textiles...
Sunday Night Backing Features Innocean Series
Hyundai Motor North America will be getting more playing time with football fans this season.
"Mr. Mazzo, you must be very happy."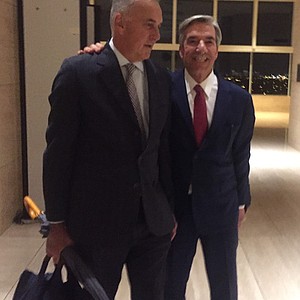 Late Tuesday, Judge David Carter ordered a second hearing, set for Thursday, before he will sign off on James Mazzo's agreement with the Securities and Exchange Commission to settle insider trading charges.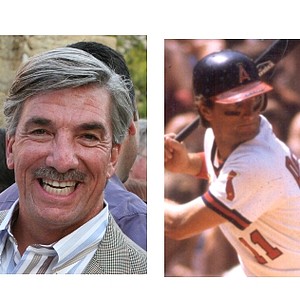 OC's automakers reported mixed sales results in November.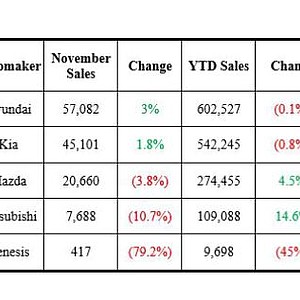 Shares of Skyworks Solutions Inc. are down after the chipmaker provided December quarter revenue and earnings targets below Wall Street expectations.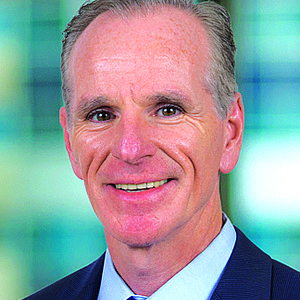 Alteryx Inc. reported revenue increased 59% year-over-year to $54.2 million while posting a narrower loss of $244,000, compared to a loss of $3.3 million in the same period a year ago.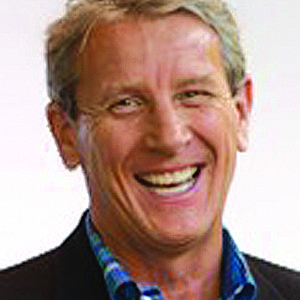 Newport Beach-based American Vanguard Corp. (NYSE: AVD) reported third quarter sales climbed 24% to $111.8 million while net income jumped 60% to $6.5 million.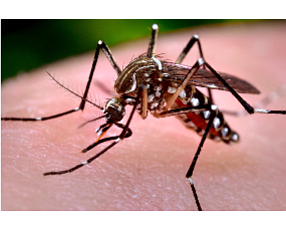 Sales by OC automakers were mixed in October with three of the five local companies reporting an increase.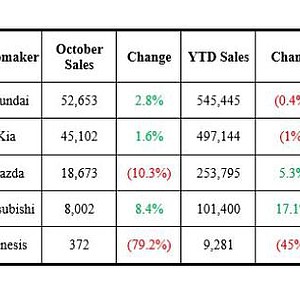 Masimo Corp. (Nasdaq: MASI) reported third quarter revenue climbed 8.9% to $210.6 million. Product sales grew 12% to $202.1 million for the quarter while royalty and other revenue declined 38% to $8.5 million.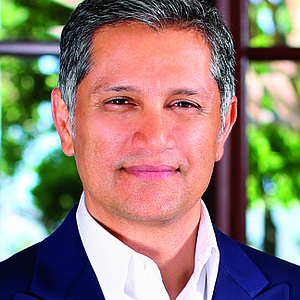 Irvine-based Lantronix Inc. (Nasdaq: LTRX) reported net revenue of $12.3 million, up 16% year-over-year, and a net loss of $83,000, an 87% improvement, in its most recent quarter.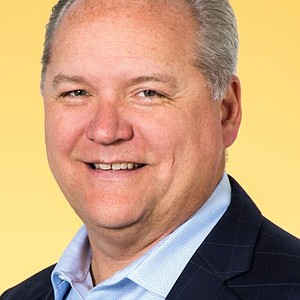 Edwards Lifesciences Corp. (NYSE: EW) earned $226 million on sales of $907 million in its most recent quarter. Sales rose 10% year-over-year but missed expectations and its shares dipped 2% to a $30 billion market cap.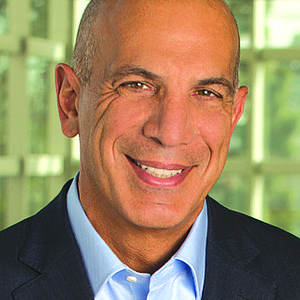 Spectrum Pharmaceuticals Inc. (Nasdaq: SPPI) named Francois Lebel as chief medical officer, overseeing the company's clinical program including directing clinical trials and development as well as regulatory submissions.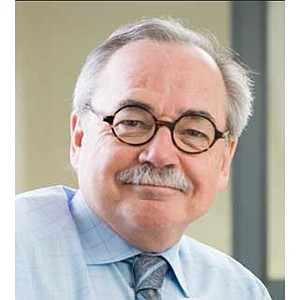 Irvine-based independent gaming studio Obsidian Entertainment Inc. is set to be sold to tech giant Microsoft Corp., according to published reports.
Ousted Microsemi Corp. Chief Executive James Peterson and three of his former executives are suing Microchip Technology Inc. and its executives for alleged slander, libel and unfair business practices.
Blizzard Entertainment Inc. cofounder and President Mike Morhaime is ceding his executive role to "World of Warcraft" Executive Producer J. Allen Brack.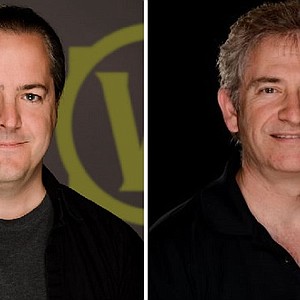 Nearly all of the OC automakers reported a drop in September sales on Tuesday with the exception of Fountain Valley-based Hyundai Motors North America.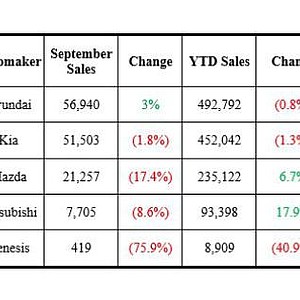 Prev Next