MANUFACTURING
Recent and archived news stories on: Aerospace, Agribusiness, Chemicals, Electronics, Energy, Fabrication, Industrial, Plastics, Textiles...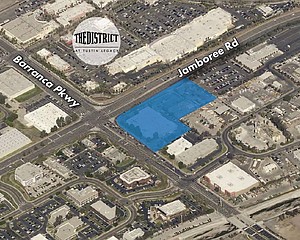 AUTOMOTIVE: Would be first spot in city
City planning and permitting documents indicate a Tesla sales facility is in the works for a 58,000-square-foot building fronting Jamboree Road in Irvine
CEO Cotner Sees Strong Start to Year
Irvine-based Infinite Electronics Inc., a global supplier of electronic components for wired and wireless communications networks, has expanded its family of brands as the company got off to a strong start for this year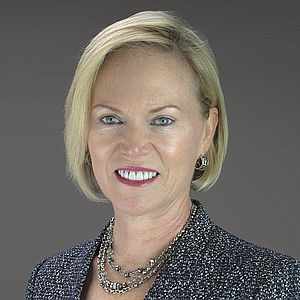 Amazon Climate Pledge Fund among investors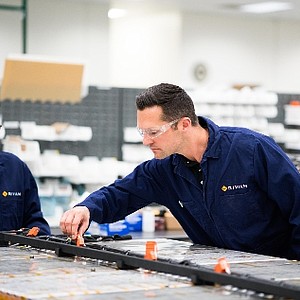 New Drives
What's ahead for Foothill Ranch's loanDepot; Tesla's $800B plans to expand in Irvine; Irvine's Rivian is nearing another funding round, valuing the company close to $25B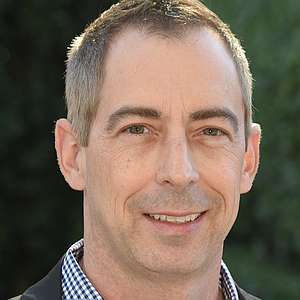 Richard Branson's Space Tourism Co. Setting Up Base in Tustin
A billionaire-backed aerospace venture that aims to send wealthy tourists into space has touched down in Orange County.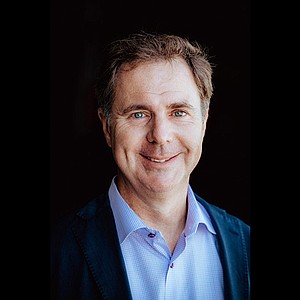 Passenger Satisfaction And Revenue Generation
Lake Forest-based Panasonic Avionics Corp. sees growing role for AI in struggling airline industry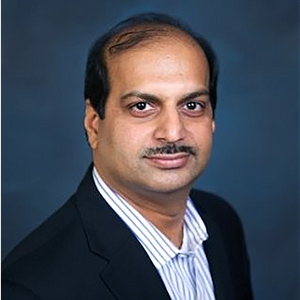 Automaker said it 'will certainly be back'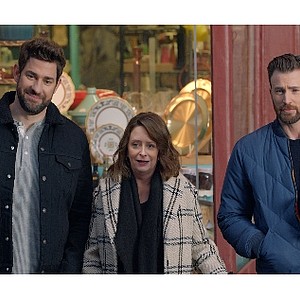 Clean Energy, Veritone soar in midday trading
Deal aimed at expanding digital commerce offerings to the trade show business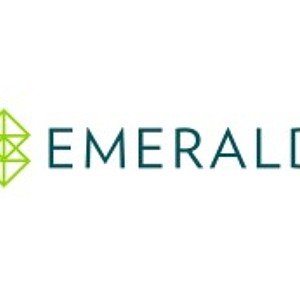 Electric automaker said to be nearing close of latest funding round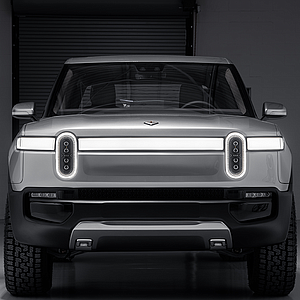 Mazda led local pack for the month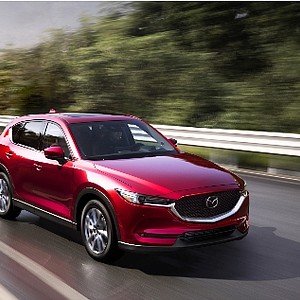 Prev Next