MANUFACTURING
Recent and archived news stories on: Aerospace, Agribusiness, Chemicals, Electronics, Energy, Fabrication, Industrial, Plastics, Textiles...
GAMING: Irvine firm now tops in office space
A sizeable round of job cuts in Irvine is unlikely to have much impact on the local space needs of Blizzard Entertainment Inc., the online video game publisher whose collection of area properties now makes it Orange County's largest office tenant.
Business software maker Mavenlink Inc. raised $48 million in a Series E financing round, led by current investors Newport Beach-based private equity firm Carrick Capital Partners and Goldman Sachs Growth Equity.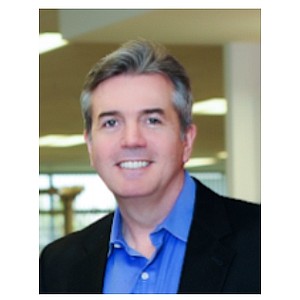 Irvine-based data science and analytics firm Alteryx Inc. (NYSE: AYX) bought ClearStory Data, a privately held software company based in Menlo Park, for $20 million.
By Mark Mueller and Chris Casacchia
April 8, 2019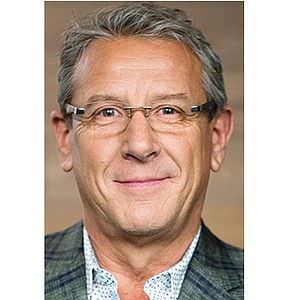 Karma Automotive LLC in Irvine appointed Ashoka Achuthan chief financial officer, replacing Cameron Adamson, who had held the post about five years.
Commercial real estate development and investment giant Hines plans to ramp up its work in Asia, and has tapped the head of the firm's busy Orange County office to lead the charge.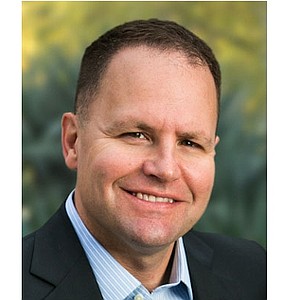 CoolSys, a Brea-based company that installs and maintains refrigeration and heating systems for companies like Costco and Starbucks, was acquired by Ares Management Corp.
Mentor Worldwide LLC in Irvine is one of two breast implant makers that received a U.S. Food and Drug Administration warning letter for failure to conduct post-approval studies to assess the long-term safety and risks of their silicone gel-filled breast implants.
Mark P. Robinson Jr. is concerned about the corporate bankruptcies he's seen the past few months.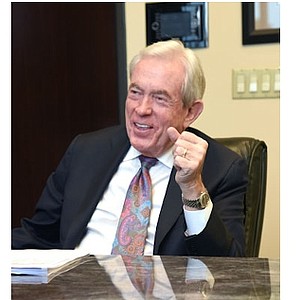 Tom Sumner, president of Buena Park's Yamaha Corporation of America, has been appointed operating officer at parent company Yamaha Corp., effective April 1.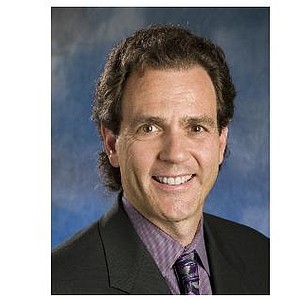 Irvine-based Karma Automotive released a teaser image of its first concept car in partnership with Italian luxury design and engineering firm Pininfarina.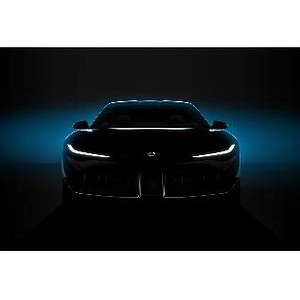 Mazda North American Operations, which is based in Irvine, said current Chief Executive Masahiro Moro will also become chairman, effective April 1, to oversee the company's Mexican and Canadian operations.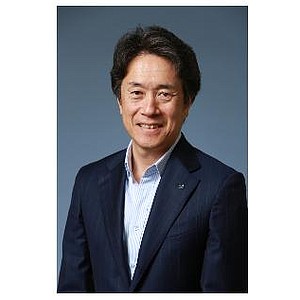 Edwards Lifesciences Corp. (NYSE: EW), the largest medical device maker in Orange County, announced today it has invested in two companies with structural heart disease technologies.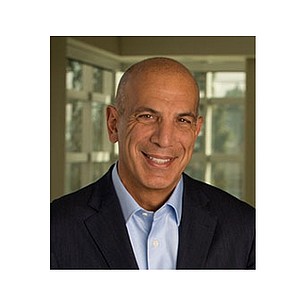 OC's automakers performed positively last month with nearly all reporting increases, except for Irvine-based Mazda North America Operations.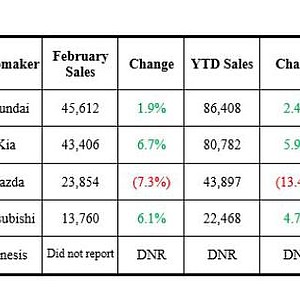 American Vanguard Corp. (NYSE: AVD) in Newport Beach has agreed to buy product lines and inventory from Willowood USA LLC in Broomfield, Colo., subject to court approval as part of the seller's bankruptcy and set to close, if approved, in mid-April.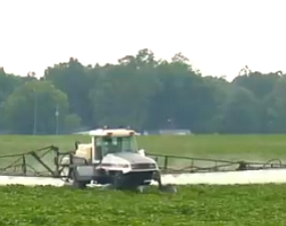 Canada's Blackberry Ltd (NYSE: BB) completed the previously announced $1.4 billion acquisition of Irvine's Cylance Inc., a provider of Internet security using artificial intelligence.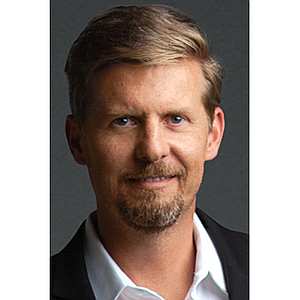 Blizzard Entertainment Inc. may cut as much as 180 jobs at its Irvine headquarters as part of a large-scale restructuring initiated by Santa Monica parent Activision Blizzard Inc.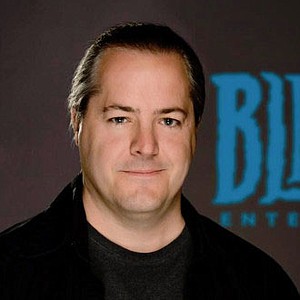 Prev Next