OC to Come Back 'With a Bang': CSUF Economic Forecast
Wednesday, April 21, 2021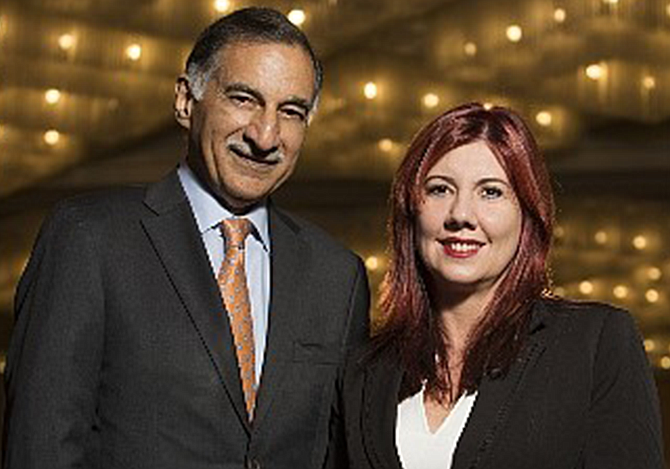 Orange County and the rest of the U.S. look ready to "bounce back with a bang" from the pandemic-caused economic turmoil, with the OC unemployment rate falling further and more than 85,000 local jobs expected to be added this year, according to the spring forecast of economists at California State University-Fullerton.

At the same time, the "sizzling house price increases" in OC will slow, said the forecast released by Anil Puri, director of CSUF's Woods Center for Economic Analysis and Forecasting, and co-director Associate Professor Mira Farka.

"As the pandemic threat recedes, the country and Orange County appear ready to bounce back with a bang," Puri and Farka said. "From January -December 2021, we estimate the county will add more than 85,000 jobs."

They are presenting the forecast today in an online forum.

For further details from the Spring Forecast, please see the April 26 print edition of the Business Journal.