William Lyon Homes Buys Mortgage Banker
Monday, July 15, 2019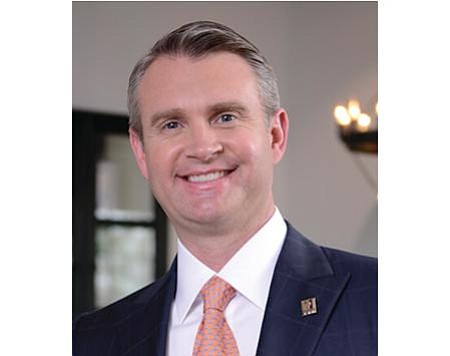 Newport Beach's William Lyon Homes (NYSE: WLH) has bought South Pacific Financial Corp., a retail mortgage banking company based in Irvine.
Terms of the deal were not immediately disclosed.
South Pacific has been rebranded as ClosingMark Homes Loans Inc., and is part of a new financial services division being launched by the homebuilder, which counts a market value of about $740 million.
The unit, ClosingMark Financial Group, will include title insurance, settlement and mortgage services.
For more information, see the July 22 print edition of the Business Journal.