Habit Burger Signs Rare Franchise Deal
Wednesday, September 19, 2018
Share this article: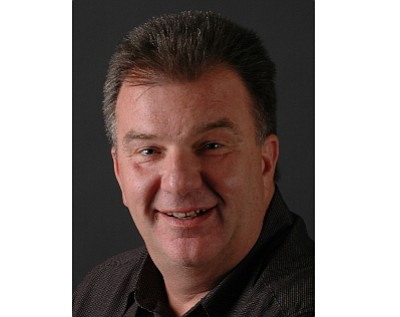 Habit Restaurants Inc. said a franchisee will develop nine locations in Eastern Washington and Idaho, with the first ones scheduled to open early next year.
Irvine-based Habit has about 230 restaurants in 11 states, including both Washington and Idaho, and about 80% of its locations are company-owned—running counter to current industry trends that focus on franchised restaurants.
It ranks No. 7 on the Business Journal's list of OC-based restaurant chains with $332 million in systemwide sales and traded recently (Nasdaq: HABT) at a $426 million market cap.
The new franchisee is Elite Flame Grill LLC, an affiliate of Elite Business Enterprises Inc. in Concord.
Elite Business franchises other concepts including Popeye's Louisiana Kitchen, Black Bear Diner, Sonic Drive-In, and Steak 'n Shake, and runs ARCO/AM-PM locations, in California and Idaho.
It's led by Chief Executive Sandish 'Sandy' Mann, President C.J. Dhaliwal, and Chief Financial Officer Rishi Kaul.
"Sandy Mann and his team are best-in-class operators," said Habit Chief Executive Russ Bendel in a press release.
"We've been long time fans of The Habit," said Mann.