SERVICES
Recent and archived news stories on: Accounting, Advertising, Consulting, Jobs, Food, Insurance, Law, Printing, Public Relations, Security...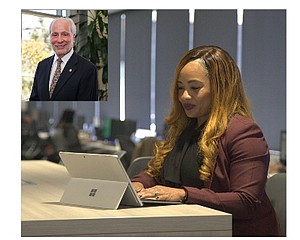 EDUCATION: Companies subsidize career development
Brandman University has added the Automobile Club of Southern California to its growing roster of participating businesses that offer highly subsidized tuition rates to its employees.
Santa Ana's Allied Universal, the largest private security firm in North America, has acquired Advent Systems Inc. to expand its technology offerings. Terms weren't disclosed.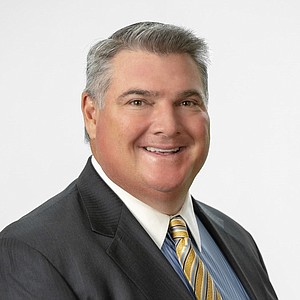 Local hotels increased rates, revenue, and occupancy in September, a report by CBRE Hotels said.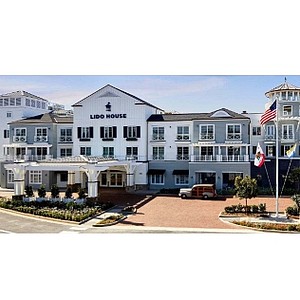 Trade Food Hall in Irvine sold for $31 million.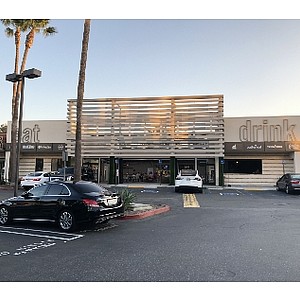 Chapman University received a $9 million commitment from the Simon Foundations during its annual Chapman Celebrates gala on November 2.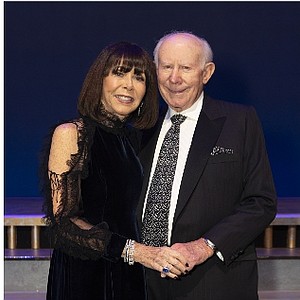 Irvine beauty formulations firm Benchmark Cosmetic Laboratories has traded hands.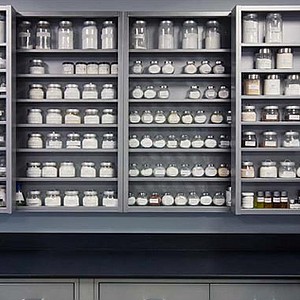 Dr. Sandra Morgan, professor and director of the Global Center for Women and Justice at Vanguard University, is expected to join the federal Public-Private Partnership Advisory Council to End Human Trafficking.
Newport Beach-based Carrick Capital Partners, an investment firm focused on software firms, said it sold three portfolio companies, its first such divestiture.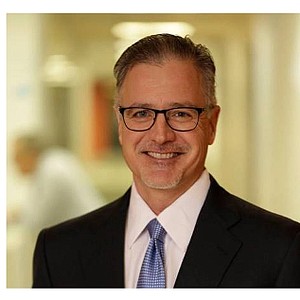 Blinking Owl Distillery in Santa Ana will close for 25 days after a Sacramento administrative law judge affirmed Alcohol and Beverage Control allegations the spirits maker had served too much alcohol to an undercover agent.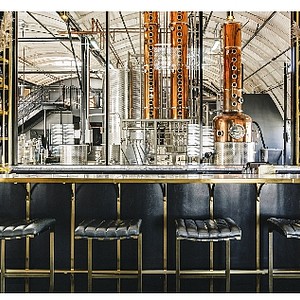 San Juan Capistrano-based Emerald Expositions Events Inc. (NYSE: EEX) bought G3 Communications in New Jersey for an undisclosed sum.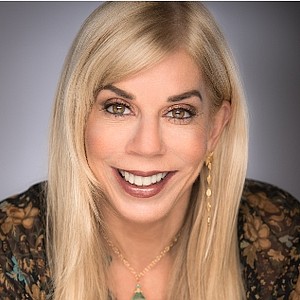 University of California-Irvine School of Law plans to raise $65 million over five years.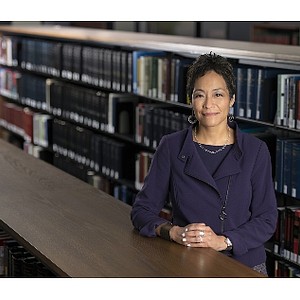 Dr. Michael A. Thomas has been named the fifth president of Concordia University Irvine, effective Jan. 1.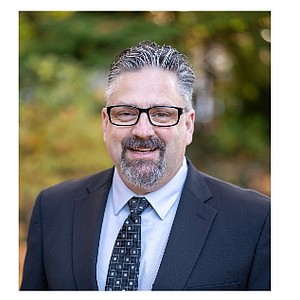 ECONOMY: Puri sees home price growth less than 1%
Orange County business leaders say political turbulence in the nation's capital creates the biggest threat to their businesses as employment growth slows and home price hikes are set to be "restrained at best," according to California State University-Fullerton forecasters.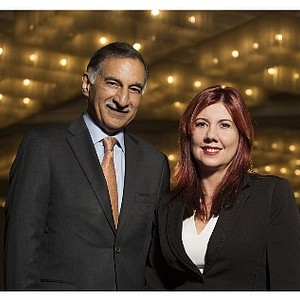 Wyndham Irvine – Orange County Airport is being rebranded under a name new to OC.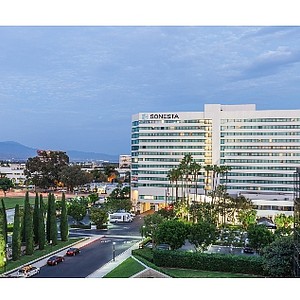 Long Beach Airport traffic rose 1.5% year-over-year in September to 289,500 passengers; year-to-date traffic is down about 12% to 2.6 million passengers.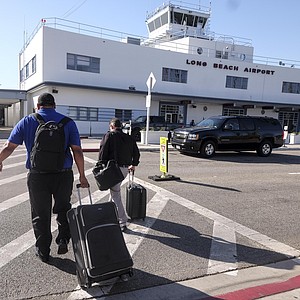 Prev Next