SERVICES
Recent and archived news stories on: Accounting, Advertising, Consulting, Jobs, Food, Insurance, Law, Printing, Public Relations, Security...
Washington State Trial; Says Feedback Positive
Amazon said it's getting positive feedback for its six-wheeled delivery robots, called Scout, that have been deployed onto the sidewalks of Irvine on a test basis.
Shares of Edwards Lifesciences Corp. were down 3.5% in midday trading Thursday, after the Food & Drug Administration said the company had recalled part of a transcatheter heart valve system made since last year.
HOSPITALITY: Ritz, Montage trade expected
A South Korean financial services group has emerged as the likely buyer for two of Orange County's poshest coastal resorts, which could trade hands for $900 million or more on a combined basis.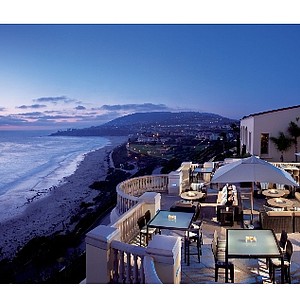 Newport Beach Tennis Club is seeking members via a massive discount.
KushCo Holdings Inc. (OTC: KSHB) plans to add cannabidiol distribution to its slate of products and services.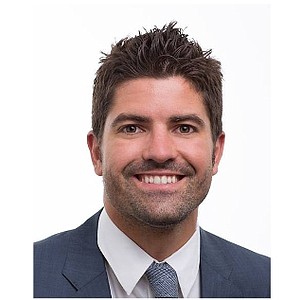 Irvine-based Parcel Pending named former Greenwave Systems CEO Greg Memo its president, replacing Brad Farmer.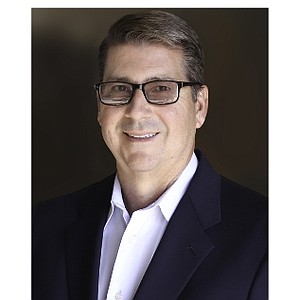 The Securities and Exchange Commission today charged Stuart Frost of Laguna Niguel and his investment advisory firm Frost Management Company LLC, with fraud and breach of fiduciary duties for charging over $14 million in undisclosed and excessive incubator fees to start-up companies.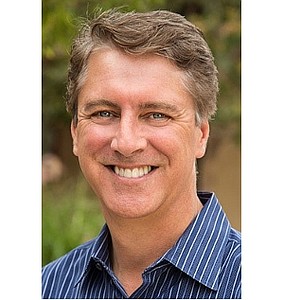 Irvine-based ChromaDex (Nasdaq CDXC) will sell $7 million of its common stock in a private placement, with a closing expected Aug. 15.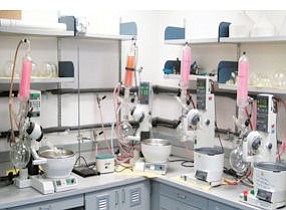 Costa Mesa-based El Pollo Loco Holdings Inc. (Nasdaq: LOCO) named Jason Weintraub its Chief Legal Officer, a new position.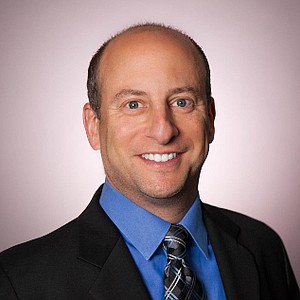 The University of California at Irvine ranked No. 1 on Money magazine's 2019-20 list of the nation's "Best Colleges."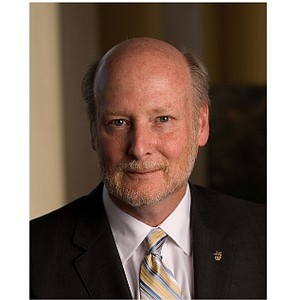 Greg Creed will retire as chief executive of Yum Brands Inc. (NUSE: YUM) Jan. 1 and be replaced by David Gibbs, current president and chief operating officer of the Louisville-based fast food franchiser of KFC, Pizza Hut and Taco Bell.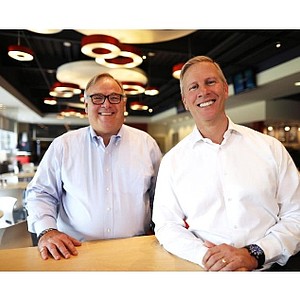 Hookah smoking may be trendy among college students, but University of California-Irvine researchers have warned about its dangers.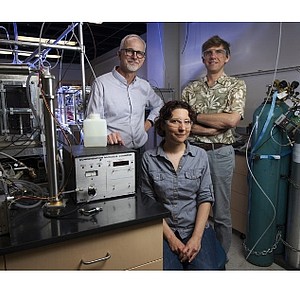 University of California-Irvine professors are trying a new approach in Lyme disease research.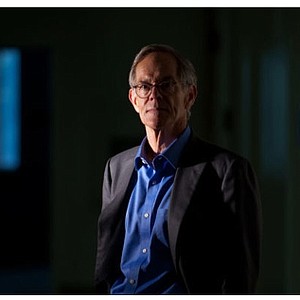 Researchers at Hoag Hospital Newport Beach and University of California-Irvine are taking divergent tacks on Alzheimer's work.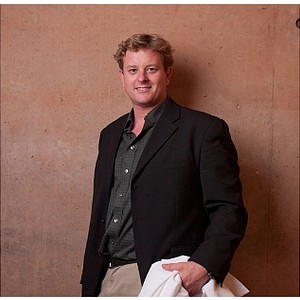 Richard Gannotta is stepping down as Chief Executive of University California—Irvine Health System to take an executive position at Irvine device maker Masimo.
Glaukos Corp. (NYSE: GKOS), a San Clemente-based maker of devices to cure glaucoma, will purchase Avedro Inc. (Nasdaq: AVDR) to add what it calls "disruptive bio-activated pharmaceuticals."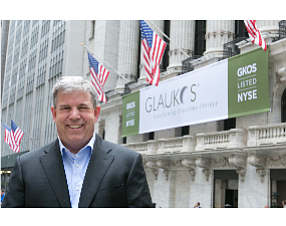 Prev Next