2020 OC 500
L. SONG RICHARDSON
Monday, March 15, 2021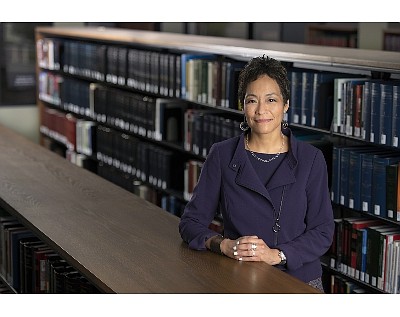 WHY: 
Named the second dean of the prestigious UC Irvine School of Law in 2018, taking reins from founding dean Erwin Chemerinsky. UCI Law is ranked No. 27 among the country's top law schools by U.S. News & World Report.
RECENT:
Raising $65M to endow 10 faculty chairs; expand law school centers; and offer free legal services to area residents.
QUOTABLE:
"It's rare to find an elite law school with a world-class faculty that excels at both teaching and scholarship ... and a commitment to creating and disseminating knowledge that improves lives and communities around the world."
FUN FACTS:
Played with the Boston Symphony Orchestra twice in the 1980s.
2020 HOBBY: 
Meditation.