Mazzo Retiring from Zeiss
Monday, March 9, 2020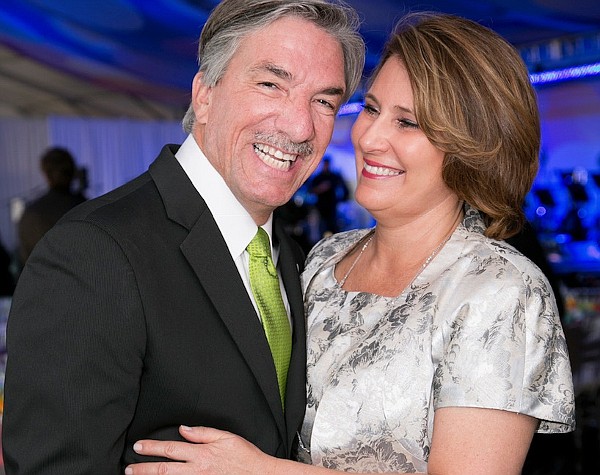 Jim Mazzo, a long-prominent executive in Orange County's ophthalmic industry, will retire from his position as Global President of Ophthalmic Devices at Carl Zeiss Meditec at the end of April.
Mazzo said he'll continue to support Zeiss as an advisor and remain involved in the area's medical device and ophthalmic community.
Mazzo is also chairman of Octane, a local technology and healthcare company incubator.
In three years, "Jim has successfully transformed Zeiss Global Ophthalmic Devices as the number two industry leader in ophthalmology by creating a strong customer focused organization," the company said in a statement.
For more details, see the March 16 print edition of the Business Journal.