Western Digital Gets New CEO
Thursday, March 5, 2020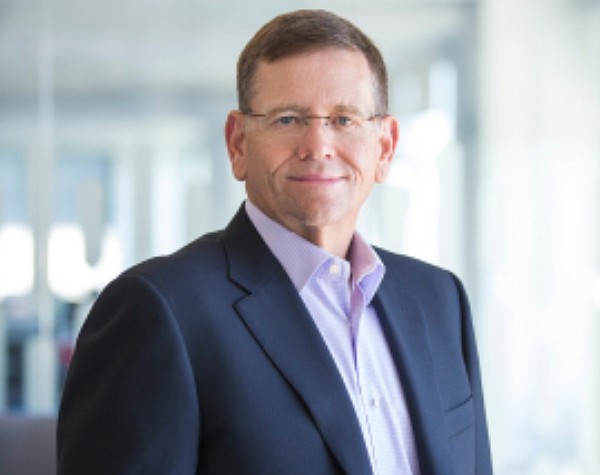 Memory products maker Western Digital Corp. (Nasdaq: WDC) named David Goeckeler chief executive officer and a member of the board, effective March 9.
Goeckeler is currently executive vice president and general manager of Cisco System's $34 billion Networking and Security Business. He succeeds Steve Milligan, who previously said he would retire.
Western Digital cited Goeckeler's experience in software engineering and semiconductors, among other areas.
"His breadth of technology expertise, business acumen and history of building and operating world-class organizations make him the right person to lead Western Digital in a world increasingly driven by applications and data," board chairman Matthew Massengill said in announcing the appointment.
Western Digital changed its headquarters designation from Irvine to Silicon Valley in 2017.
The stock was little changed at $57.69 a share an a $17.3 billion market cap in after-hours trading.