CalAmp Names Jeff Gardner CEO
Wednesday, July 8, 2020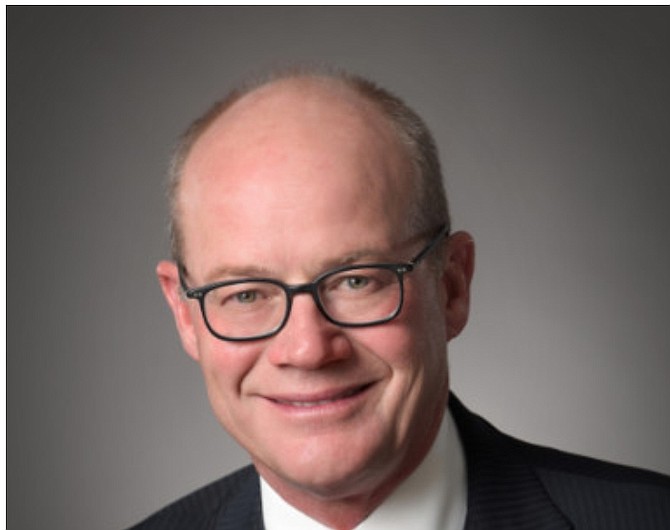 Vehicle tracking company CalAmp Corp. in Irvine has appointed Jeff Gardner as its chief executive and president after he'd been serving in those capacities on an interim basis since March.
"Over the past three months, Jeff has rapidly assumed the leadership role of CalAmp, implemented a strategic operating plan and delivered on his commitments," board chairman A. J. "Bert" Moyer said in a statement.
Gardner said "CalAmp (Nasdaq: CAMP) is solidly positioned to leverage its many competitive strengths to drive our future growth."
"I am confident that we will emerge from this current environment in a position of strength," he added.
Gardner is the former president and CEO of Brinks Home Security. He took over from Michael Burdiek, who retired in March.
CalAmp shares were little changed, rising 0.4% to $7.69 and a $264 million market cap. The shares have doubled since the middle of March.