More Cuts to Hit Karma
Tuesday, February 11, 2020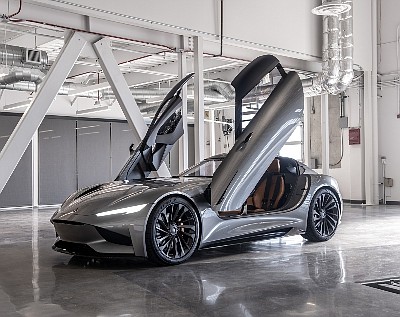 Karma Automotive LLC continues to cut its workforce as part of a broad remaking of the luxury electric carmaker.
The company notified the state Employment Development Department last week it intends to lay off 60 people at its Irvine headquarters, effective April 7, citing "a restructuring based on business need," according to its filing with the state.
This follows layoffs in September, largely at its Moreno Valley plant, and November cuts at offices in Irvine and Detroit totaling about 200 workers.
The latest round includes mostly engineers, the EDD filing said.
Karma in more recent months has bolstered its executive ranks hiring C-suite execs overseeing revenue, innovation and operations as it seeks to diversify its revenue streams.