Banc of California Names New CEO
Tuesday, March 5, 2019
Share this article: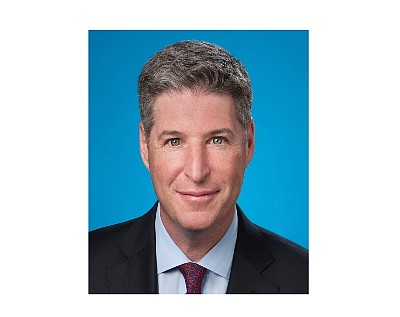 Banc of California Inc., the second largest bank based in Orange County, named Jared Wolff as chief executive officer, replacing Doug Bowers, effective March 18.
Shares of the Santa Ana-based bank (NYSE: BANC) today dropped 9.3% to $15.66 and a $792 million market cap.
Bowers' tenure is ending almost two years after he took over the troubled bank, which he has been restructuring. During that time, shares of the Santa Ana-based bank fell about 20%. Bowers also resigned as a director, effective March 18.
Wolff, who will also become a director, has been working at City National Bank as general counsel, managing City National's Legal and Corporate Administrative Group.
From 2002 through 2014, he served in multiple roles at PacWest Bancorp and its subsidiary bank, Pacific Western Bank, including as president and a director of Pacific Western Bank. Wolff led more than 20 acquisitions, including PacWest's $2.3 billion purchase of CapitalSource in 2013.