Salas O'Brien Buys Energy-Focused Firm
Tuesday, December 10, 2019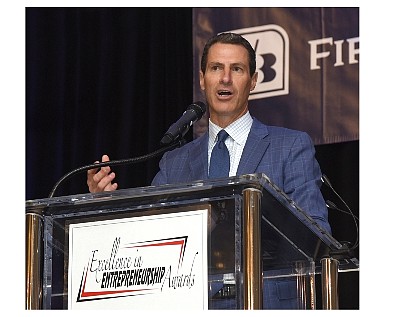 Santa Ana engineering firm Salas O'Brien has made its fourth acquisition this year, taking over Wisconsin-based engineering consulting firm MEP Associates, which specializes in sustainable, energy-efficient systems.
MEP and its offices in Minnesota, Wisconsin, and Oklahoma expand Salas O'Brien's offerings in the Midwest and Oklahoma and adds work in campus utilities, geothermal, energy modeling, commissioning, and other services for clients in education, government, and healthcare Salas said.
MEP's leaders will stay on; the firm take the Salas O'Brien name after the transition. No financial terms were disclosed for the transaction, which closed Nov. 15.
Salas partners Darin Anderson, Chuck O'Neal, and Paul Silva have bought a dozen firms in as many years, pushing annual revenue before the buy to $145 million, including $11 million in OC billings