Mitsubishi Names CIO, VP
Friday, June 29, 2018
Share this article: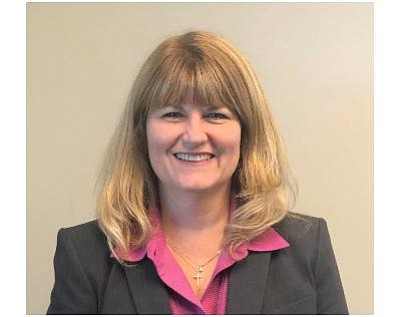 Cypress-based automaker Mitsubishi Motors North America Inc. promoted Natalie Milton to vice president and chief information officer, a newly created position.
Milton, who has been with the company for 26 years, supports IT systems for the North American office, its sales offices in Canada and the Caribbean as well as Mitsubishi Motors R&D of America. She is also responsible for establishing the IT operations in Mexico.
She previously served as the company's senior director of IT and regional chief information officer.
Mitsubishi also named Ronald Stach vice president of aftersales. He previously held the title of senior vice president of sales for Volkswagen of America.
Both executives will begin their roles July 2.