Toba Puts $4M into Kids' Drink Maker
Tuesday, February 24, 2015
Share this article: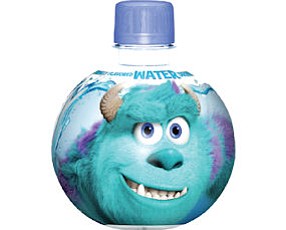 Toba Capital Management in Newport Beach has invested $4 million in Irvine-based True Drinks Inc.
Toba Capital is headed by Vinny Smith, who founded the venture capital firm after selling Aliso Viejo-based Quest Software to Dell Inc. in 2012 for $2.4 billion.
True Drinks makes zero-sugar flavored water products with an objective to provide healthy alternatives to sugary children's drinks. The company had $2.7 million in revenue for the year through June 2014, up 250% over the prior two years. The growth rate landed True Drinks on the Business Journal's latest annual list of fastest-growing public companies in OC for 2014.
Shares of True Drinks trade on the over-the-counter market. The company had a recent market capitalization of $7.1 million.