$1.2M to Symphony to Engage Chinese Community
Tuesday, January 3, 2017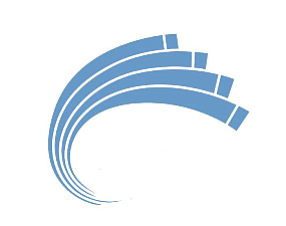 The Los Angeles-based James Irvine Foundation awarded another $1.2 million grant to the Orange County-based Pacific Symphony to support efforts to strengthen its commitment to Orange County's Chinese-American communities through arts engagement.
The symphony was one of three organizations in the state to receive the maximum $1.2 million award from the foundation three years ago.
Both grants are part of the foundation's New California Arts Fund, which supports arts nonprofit organizations that expand arts engagement. The new grant, like the first, is payable over 36 months.
The symphony has been developing a long-range plan for artistic and engagement programming during the phase of the first grant. The new grant provides for more planning and development of specific goals, such as identifying 20 to 25 Chinese community members to join a new symphony support group called the Jade Society.
California agricultural pioneer James Irvine established his foundation in 1937 to benefit residents of California. The foundation has since provided more than $1.5 billion in grants to over 3,600 nonprofit groups across the state.