Core Capital, Brighton in SD Hotel Deal
Wednesday, December 6, 2017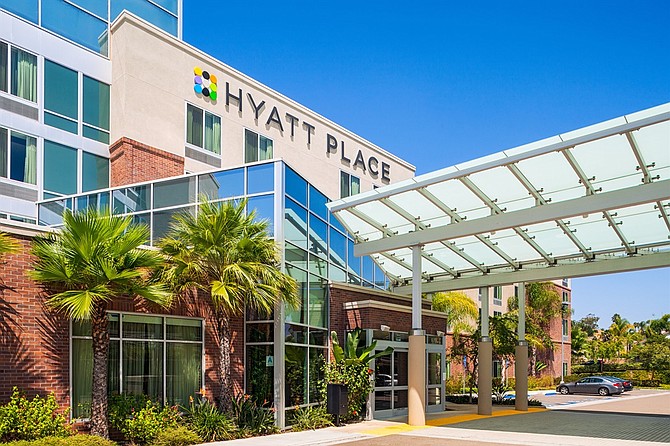 Brighton Management bought the 150-room Hyatt Place in Vista from Core Capital Management LLC for $27 million.
The price works out to $180,000 per room.
Newport Beach-based Brighton owns and operates hotels; Core Capital is in Irvine.
The five-year-old hotel has 1,200 square feet of meeting space and provides food and beverage service through its 24-hour Guest Kitchen, Gallery Market and Bakery Café.
Rod Apodaca and Bob Kaplan of CBRE Hotels represented the sellers. Brighton Management represented itself.
Apodaca said, "Vista/Carlsbad is an underappreciated market" and praised the hotel's location, brand, construction, design and "upside potential."
Huard is a reporter for our sister publication, San Diego Business Journal, where a version of this story first appeared.