Newport Beach Firm Invests $15M in 4-D Platform Provider
Wednesday, June 5, 2013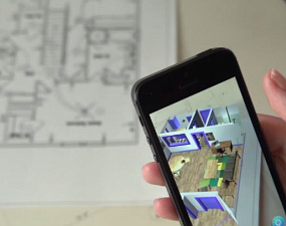 Newport Beach-based private equity firm Tarsadia Investments has put $15 million into Daqri, a Los Angeles-based developer of "augmented-reality" platforms.
Daqri's technology aims to create four-dimensional representations of digital information and images.
The company has worked on advertising campaigns for Cadillac and Lego. It also has designed covers for DVDs and books for Twentieth Century Fox Film Corp. and Sony Corp.
Three-year-old Daqri has so far raised $17 million in funding.
The latest investment is expected to fund its engineering and design efforts, as well as to boost its sales team.
Daqri has a sales office in Detroit and a research-and-development lab in Sunnyvale.
Tarsadia manages about $2 billion in capital. Its investments range from $5 million to $200 million.