New CEO for NB Financial Adviser
Friday, January 25, 2013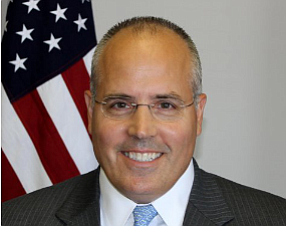 Newport Beach-based Mischler Financial Group Inc. has promoted Dean Chamberlain to chief executive, a role previously held by founder and Chairman Walter Mischler.
Mischler remains chairman of the company's board of directors.
Chamberlain joined Mischler Financial in 2011 as a principal. He spent 21 years on Wall Street, most recently as joint head of Fixed Income for Americas at Nomura Securities International Inc.
Mischler Financial is among the largest financial advisory offices in Orange County, with about 30 advisers here. It has regional offices in Stamford, Conn., Boston, Chicago and Detroit.
Mischler is "the very first firm that was certified as a Service-Disabled Veterans Business Enterprise in California" Chamberlain said.
The company last year co-managed or led more than $65 billion worth of corporate debt and preferred-stock underwriting, a seven-fold increase from 2010.
Chamberlain said he expects to split time between Mischler's headquarters and other offices.