Rancho Santa Margarita Machine Maker Secures Loan for ReFi
Wednesday, January 16, 2013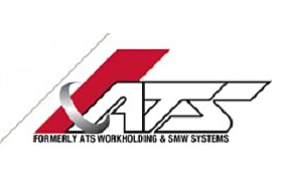 Rancho Santa Margarita-based tooling equipment maker ATS Systems Inc. received a $5.5 million loan from Cole Taylor Business Capital, the lending division of Chicago-based Cole Taylor Bank.
The money will be used to refinance ATS' existing debt and pursue growth, according to a statement by Cole Taylor.
ATS makes and distributes cutting machines, automation accessories and others products such as air chucks and cylinders. It has about 30 employees here.
ATS is a portfolio company of Vintage Fund Management LLC, a private equity fund in Los Angeles, which typically invests between $5 million and $20 million to companies that have revenues up to $250 million. Vintage Fund Management invested in ATS in 2006 when the manufacturer acquired Santa Fe Springs-based SMW Systems LLC.