CoreLogic Shares Jump on Strong Q1 Report
Thursday, April 25, 2013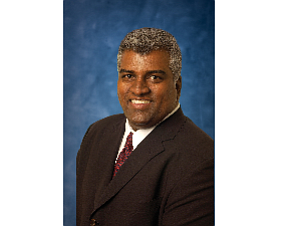 CoreLogic Inc. saw a nearly 13% bump in its stock price on Thursday, after the Irvine-based provider of residential property information and analytics reported strong first-quarter earnings.
The company posted first-quarter revenues of $397.2 million, up 10.9% from year-ago levels, along with net income of $34.2 million, an 18.1% year-over-year increase.
Both revenues and profits exceeded Wall Street expectations for the quarter.
"CoreLogic is off to a very strong start in 2013," Chief Executive Anand Nallathambi said in a statement. "We delivered double-digit, top-line growth by capitalizing on an expanding number of opportunity areas presented by a gradually improving housing market."
Shares for the company were up about 13% in midday trading Thursday. CoreLogic counts a market value of about $2.7 billion.
CoreLogic also said in its earnings report that it paid $6 million to buy Case-Shiller from Brookfield, Wis.-based Fiserv Inc., in a deal that closed in late March.
Case-Shiller is one of the more widely known experts in home price trends; its best-known set of home price indexes will be renamed the CoreLogic Case-Shiller Indexes.