Pacific Mercantile Bank Gets New Chief Executive
Tuesday, April 23, 2013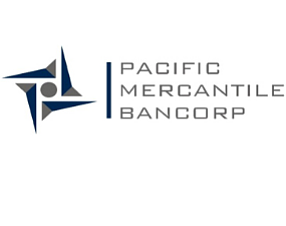 Costa Mesa-based Pacific Mercantile Bancorp has named Steven Buster the new president and chief executive of the company and its subsidiary, Pacific Mercantile Bank, following the retirement of founding president and CEO Raymond Dellerba.
Pacific Mercantile's shares were trading about flat during morning trading.
Dellerba will stay on with the company as a director and serve in the new position of vice chairman and CEO emeritus for the next two years.
Buster joined Pacific Mercantile from Richmond-based Mechanics Bank, where he served as chief executive for nine years. He has worked in senior positions at First Interstate Bank and Standard Chartered Bank. He also was chairman of the California Bankers Association.