MemorialCare Buys Specialty Practice in Laguna Hills
Thursday, April 11, 2013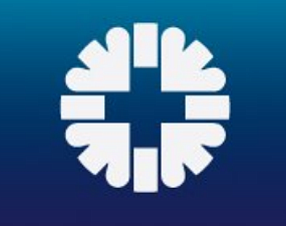 Tustin-based MemorialCare Medical Foundation's Beach Surgical Holdings LLC has acquired a 51% stake in Laguna Hills-based Digestive Disease Center.
Financial terms of the deal were not disclosed.
Beach was created in February when the foundation entered a joint venture with Birmingham, Ala.-based Surgical Care Affiliates LLC. The foundation is the medical group division of the $2 billion nonprofit MemorialCare Health System, which now is based in Fountain Valley but plans to move to Costa Mesa later this year. The foundation also is expected to make the move as MemorialCare consolidates its administrative operations in a newly bought headquarters building in Costa Mesa.
Digestive Disease Center is located near MemorialCare's Saddleback Memorial Medical Center. It has five board-certified, fellowship-trained gastroenterologist doctors and treats conditions such as colon cancer, irritable bowel syndrome, liver diseases and gastroesophageal reflex disease.
The foundation said in a release that the remaining 49% interest in the center is owned by the doctors and Irvine-based Monarch HealthCare.