REAL ESTATE
Recent and archived news stories on: Apartments, Architecture, Brokers, Construction, Housing, Mortgages, Offices, Property Management, Realtors...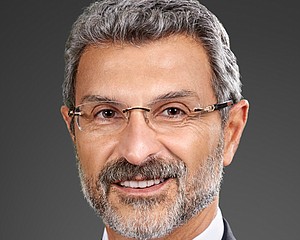 REAL ESTATE: CEO finds calling in chaos; 100K face masks
Emile Haddad runs California's largest land development company.
Re-opening dates scrapped until clarity on virus emerges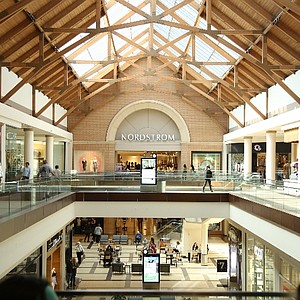 Brea, Mission Viejo, Orange included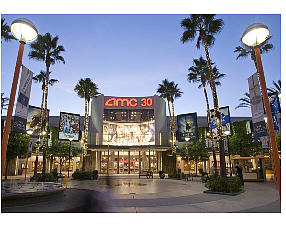 Tech Upgrades Planned For Back Office, Customer Services
Cofiroute USA, an Irvine-based tolling and express lanes operator, says it will deliver technical innovation under its new contract for toll operations on the 91 Express Lanes between Anaheim and Corona.
18K-SF Hub For Gaming News, Content
Esports gaming fans have special demands for their news programming, so Esportz Entertainment Corp. figured a way to keep them up: start working up programs inside a giant, high-tech studio in Orange.
Broadway corridor store totals 11,500 square feet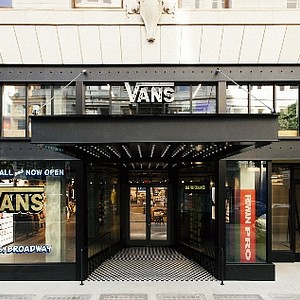 NB debut presages Irvine, OC presence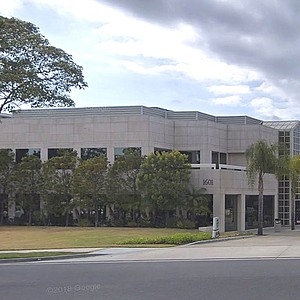 $14M Project Includes New Concepts, New Look
A notable office building along Von Karman Avenue in Irvine is getting a facelift.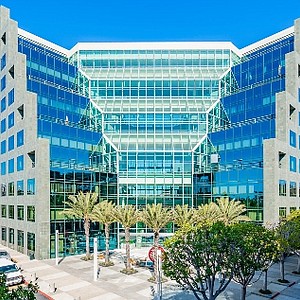 China's US Outpost Hires Former Toshiba Exec
Scott Ramirez, senior vice president for the recently formed North America unit of Chinese television giant Konka Group Co., is quickly getting to business from his new outpost in Irvine.
High-dollar sales reboot, broker says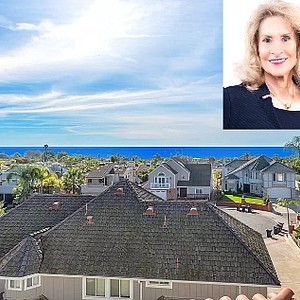 Prev Next