REAL ESTATE
Recent and archived news stories on: Apartments, Architecture, Brokers, Construction, Housing, Mortgages, Offices, Property Management, Realtors...
REAL ESTATE: $38.8M; tops for OC since April
Menlo Equities LLC has added another property to its already sizable holdings in Lake Forest and Foothill Ranch, after snapping up a three-building office complex for $38.8 million.
$108M deal tops in 2020; hub coming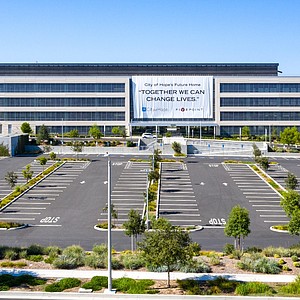 Changes to Workplace Culture Expected, say Design Execs
A clean, well-distanced space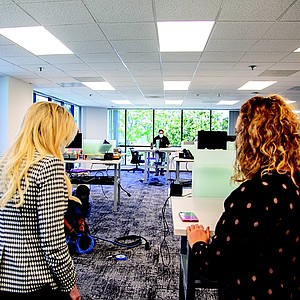 TECHNOLOGY: A 'wake-up' call to embrace data analytics
Stoecker: tech to the fore; move on-track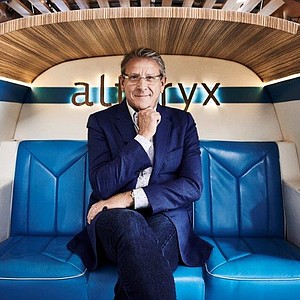 Nearly 250K SF Locally; $3B in Funding for Electric Truck Company
Consolidating some SoCal ops
By KATIE MURAR and MARK MUELLER
May 15, 2020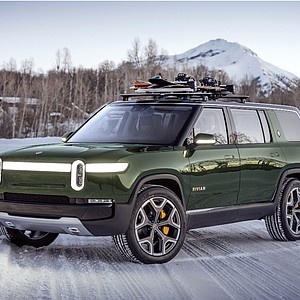 RETAIL: Freezer sales up; CEO preps for post-pandemic growth
Consumers stockpiling food. Big competitors such as Best Buy and Home Depot limiting hours or service offerings. Older appliances getting overworked from stuck-at-home families.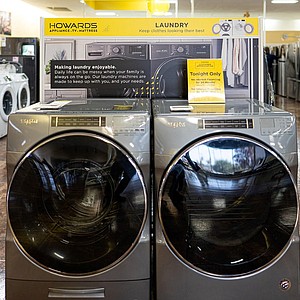 Brokers Urge Clients To Wait on Deals
A broker typically works hard to help homebuyers and sellers close a deal.
Two homes recently traded hands above $8 million in Orange County.
Still a 'Flight to Quality,' Brokerage Savills Says
Orange County's office market may switch to a tenant's market sooner rather than later, as brokers and tenants prepare for a looming increase in vacancies as a result of a smaller workforce and continued stay-at-home orders.
Delayed Portfolio Deal Canceled
The blockbuster sale of two Orange County's poshest resorts has been nixed, following months of delays and discord from both the buyer and seller.
Contract breach cited in canceling already delayed deal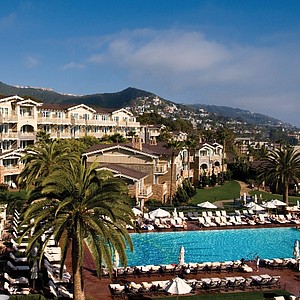 Nearly 16 Projects; Faces Own 'Toilet Paper Problem'
One of Orange County's more prominent general contractors that specializes in hospitality says work continues at its ongoing local projects despite coronavirus implications on construction and hotels.
Last Multitenant Buildings at Campus
The two newest multitenant buildings at the Summit office campus in Aliso Viejo have traded hands for $86 million, tops for a South County office sale this year.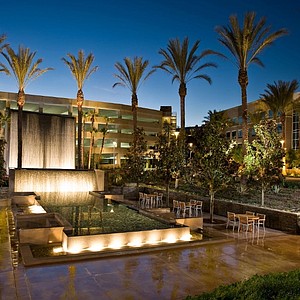 Residential Developers, Builders Maintain Safety, Keep Timelines
Master-plans; emphasis on the planning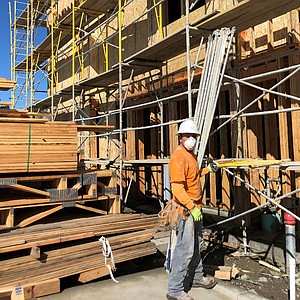 Prev Next