REAL ESTATE
Recent and archived news stories on: Apartments, Architecture, Brokers, Construction, Housing, Mortgages, Offices, Property Management, Realtors...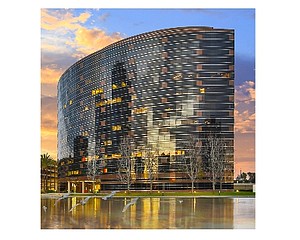 REAL ESTATE: Airport area property is third to sell since May
A 216,864-square-foot Santa Ana office building has traded hands for about $55 million, marking one of the largest investment sales in Orange County this year.
Five Point Holdings LLC plans to issue via two of its units $100 million in senior notes paying 7.875%.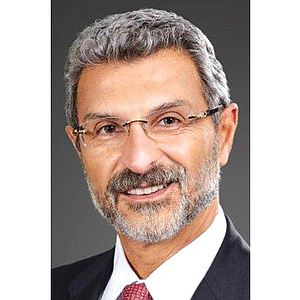 Newport Beach Bayview Marriott was sold for $78 million, or about $307,000 per key for the 254-room property.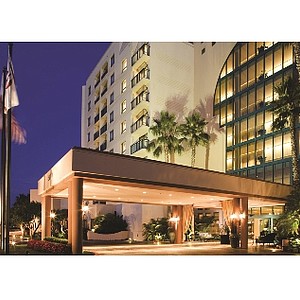 SchoolsFirst Federal Credit Union got the city of Tustin's nod to build its new corporate headquarters.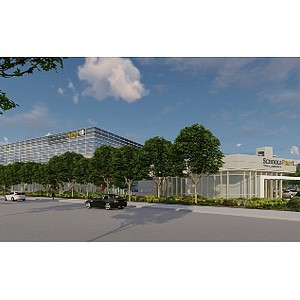 Epson America Inc.'s move of its headquarters from Long Beach to Los Alamitos next year will bring 600 workers to OC, the company said, with room to grow that to more than 700 over time.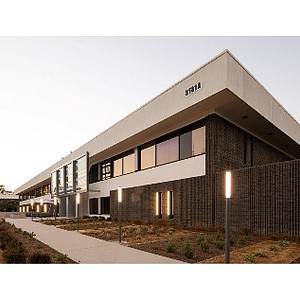 Newport Beach-based Bixby Land Co. bought nearly 900,000 square feet of industrial space in Atlanta and Dallas on undisclosed terms.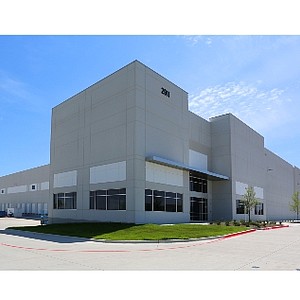 Current hotel development in Orange County is nearly double what it was last year, according to a new report.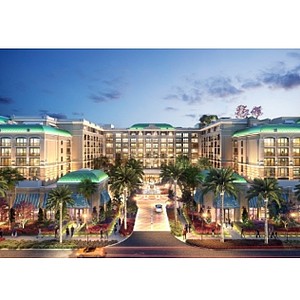 Tenant-improvement contractors' sales last year grew 11% in Orange County to $1.3 billion in billings on 26 million square feet of work, according to Business Journal research.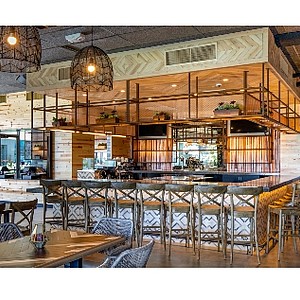 One of Santa Ana's first Opportunity Zone projects has begun, a 40,000-square-foot office building called First Harbor Plaza, by Diamond Bar developer Primior,
An 8.6-acre office and retail complex in Huntington Beach has sold for $97.3 million.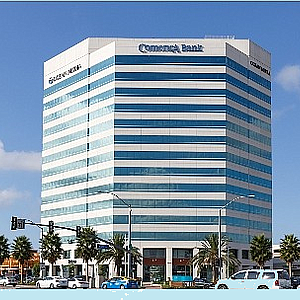 Newport Beach's William Lyon Homes (NYSE: WLH) has bought South Pacific Financial Corp., a retail mortgage banking company based in Irvine.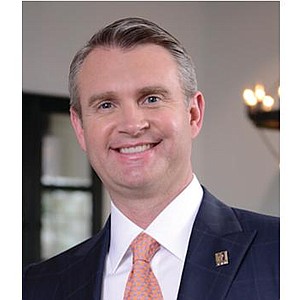 Vanrooy Design LLC in Santa Ana follows-up interior design work on a $23 million Westin Long Beach renovation with similar efforts for the Westin Las Vegas.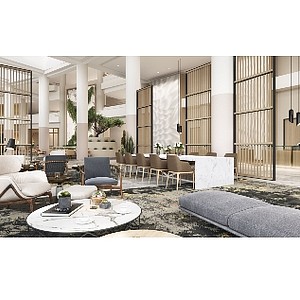 Mitsubishi Motors is selling its Cypress headquarters as part of a planned move to Tennessee.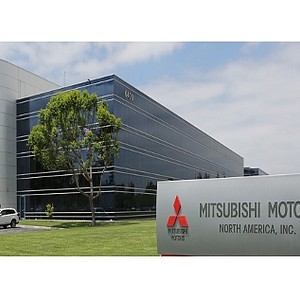 Chapman University data, countering conventional wisdom, suggests a healthy housing market in OC.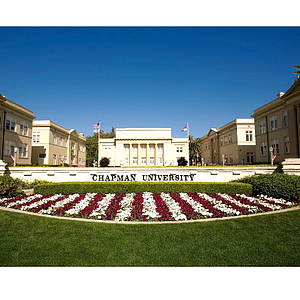 Irvine's Cloudvirga, a fast-growing mortgage software company that has raised more than $77 million from investors since its 2016 founding, has hired Maria Moskver as chief legal and compliance officer.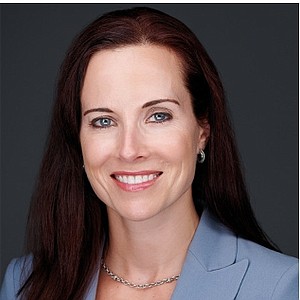 Santa Ana's Stearns Holdings LLC, the country's 20th-largest mortgage lender, filed for chapter 11 protection this morning in U.S. Bankruptcy Court in New York.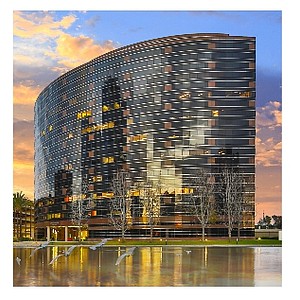 Prev Next