REAL ESTATE
Recent and archived news stories on: Apartments, Architecture, Brokers, Construction, Housing, Mortgages, Offices, Property Management, Realtors...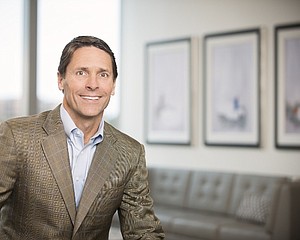 TRI Pointe has grown to a $3B business in its first decade. More's on the way, CEO of OC's top public homebuilder says.
Doug Bauer holds the line
Broadway corridor store totals 11,500 square feet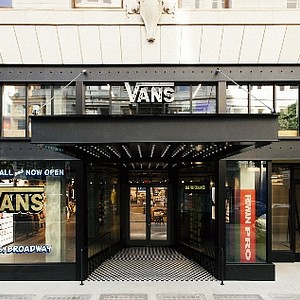 NB debut presages Irvine, OC presence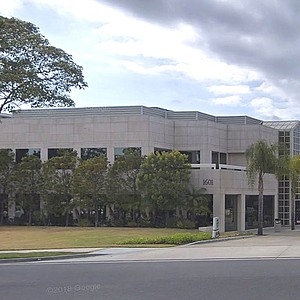 $14M Project Includes New Concepts, New Look
A notable office building along Von Karman Avenue in Irvine is getting a facelift.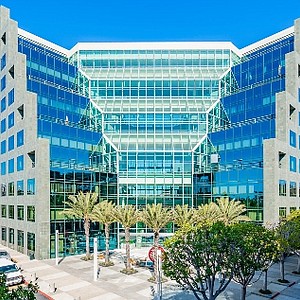 China's US Outpost Hires Former Toshiba Exec
Scott Ramirez, senior vice president for the recently formed North America unit of Chinese television giant Konka Group Co., is quickly getting to business from his new outpost in Irvine.
High-dollar sales reboot, broker says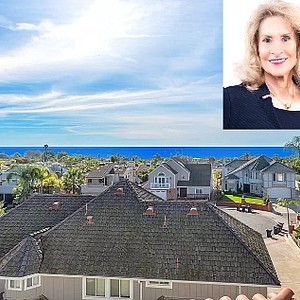 The company closed on hundreds of homesites at Valencia
Former Trinity Broadcasting Site to Be Revamped
An overhaul of one of Orange County's more recognizable buildings appears imminent, following a deal between the city of Costa Mesa and an international language education company.
2nd Building at Tustin Education Park
ACS Development Group Inc. plans to build a 50,000-square-foot medical office building in Tustin, the newest sign of construction at the Advanced Technology Education Park on the former Marine base.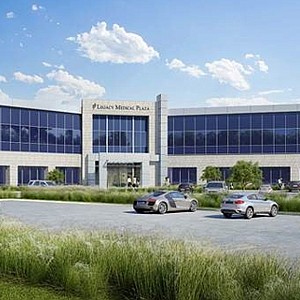 Prev Next