APPAREL / RETAIL
Recent and archived news stories on: Action Sports, Autos, Clothing, Cosmetics, Malls, Online Shopping, Stores/Retailers, Surf/Sportswear...
Gallegos United Launches Milk Money Campaign
Action sports apparel maker Volcom Inc. isn't moving into the sustainable food market, although it's following a similar path by applying the growing farm-to-table approach of the food industry to the manufacturing process for its T-shirts.
Shares in Huntington Beach-based BJ's Restaurants Inc. (Nasdaq: BJRI) declined 12% to a market cap of $1 billion in after-hours trading as the casual dining chain missed quarterly earnings estimates by a penny a share.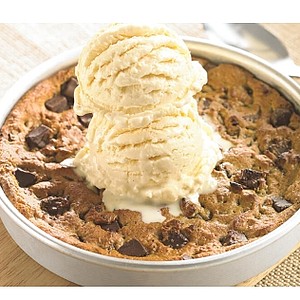 Irvine-based Taco Bell Corp. fourth quarter systemwide sales rose 8% to $3.3 billion and full-year sales climbed 6% to $10.8 billion, its parent company, Yum Brands Inc. in Louisville, Ky., said.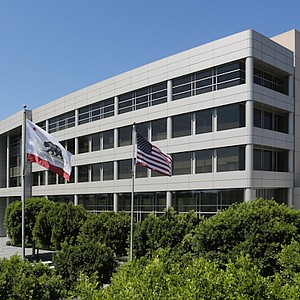 Chipotle Mexican Grill Inc. (NYSE: CMG) shares leapt some 14% as the Newport Beach-based fast casual chain reported results that topped estimates for revenue, earnings and same-store sales.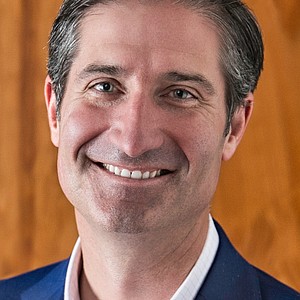 Huntington Beach-based fast casual Stacked Restaurants LLC named Craig Carlyle, a former senior executive at Irvine-based Yard House USA Inc., its first chief operating officer.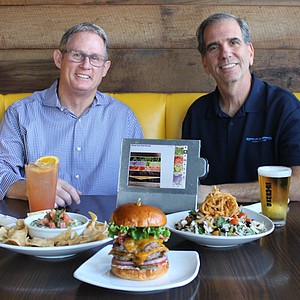 AUTOMOTIVE: Joins Zotye, Karma
Add GAC Motor to the growing cadre of Chinese automakers establishing operational hubs in Orange County.
Stitch Fix Inc. named Liz Williams, president of Taco Bell International, to its board, noting her experience with branding and foreign markets.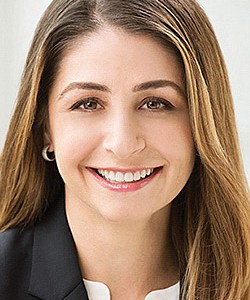 Shares in Lake Forest-based Del Taco Restaurants Inc. (Nasdaq: TACO) rose 6.4% after reporting fourth quarter preliminary results and issuing a 2019 forecast.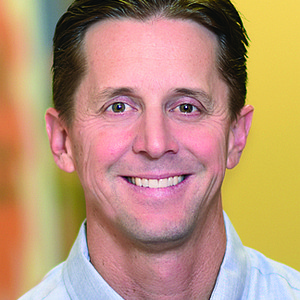 Mo Honarkar could soon supplant Dane Eiler "the Greeter" Larsen as Laguna Beach's best-known local after buying a stretch of city properties along Coast Highway, including the iconic Hotel Laguna (the Insider's favorite wedding spot), which Honarkar vows to restore "to its former glory."
Cypress-based Mitsubishi Motors North America has named Kimberley Gardiner as vice president and chief marketing officer.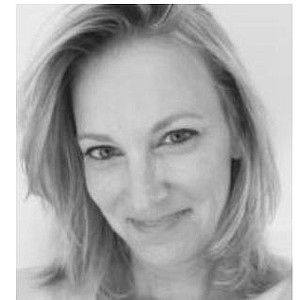 Bill Hutchison has been named chief executive of Cypress-based Hybrid Apparel, effective Jan. 14.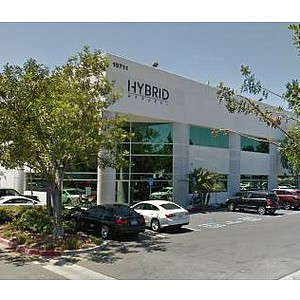 Three of five OC automakers posted strong a strong month to close a generally down 2018 for local manufacturers.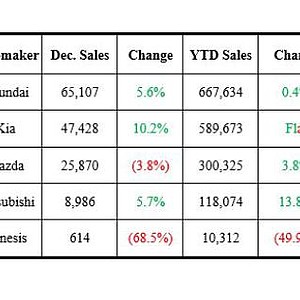 Chipotle Mexican Grill Inc. (NYSE: CMG) in Newport Beach named Roger Theodoredis chief legal officer and Tabassum Zalotrawala chief development officer.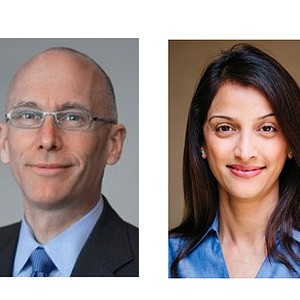 Buena Park-based Simply Fresh Foods was sold to Lakeview Farms LLC in Delphos, Ohio.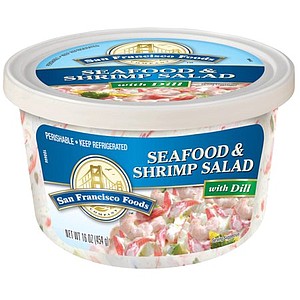 Taco Bell Corp. of Irvine signed its second franchiser for Australia and New Zealand, more than doubling the number of units it plans in the two countries to 110.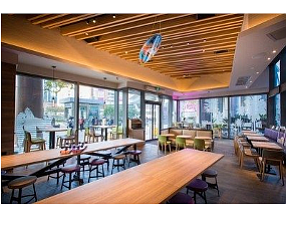 Bellwether Financial Group in Newport Beach named Ralph Grippo a principal, the company said.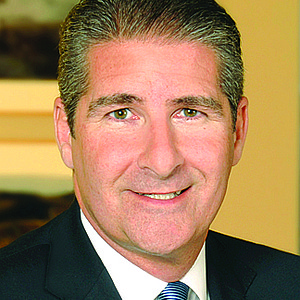 Prev Next