APPAREL / RETAIL
Recent and archived news stories on: Action Sports, Autos, Clothing, Cosmetics, Malls, Online Shopping, Stores/Retailers, Surf/Sportswear...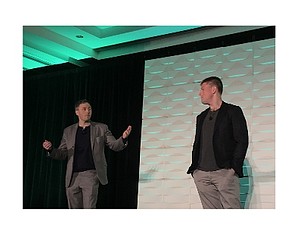 Brothers Bryan and Bradford Manning were each 7 years old when they were separately diagnosed with a disease that would eventually make them blind.
A new marketing campaign from Newport Beach-based cosmetic maker Urban Decay taps participation by actors and singers including Joey King and Lizzo.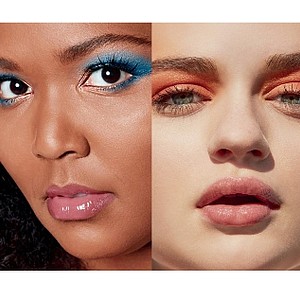 Mitsubishi Motors is selling its Cypress headquarters as part of a planned move to Tennessee.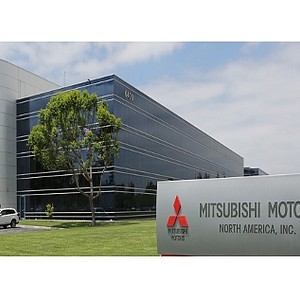 Live Nation Show Includes Cardi B, Billie Eilish
Can't make it to Atlanta to watch Billie Eilish, Cardi B or even The Coathangers on stage at the city's annual Music Midtown festival this fall? Don't fret.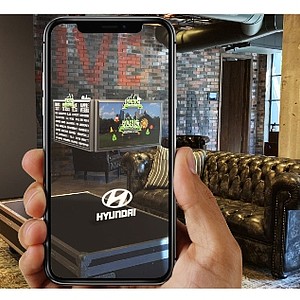 'Not for Everyone' Image, Social Media
Cypress-based Mitsubishi Motors North America Inc. launched a new advertising strategy dubbed "Small Batch" under the leadership of newly minted Chief Marketing Officer and Vice President Kimberley Gardiner—weeks before the automaker said it would be packing its bags and relocating to Franklin, Tenn., a suburb of Nashville, by year-end (see separate story, page 5).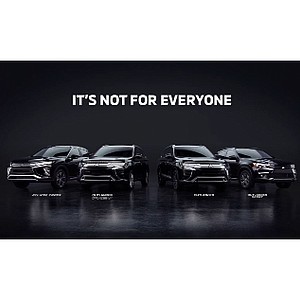 Mitsubishi Motors North America Inc. is relocating its headquarters from Cypress to Franklin, Tenn., a suburb of Nashville, the company said Tuesday.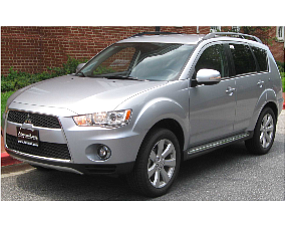 Yogurtland signed a multiunit deal with a franchisee to enter Indonesia; the frozen dessert chain already has locations in the region in Australia, Myanmar, Singapore and Thailand.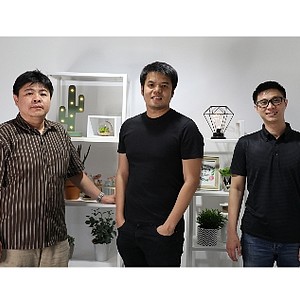 5.11 Co-Founder, CEO Gets Company Back on Track
It's been 10 months since Francisco Morales stepped in as chief executive of 5.11 Tactical, the Irvine-based manufacturer of apparel and gear for military and law enforcement officials.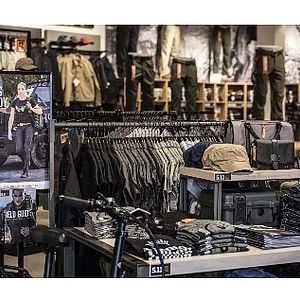 EDUCATION: IT and computing degrees; $1/day
Brandman University will be expanding its degree offerings to Walmart Inc. (NYSE: WMT) employees—a year after it was named by the retail giant as one of three universities employees could attend largely on Walmart's dime.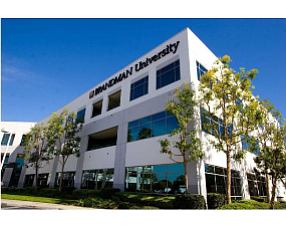 Lines Longer For Shops Than Ride
Disneyland Resort opened its long-awaited Star Wars: Galaxy's Edge attraction a little more than a week ago and in addition to the eateries and snacks, guests can expect a plethora of merchandise to help bring the experience home.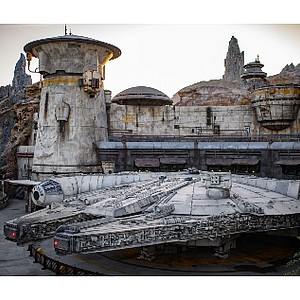 $76M for Troubled Retail Assets in UK
Pacific Investment Management Co.'s planned $1 billion initial public offering for a new real estate investment trust has been postponed for nearly a month without word on a potential reboot, but the Newport Beach investment giant is still keeping a close eye on real estate opportunities.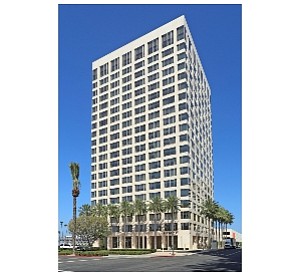 Monthly sales among OC's largest automakers were mixed last month while three of the four automakers reported an increase for the year.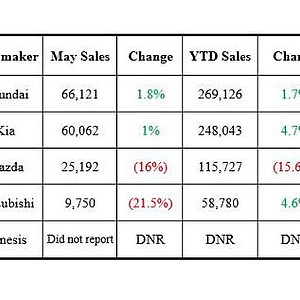 HOUSING: Arrimus proposes 1,150 Units
A nearly 15-acre industrial campus along Red Hill Avenue in Santa Ana, long used by Ricoh Electronics Inc., is being eyed for a large apartment project by its new owners.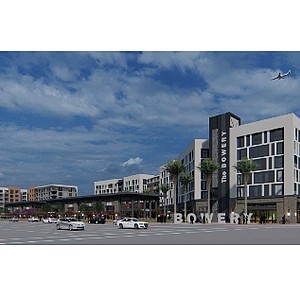 APPAREL: Shares on downswing after Q1 report
Tilly's Inc. (NYSE: TLYS) is feeling California's recent record-breaking cold front.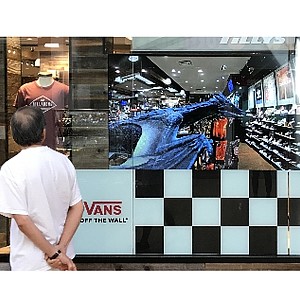 Pair Artistry, Performances; New Fusion and Innovation
Fabled "May Gray" and "June Gloom" notwithstanding summer is soon upon us—and with it the annual slew of art festivals in Laguna Beach.
By Christopher Trela
June 3, 2019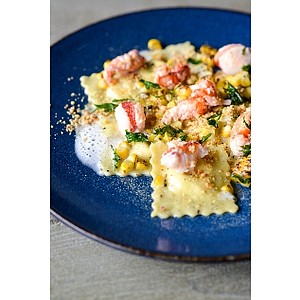 Prev Next