APPAREL / RETAIL
Recent and archived news stories on: Action Sports, Autos, Clothing, Cosmetics, Malls, Online Shopping, Stores/Retailers, Surf/Sportswear...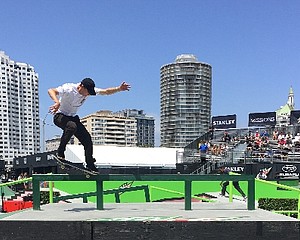 Change Remains Name of the Game
Who will be next to go?
Will retire Buck & Under items in menu refresh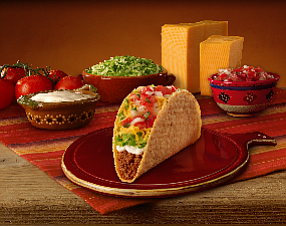 Sales remain strong in both digital and physical channels.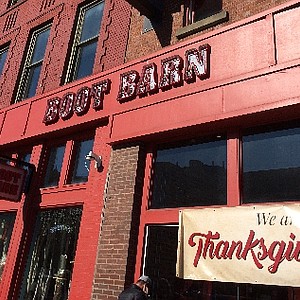 An unexpected holiday slowdown pushed fourth-quarter guidance down.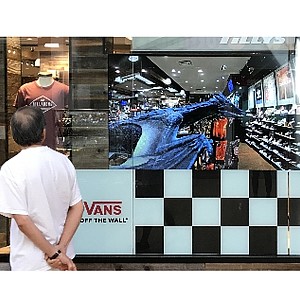 Rose Parade Float Hits on Farming Theme
Chipotle Mexican Grill Inc. (NYSE: CMG) is serious about eating clean, and its marketing continues to drive that point home.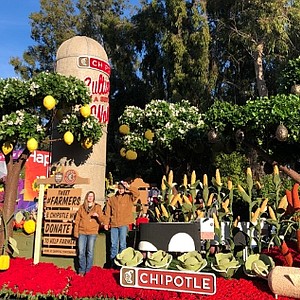 Fast casual's Tournament of Roses Parade entry fêtes farming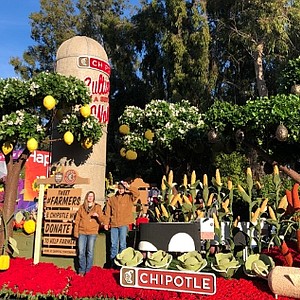 New Year, new pay, packaging, product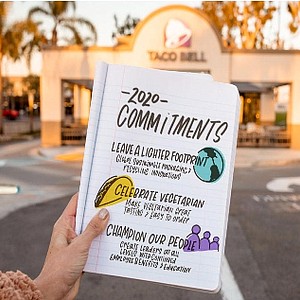 Pentland pays $170 million to reunite Speedo businesses in time for Olympic Games.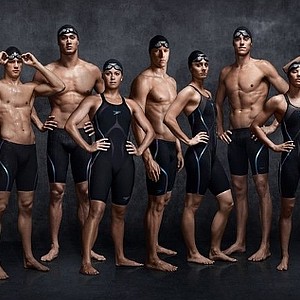 Burger chain to join global owner of Irvine-based Taco Bell, others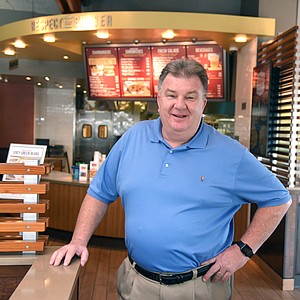 Current operator takes another slice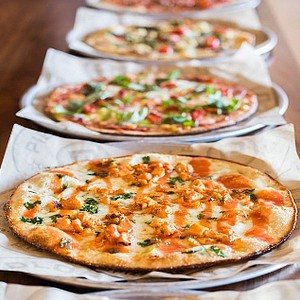 Prev Next