APPAREL / RETAIL
Recent and archived news stories on: Action Sports, Autos, Clothing, Cosmetics, Malls, Online Shopping, Stores/Retailers, Surf/Sportswear...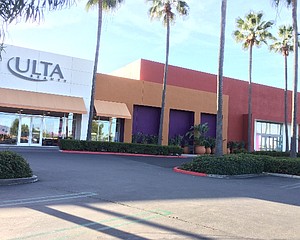 RETAIL: 40K SF; mega retailer not talking
Fast and furious has been Amazon.com Inc.'s M.O. when it comes to testing physical retail formats and new delivery concepts.
Hom joins as chief operating officer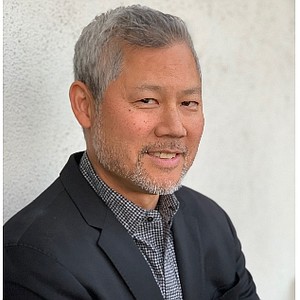 Automaker notified state of layoffs coming in Irvine
Executive will lead marketing at chain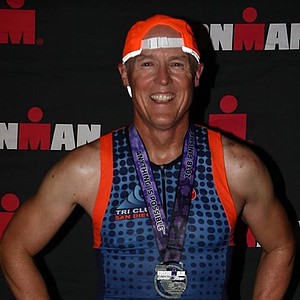 Broadway corridor store totals 11,500 square feet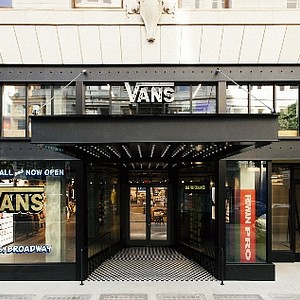 Taps KFC veteran for position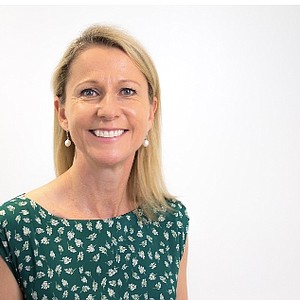 Chain slip-ons bear its palm tree design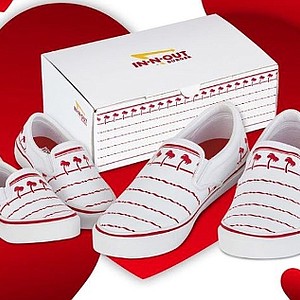 Tacks on dollars from original game day pledge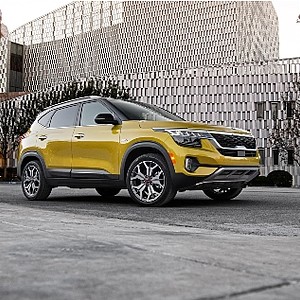 Future earnings set below consensus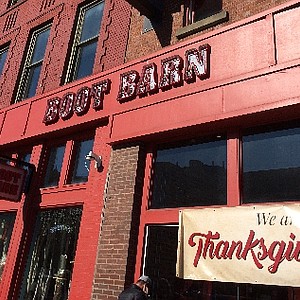 Digital remains big growth area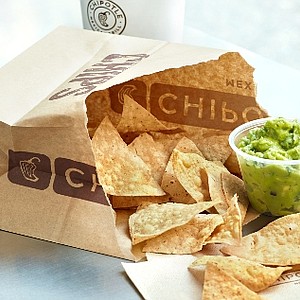 SUVs and crossovers continue to drive sales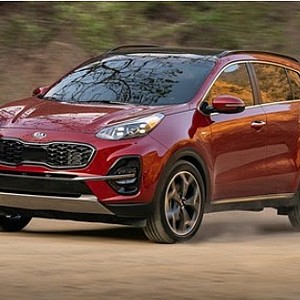 Reveal part of diversification push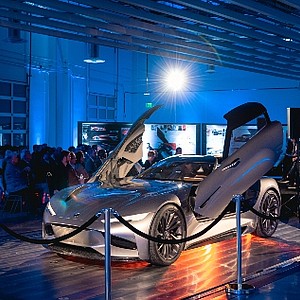 Influencers to promote Chipotle content during Super Bowl timeouts.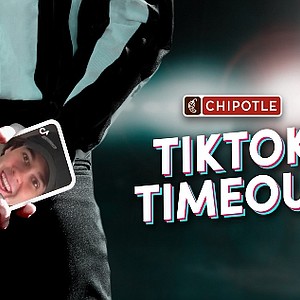 Exec's appointment comes with hiring of three VPs.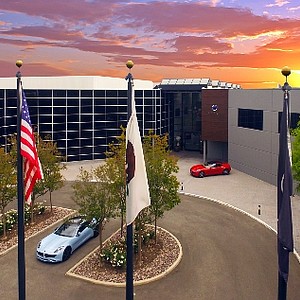 Prev Next