PREDICT SHORT RECESSION
Coronavirus to Cost U.S. $540 Billion: Chapman
Friday, March 13, 2020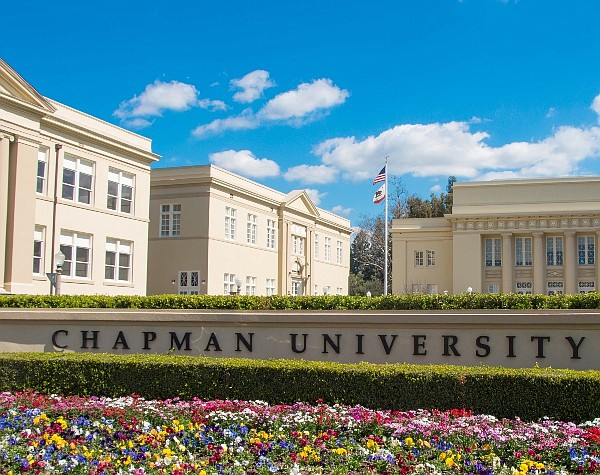 The coronavirus will cost the American economy about $540 billion, Chapman University economists James Doti and Raymond Sfeir tell the Business Journal.
They predicted the U.S. gross domestic product will decline in both the second and third quarters, which means a recession, followed by a rebound in the fourth quarter.
The pair, who are among the nation's most accurate predictors of GDP, will publish their findings in the March 16 print edition of the Orange County Business Journal.