LB Airport Traffic Down 8% in 2019
Wednesday, January 29, 2020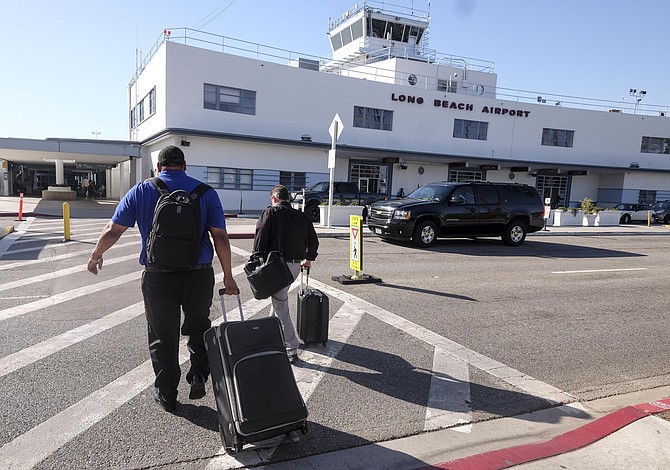 Long Beach Airport traffic increased 7.9% in December to about 321,700 passengers; traffic for the year was down 7.7% to 3.6 million.
In December, JetBlue Airways carried 53% of the total, or 169,900 passengers, down 3.6% from the year prior. Southwest upped its passenger count by 20% to 96,200 passengers, making up 30% of the total.
Hawaiian Airlines carried about 11,200 passengers and two other airlines, American and Delta, carried about 44,150 combined.
Cargo flown by FedEx and UPS decreased 3.2% in December to 2,317 tons; 2019 cargo was down 2.4% to 21,120. Charter flying from Long Beach jumped 53% to about 250 passengers last month.