Merage, Western Dig Back $20M Series C
Wednesday, February 5, 2020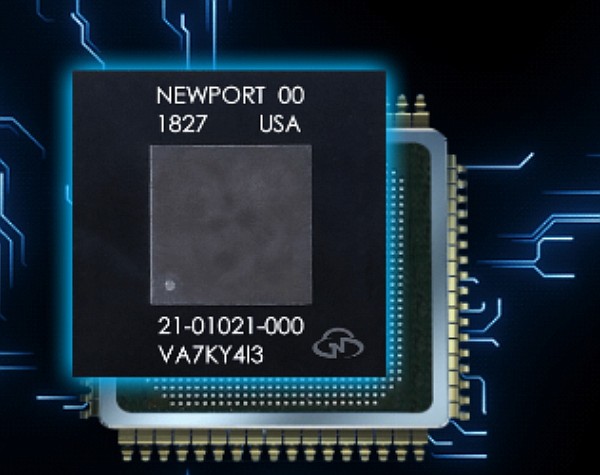 NGD Systems in Irvine raised $20 million in a Series C round, bringing its total funding to $45 million; the firm makes computational storage devices—high-capacity, more efficient hard drives and other products.
The Merage family's investment firm MIG Capital led the round. Western Digital Capital Global and previous investors Orange Digital Ventures, Partech Ventures, BGV and Plug-N-Play contributed.
NGD was founded in 2013 by a trio of Western Digital executives. It employs about 50 workers near the Irvine Spectrum.
For details on the funding and company, see the Feb. 10 print edition of the Business Journal.