Street Media to Relaunch Village Voice
Wednesday, December 23, 2020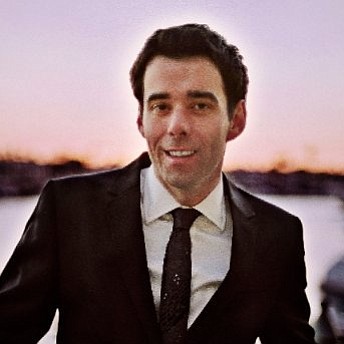 Brian Calle, CEO of Street Media – owner of the Irvine Weekly and LA Weekly – said his company has bought the Village Voice with plans to bring the New York weekly back next month.
"The country is going to need the Village Voice. New York is going to need the Village Voice," Calle told the Business Journal Wednesday. "I mean, New York is America's city, and it's the city that was the most ravaged by COVID. It's a city that people go to for the nightlife, whether it's theater or the club scene or the food or whatever it may be. And that's what the Village Voice is known for. And when things come back in line, it's going to need the Village Voice."
Calle said the publication's site will be brought back in January, first beginning with press content followed by a digital archive and business and community directory of New York. A quarterly print publication will be launched late in the first quarter of next year, Calle said. There are also plans to launch a podcast.
Street Media bought the Village Voice from publisher Peter D. Barbey, who took the publication digital in 2017 followed by its closure that same year.
Calle, a Chapman University instructor and part of the Orange County Business Council, is former opinion editor at the Southern California News Group, owner of the Orange County Register. A consortium of investors along with Calle's Street Media bought LA Weekly in 2017, which was followed by cuts to the editorial staff.
In 2018 Street Media's Irvine Weekly was launched, with Calle telling the Business Journal the publication is "thriving," which he attributed to its community focus.
"And I think if you strike the right balance and focus on high-quality content, but also innovative business models and different streams of revenue, that there is a path for success," he said. "It's not perfect. It's not a one size fits all. But you know what? I'll be damned if I don't try."