Movandi Gets $27M
Thursday, April 16, 2020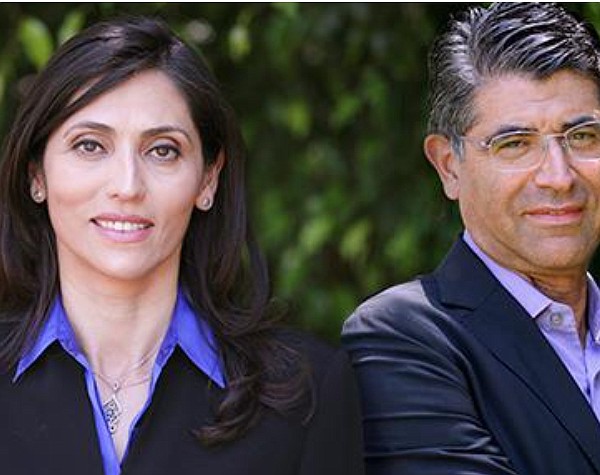 Movandi Corp., an Irvine-based 5G telecom equipment maker, raised $27 million in a new funding round led by WRVI Capital of Menlo Park.
The money is expected to accelerate deployment of the new wireless technology and add employees in Irvine and Australia. Movandi makes components of the millimeter wave system used in high-speed wireless broadband communication
"We're at an exciting inflection point in 5G millimeter wave operator deployments," said Movandi co-founder co-CEO Maryam Rofougaran in a statement Thursday.
Sriram Viswanathan, a founding managing partner of WRVI Capital, said Movandi has had "a major impact on the wireless industry so far, and we expect much more from them in the future."
Cota Capital and DNX Ventures also took part in the Series C round.
5G is short for the fifth generation of cellular wireless technology now on its way in the U.S. It's designed to provide high-bandwidth connectivity that can be up to 100 times faster than 4G LTE connections on today.