PacLife to Sell Aviation Unit
Monday, September 9, 2019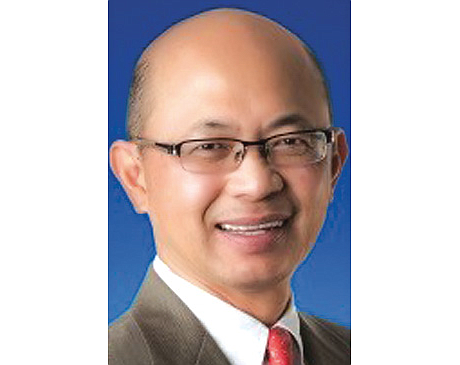 Newport Beach-based Pacific Life Insurance Co. said it will sell its aviation unit for an estimated $3 billion to minority stockholder Tokyo Century Corp.
Tokyo Century Corp., which owns 24.5% of Aviation Capital Group LLC (ACG), will obtain the remaining shares in a deal expected to close in the fourth quarter. ACG last month said its equity value was $3.6 billion.
"This acquisition of the remainder of ACG demonstrates a commitment to the growth and success of the ACG platform and the aircraft leasing industry," ACG Chief Executive Khanh T. Tran said in a statement.
Tokyo Century (Tokyo: 8439) provides equipment leasing, mobility and fleet management, specialty financing and international business with a global network in 37 countries and regions. Its shares today rose 3% to 4,500 yen and an estimated 444 billion yen market cap, which is about $4.1 billion in U.S. dollars.
The Business Journal will have an in-depth article on Aviation Capital Group in our Sept. 16 issue.