NB Marriott Sells for $78M
Friday, July 19, 2019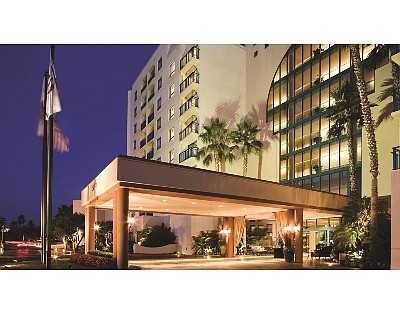 Newport Beach Bayview Marriott was sold for $78 million, or about $307,000 per key for the 254-room property.
Bethesda, Md.-based Host Hotels & Resorts Inc. (NYSE: HST), which had owned the property for 30 years, sold it to Clearview Hotel Capital LLC in Newport Beach. B of A provided lending; Eastdil brokered the deal.
Host's other properties in OC—Newport Beach Marriott Hotel & Spa, Westin South Coast Plaza, and Costa Mesa Marriott—total about 1,175 rooms.
For more on hotel buying by Clearview, see the July 22 print edition of the Business Journal.