Allied Universal Buys 4th Company in Month
Monday, December 2, 2019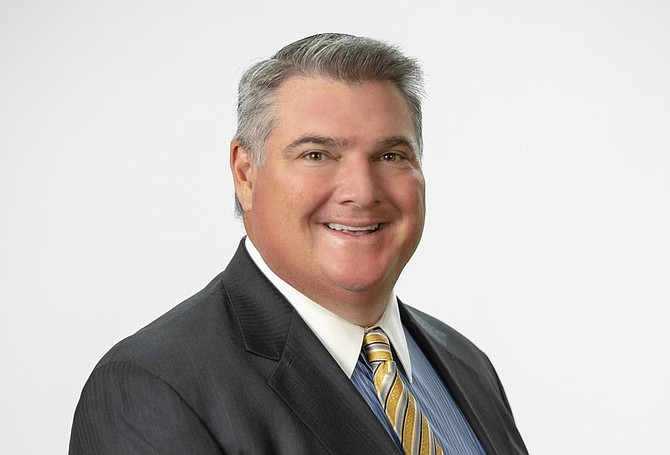 Santa Ana-based Allied Universal, the largest private security firm in North America, bought APG Security, its fourth acquisition in the past month. Terms of the latest deal were not disclosed.
APG Security, which has been in business for more than 35 years, offers uniform security services and investigative services on a national level. The South Amboy, N.J.-based company also owns TruVue Alarm Solutions, which provides a combination of video surveillance, fire alarm and 24/7 monitoring services.
"This acquisition is part of our long-term plan to continue to provide an unmatched depth of resources into local markets around the country," Allied Universal Chief Executive Steve Jones said in a statement.
In November, Allied Universal bought Advent Systems for its technology offerings, SOS Security for its overseas exposure and Vinson Guard Service for its presence in the southeastern U.S.
The combined entity will employ more than 230,000 people with sales topping $7 billion.
APG Security was represented by Triabacus in the transaction.