Opus CEO Resigns
Tuesday, November 27, 2018
Share this article: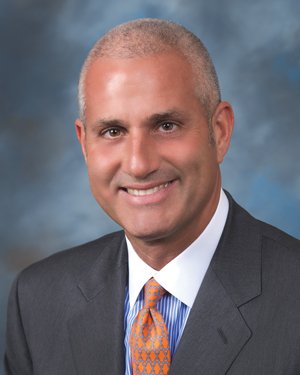 Opus Bank (Nasdaq: OPB), the third-largest Orange County-based bank by assets, said Chief Executive and President Stephen Gordon resigned.
Paul G. Greig, who's served as chairman of the Opus board of directors since January, was appointed interim chief executive, effective Nov. 26. He was previously chief executive of FirstMerit Bank, which during his tenure grew from $10 billion to $26.5 billion in assets through organic growth and acquisitions.
Gordon, who co-founded Opus in 2010, also resigned from the board of directors.
Opus shares dropped 22% on Oct. 22 in the trading session after it reported third-quarter results that missed analysts' profit estimates.
"The Board believes that new leadership will help restore growth momentum to the Bank, enabling us to deliver strong results consistent with our existing strategic plan while maintaining an appropriate risk profile," Mark E. Schaffer, chairman of the Opus board's Nominating and Corporate Governance Committee, said in a statement.
Opus shares traded 4% higher to a $767 million market cap.