Register, SCNG Layoffs Could Signal Sale
Tuesday, January 16, 2018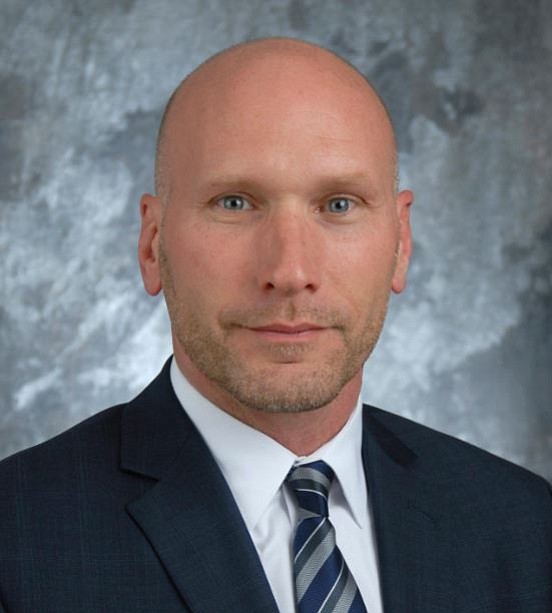 Widespread layoffs are expected to hit a number of Orange County publications owned by Digital First Media Corp. (DFMC), parent company of Southern California News Group (SCNG).
The announcements began in Digital First newsrooms on Friday and could impact all 11 of Southern California News Group's publications, which include the Orange County Register and magazines such as Coast Magazine, according to various media reports.
The number of cuts are expected to be more than the roughly 65 voluntary buyouts SCNG initiated this summer at The Register, Press-Enterprise in Riverside, and its other Southern California newsrooms. Layoffs are planned across all departments including sports, features, photo and news, according to the Los Angeles Times. Sources tell the Business Journal the layoffs could be completed by the end of the first quarter.
The Southern California News Group declined to state specific numbers. The group has about 315 newsroom employees.
Ron Hasse, publisher and president of Southern California News Group, said his papers are fighting the same financial battles as their counterparts.
"Southern California News Group is making some difficult but necessary decisions with respect to our newsroom staffing to find efficiencies in how we operate and better position our organization for its digital future," Hasse said in a statement.
Newspaper advertising revenues have fallen since the mid-2000s, by some accounts down by two thirds from peak levels.
"Unfortunately, continued financial pressures require us to make reductions in our newsrooms and we will have some very talented people leaving us in the weeks to come," Frank Pine, executive director of the news group, said in a statement.
Layoffs at SCNG and other Digital First publications including the San Jose Mercury News and Denver Post could also be propelled by the desires of the parent company—a New York-based hedge fund—to again try to sell the company.
Media economics columnist Ken Doctor had reported several years back that DFMC and its broker UBS Securities had been shopping the entire business—more than 100 properties—for months. Interested parties then included Tronc Inc., owner of the L.A. Times, which just fell short two years ago in its bid to buy Freedom Communications and the Register. The winning bidder was Digital First.