KPC Names COO
Wednesday, August 1, 2018
Share this article: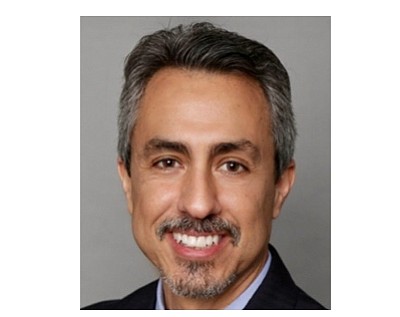 KPC Health System named Scott Rifkin as chief operating officer of KPC Healthcare. He will be responsible for day to day operations of its corporate offices and its Orange County system of four medical centers. He will continue serving as chief executive of Anaheim Global Medical Center.
The round of executive changes for KPC's Orange County hospitals—Ada Yeh will serve as chief executive for Chapman Global Medical Center and South Coast Global Medical Center; Ann Abe will serve as interim chief executive of Orange County Global Medical Center—following the appointment of Peter Baronoff as Chief Executive last month.
The KPC system of seven hospitals serves Orange, Riverside and San Bernardino counties. The for-profit hospitals are part of Santa Ana-based KPC Healthcare Inc., collectively run under the banner of the KPC Group and founded by Hemet orthopedic surgeon and entrepreneur Dr. Kali Chaudhuri.