Taco Bell Shifts Senior Execs
Friday, November 10, 2017
Share this article: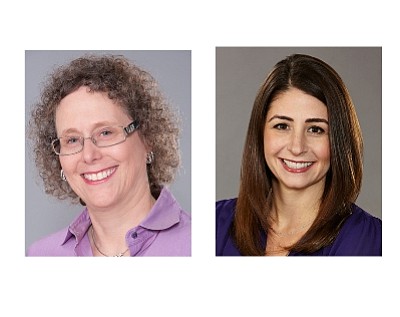 Melissa Lora will retire next summer from her position as president of Taco Bell Corp.'s international division. Chief Financial Officer Liz Williams will move into Lora's role and Rahul Shinde, currently GM in India for KFC will become Division CFO at Taco Bell.
Irvine-based Taco Bell Corp. and Louisville, Ky.-based KFC, along with Plano, Texas-based Pizza Hut, are all part of Yum Brands Inc., in Louisville.
Lora has worked for Taco Bell since 1987, primarily in finance roles; she was CFO and Chief Development Officer for 12 years.
Taco Bell has said it wants to expand overseas; about 95% of its nearly 7,000 locations are in the U.S.
The fast food chain moved into five new countries via franchise partners this year, including its first restaurant in Sri Lanka, which opened in July.