Presbia Cuts Back; Execs Resign
Wednesday, December 20, 2017
Share this article: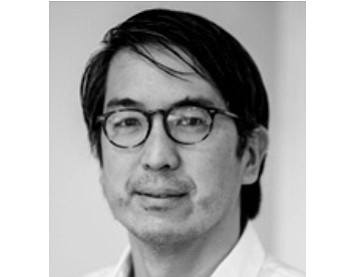 Presbia PLC's executive chairman and chief executive have resigned and the eye care device maker said it would cut expenses as it considers a $5 million investment from an affiliate of its majority shareholder.
Presbia makes a presbyopia-correcting multifocal vision lens approved for marketing in Europe and some other countries but unavailable in the U.S. It's chartered in Ireland for tax purposes with its administrative and manufacturing activities in Irvine.
Executive Chairman Randy Thurman and Chief Executive Todd Cooper resigned; Mark Yung was named chairman and chief executive.
Yung is former managing director of Orchard Capital Corp. in L.A., which has offered to buy $5 million in preferred shares of Presbia. Richard Ressler, Presbia's majority shareholder, is also part of Orchard.

Presbia said it will cut pre-FDA approval marketing, manufacturing and engineering expenses and focus on getting the U.S. approval itself, and on selling the lens in Germany and South Korea.
It laid off 15 of its 39 employees, filings show.
It expects the investment, plus cash-on-hand and lower expenses, to fund operations through 2018.