Ultra Mobile Tops Inc. 5000
Thursday, August 13, 2015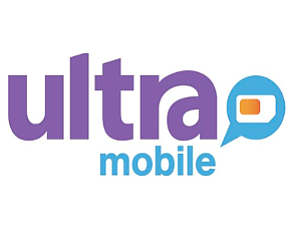 Costa Mesa startup Ultra Mobile has zoomed to the top of the list of the 5000 fastest growing private companies in the U.S., according to Inc. Magazine.
The no-contract wireless carrier posted revenue of $118.2 million last year, topping the magazine's annual list with a gaudy growth increase of 100,849% over the last three years.
San Ramon-based IT service provider Tryfacta was No. 2 with a growth rate of 28,365%. It posted revenue of $34.4 million.
Ultra Mobile has targeted immigrant populations in urban centers with unlimited calling to 60 countries coupled with low cost text and data packages starting at $19. The company sells more than 1 million subscriber identification module, or SIM cards, which are needed to activate service and can be transferred between mobile devices.
The cards are available in 7,000 independent wireless stores and more than 25,000 retail stores including Target, 7-Eleven and CVS. Customers can recharge plans at more than 60,000 outlets.
Ultra Mobile has largely been self-funded, although it did secure a "small round" of private equity in 2013, cofounder Chris Furlong told the Business Journal in an earlier interview.