Toba Backs Software Startup
Thursday, August 13, 2015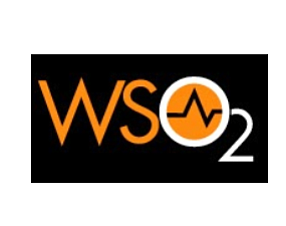 Newport Beach-based venture capital firm Toba Capital has partnered with information technology company Pacific Controls to invest $20 million in WSO2, a software developer in Mountain View.
WSO2 makes open-source application management software. Its products connect software components and are used by businesses to build and manage their applications. It was founded in 2005 by Sanjiva Weerawarana, who serves as chief executive.
The company has raised about $40 million since inception, from an investor base including Cisco Systems Inc. and Intel Capital, the investment arm of Santa Clara-based Intel Corp., the world's largest chipmaker.
Toba Capital is headed by Vinny Smith, who started Quest Software Inc. and sold it to Dell Inc. in 2012 for about $2.8 billion. The firm typically looks for investment opportunities in software and technology-services companies.
In 2013 Toba led a $10 million funding round for WSO2 in a deal with Cisco Systems and Intel Capital. Two years earlier Smith's Quest partnered with Intel Capital to lead a $6.5 million funding round for WSO2.
Pacific Controls, which has its headquarters in Dubai, provides information and communications technology products and services.