The owners of the Costa Mesa creative office complex that holds the headquarters of the Los Angeles Chargers have picked up an even larger redevelopment site next door.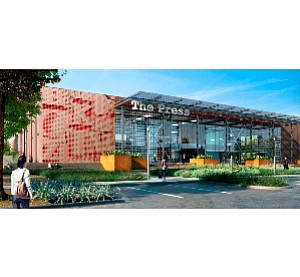 Orange County Visitors Association said a study it commissioned showed tourism providing $20.5 billion in economic impact to the county last year.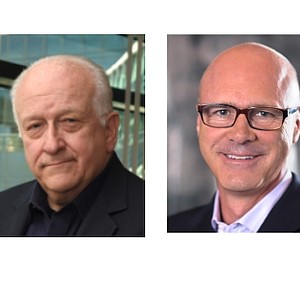 Lido House officially named Adam Beer its general manager.
John Wayne Airport passenger traffic edged down 1.6% in September compared with the same period last year.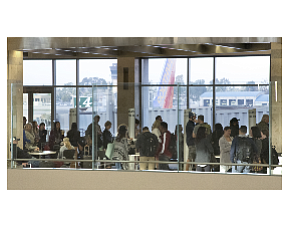 Ubiquity Inc. has been evicted from its Irvine headquarters at 9801 Research Drive.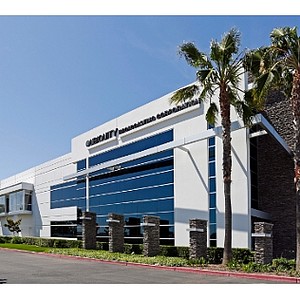 Walt Disney Co.'s parks and resorts segment reported higher quarterly and annual revenue—the only one of the entertainment giant's four business units to do so.
A crowd of more than 400 members of Orange County's corporate and legal communities gathered to honor this year's top in-house lawyers at the Business Journal's eighth annual General Counsel Awards.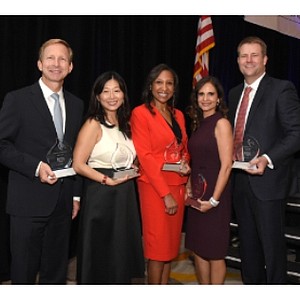 Nicholas Mitsakos, former interim chief executive of Irvine-based media firm Ubiquity Inc., was sentenced today to 30 months in prison on charges of conspiring to commit securities fraud and wire fraud, said Joon H. Kim, acting U.S. attorney for the Southern District of New York.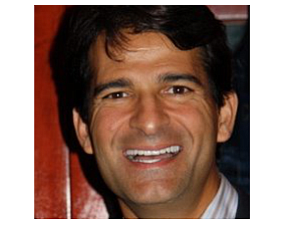 Fifi Chao the longtime Orange County restaurant columnist died Monday. She was 81.
HOSPITALITY: Sales at Dyer & 55 Are Midscale Trend Marker
George Santayana said those who do not remember the past are condemned to repeat it, but sometimes that's not so bad.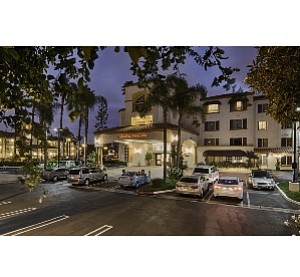 SPORTS: Hoag deal, civic deeds vs. poor optics
The business challenges facing the Los Angeles Chargers front office in Costa Mesa midway through the season haven't changed much since owner Dean Spanos moved the franchise north in January.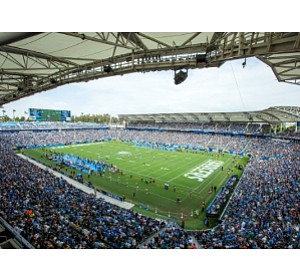 Plans to Move Upmarket And Grow Reg'l Presence
OCTANe was created in 2002 to bring together resources, expertise and capital to help grow biomedical and information technology startups.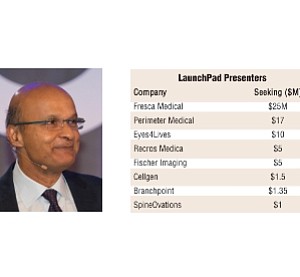 A Tasting of Retired Columnist's Favorites
Executive dining columnist Fifi Chao announced her retirement in this column last month with a joyous romp through "the past 26 ½ years, the best dining years in Orange County's history."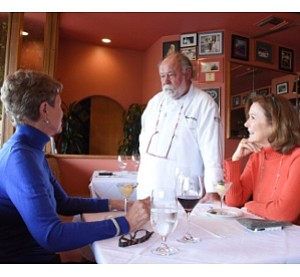 Segerstrom Family Exec Gives Reporters Sneak Peek
Elizabeth Segerstrom, co-managing partner at Costa Mesa-based C.J. Segerstrom & Sons, invited about 50 of her closest media contacts and friends on a two-hour sail Halloween night on Foggy, a boat designed by famed architect Frank Gehry.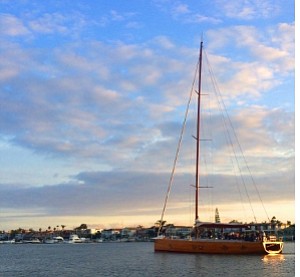 Matt and Ross Duffer (Chapman '07) didn't put Chapman's Dodge College of Film and Media Arts on the map—but they sure made the University in Orange easier to find.