National Association of Music Merchants in Carlsbad said its annual Anaheim Convention Center trade show and music pageant, which ended Sunday, drew 115,085 registrants and about 2,000 exhibiting companies.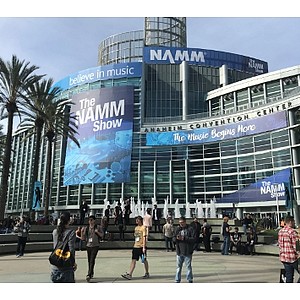 Passenger traffic and commercial flights at John Wayne Airport last year were about the same as in 2016 as the facility works to stay under its annual cap for another three years.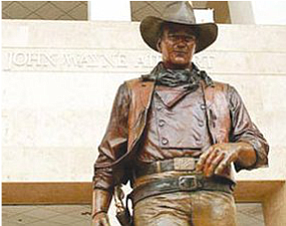 Rashaan Salaam's Heisman Trophy attracted nearly $400,000 in an auction run by Laguna Niguel-based SCP Auctions.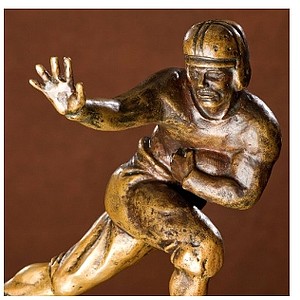 Long Beach Airport passenger traffic was 1.9 million in 2017, up 33% over the previous year.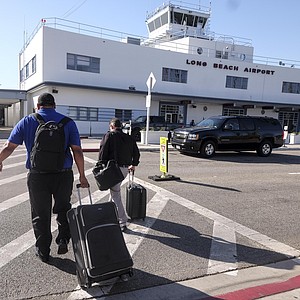 Restaurant365 LLC, an Irvine-based developer of back-office software for restaurants, said it closed a $20 million Series A financing that includes a minority investment from Bessemer Venture Partners.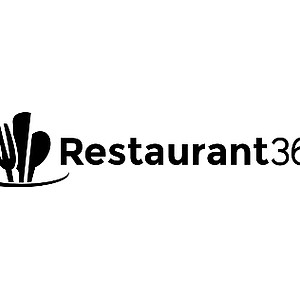 George and Julia Argyros have given $7.5 million through their family foundation in Costa Mesa toward the renovation of the Los Angeles Coliseum and a peristyle plaza will get the couple's name.
By Paul Hughes, Diane Haithman
January 17, 2018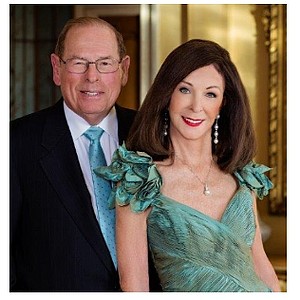 Widespread layoffs are expected to hit a number of Orange County publications owned by Digital First Media Corp. (DFMC), parent company of Southern California News Group (SCNG).
By Subrina Hudson, Pete Weitzner
January 16, 2018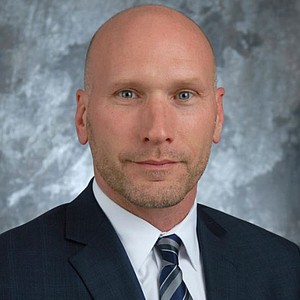 The Philharmonic Society of Orange County said John Mangum, its president and artistic director, is leaving the group this spring to be executive director and chief executive of the Houston Symphony.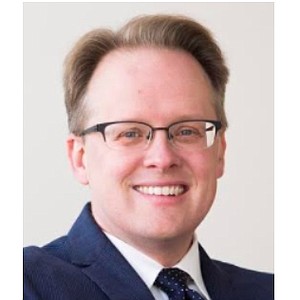 D-Link Systems Inc. in Fountain Valley introduced several connected-home devices this week in Las Vegas at the CES consumer electronics show.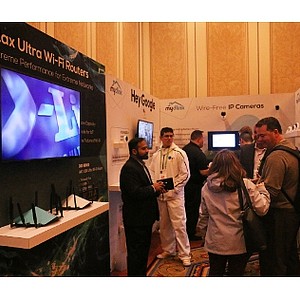 Overwatch League matches will be broadcast on Twitch, the two said today.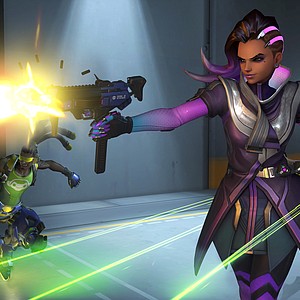 Fewer and smaller hotels opened in Orange County last year, Atlas Hospitality Group in Irvine said.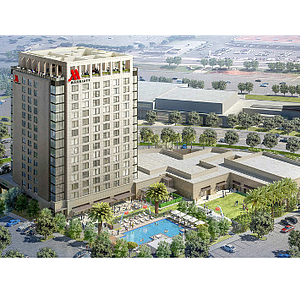 Irvine-based Insteon said its line of connected home devices is compatible with Google Assistant-enabled products, such as Google Home speakers and select Android and Apple smartphones.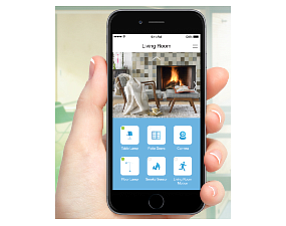 Hawaiian Airlines plans to fly daily from Long Beach Airport to Honolulu starting June 1.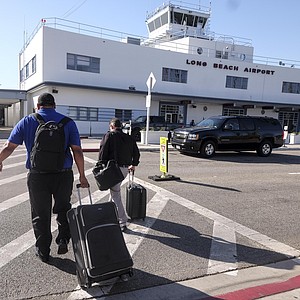 The Business Journal has selected Irvine Company Chairman Donald Bren as its Business Person of the Year.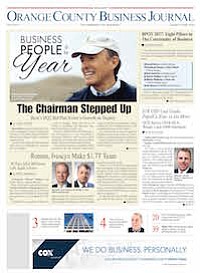 John Wayne Airport passenger traffic and commercial flights in November were each up 0.9% year-over-year.