Dave Habiger was named president and chief executive of consumer data and analytics company J.D. Power.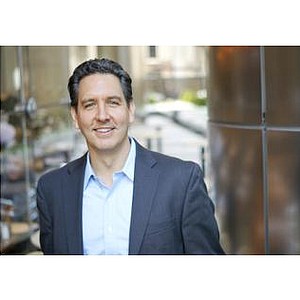 Supervisors approved an initial framework for John Wayne Airport's general aviation improvement plan on March 13 by a vote of 4 to 0, with one supervisor absent from the afternoon session tally.
About 300 members of Orange County's business community celebrated five honorees at the Business Journal's 17th annual Excellence in Entrepreneurship Awards Thursday.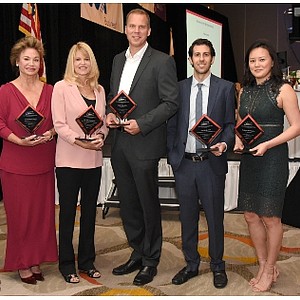 Justice Department lawyers said this week they plan to try medical-device executive Jim Mazzo for a third time for violating insider trading rules after two prior efforts ended in hung juries.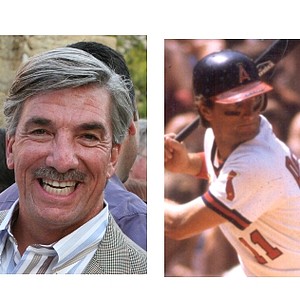 Art Hotel in Laguna Beach sold for $7.7 million.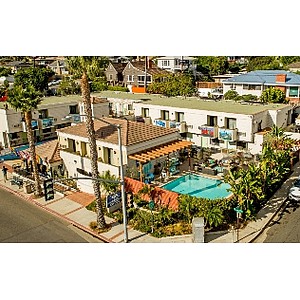 New Hope Network in Boulder, Colo., said Natural Products Expo West & Engredea, which ended Sunday, drew 85,000 attendees and 3,521 exhibitors.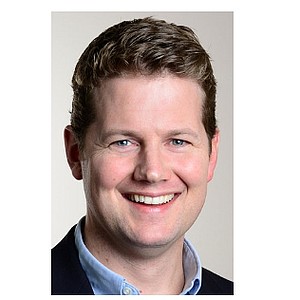 Hoag Memorial Hospital Presbyterian in Newport Beach has assumed the title sponsorship of Orange County's only PGA Tour event, renaming it the Hoag Classic.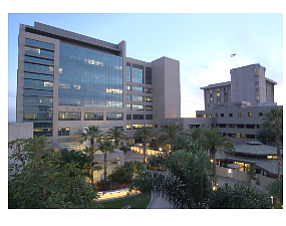 Preferred Hotels & Resorts in Newport Beach named Michelle Woodley president and Kristie Goshow chief marketing officer, and promoted Caroline Michaud to executive vice president, corporate communications & public relations.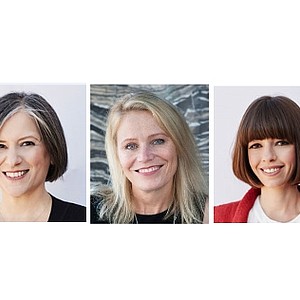 Jeffrey Coats will leave his post as president and chief executive of Irvine-based AutoWeb Inc., formerly Autobytel, as the company missed analyst expectations on earnings and revenue in its most recent quarter.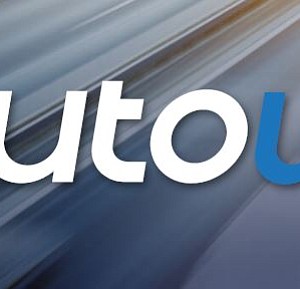 Thirteen members of the Business Journal's annual OC's Wealthiest report made this year's Forbes list of global billionaires.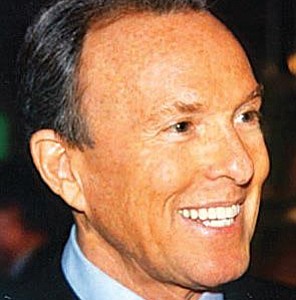 John Wayne Airport passenger traffic increased 3% year-over-year in January to 817,000.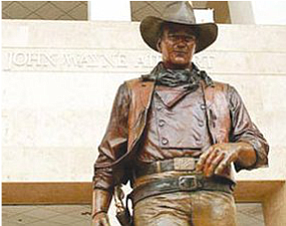 Yamaha Corp. of America named Tom Sumner president to succeed Hitoshi Fukutome, who'll return to its parent company's headquarters in Hamamatsu, Japan, as senior general manager of Asia Pacific sales.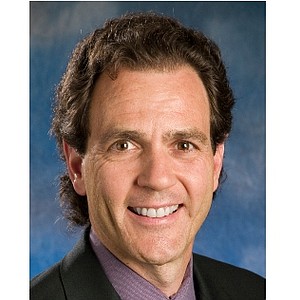 A report released Feb. 28 says low wages paid to Disneyland Resort workers have led to homelessness, hunger and financial woes.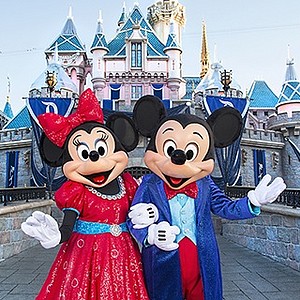 Laguna Riviera Beach Resort sold for $21 million, title transfers and CoStar Group information confirm.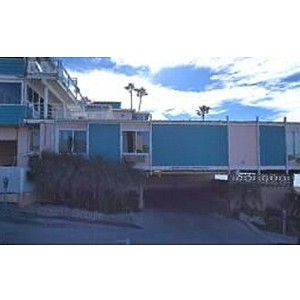 A long-rumored Montage Hotels & Resorts property in wine country gets underway this spring for an expected 2020 opening.