Deal for Integra Its 4th OC Buy Since 2014
Chicago-based JLL, whose Irvine office is one of the largest commercial brokerages here, has added an Orange County-based appraisal office to its operations in its latest area acquisition.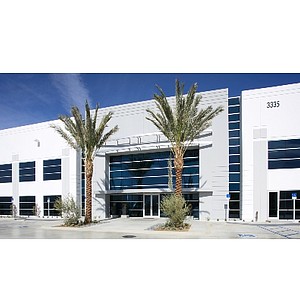 Panattoni Development Co. in Newport Beach bought 62 acres in Richmond, Va., to build a 1-million-square-foot distribution center, a local news report said.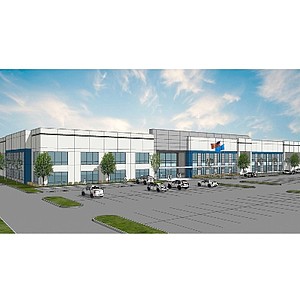 Ten-X LLC in Irvine will be bought by private equity firm Thomas H. Lee Partners LP in Boston for more than $1 billion, news reports said.
Irvine-based healthcare real estate investment trust HCP Inc. reported funds from operations—FFO, the REIT equivalent of earnings—of $0.35 per share, down from $0.51 per share in the first quarter and $0.71 per share a year ago.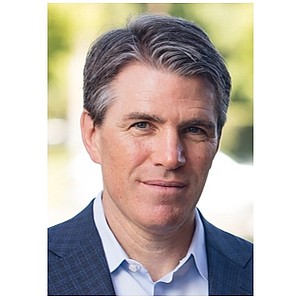 A 3.5-acre Newport Beach property overlooking the harbor sold for an Orange County record of $55 million.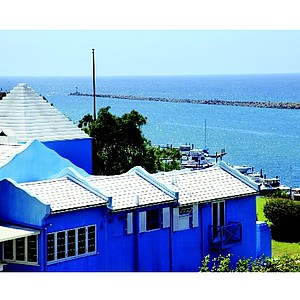 Aliso Viejo-based Sunstone Hotel Investors Inc. has paid $175 million for a newly-built resort property in Key West, Fla.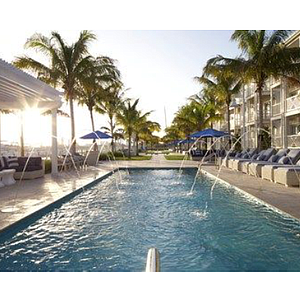 SendGrid announced today that it's signed a lease for a new office space in Orange County.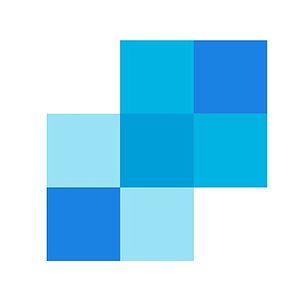 The number of hotels and rooms under construction in Orange County as of the end of June declined year-over-year but the number of hotels and rooms in development—which includes hotels in planning—is up.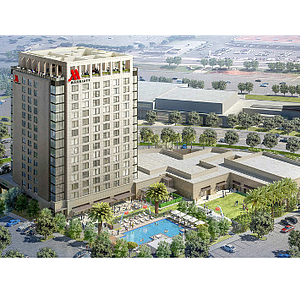 Dan Ivascyn, chief investment officer of Newport Beach-based Pacific Investment Management Co., told Barron's that bond yields could stay low for a long time.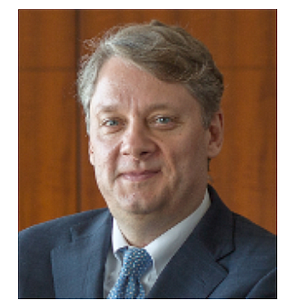 Golden State Management Corp. in Lake Forest plans 25 to 30 locations of Modern Acupuncture in OC over the next three years, part of a commitment of 65 sites that includes San Diego County and the Inland Empire.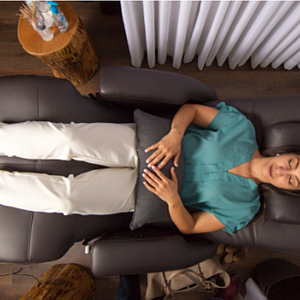 The Irvine Company reached agreement with Real Office Centers on one of the properties about which it had filed an eviction-based lawsuit against ROC, an Irvine Co. spokesman told the Business Journal.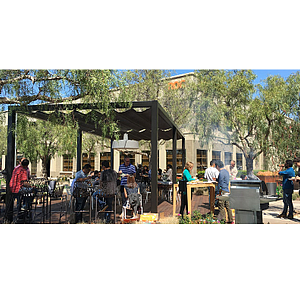 Mesa Verde Country Club in Costa Mesa is getting a makeover.
Royalty Carpet Mills Inc., a longtime area carpet manufacturer based in Irvine, has closed, as have several affiliated companies.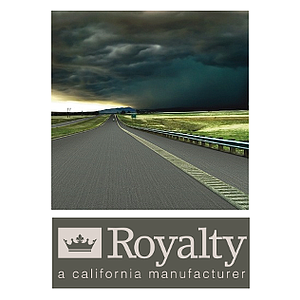 An affiliate of Irvine-based HCP Inc. bought the two-building Scripps Wateridge Corporate Center office campus in Sorrento Mesa, a neighborhood in northwestern San Diego County, for $26.1 million, according to CoStar Group and public data.