REAL ESTATE
Recent and archived news stories on: Apartments, Architecture, Brokers, Construction, Housing, Mortgages, Offices, Property Management, Realtors...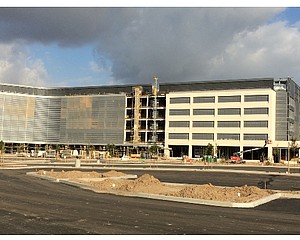 REAL ESTATE: Broadcom site renamed; Irvine Co. model eyed
FivePoint Communities Inc. has completed the blockbuster $443 million purchase of Broadcom Ltd.'s campus where construction is wrapping up in Irvine.
Redevelopment of Five Lagunas, one of the largest retail projects underway in the region, has halted.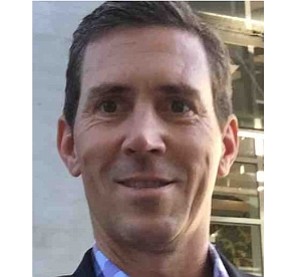 Khanna Enterprises Ltd. in Irvine sold the 12-story, 250-room Custom Hotel in the Westchester area of Los Angeles for more than $40 million, or at least $160,000 per room.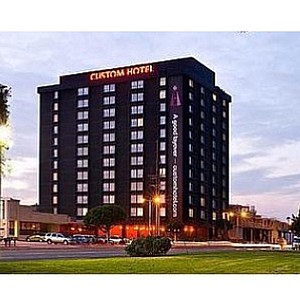 The Irvine Co. said it's making a serious push to bring Amazon to Irvine for the e-commerce giant's second headquarters, and has enlisted its former No. 2 executive to lead the project.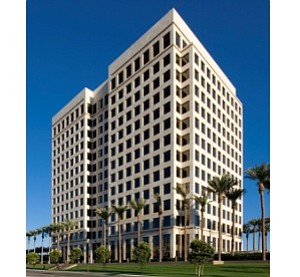 An Irvine seller of Vietnamese-style coffee has changed its name and plans three more locations in the next year.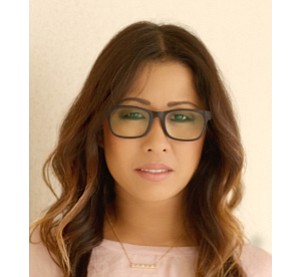 Newport Beach-based Real Office Centers (ROC) has now voluntarily terminated its lease at three of its remaining four OC locations, according to its landlord, the Irvine Co.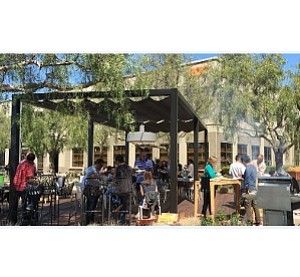 Jimboy's Tacos plans three locations in OC—Huntington Beach. Brea, and Costa Mesa—as part of a 20-unit franchise plan for Southern California.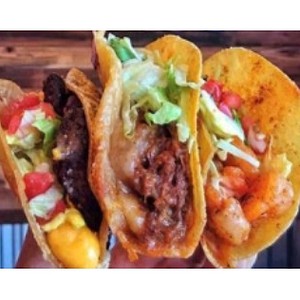 Newport Beach-based Real Office Centers (ROC) voluntarily terminated its lease at 23 Corporate Plaza in Newport Beach according to a notice its sub-leasees received Monday.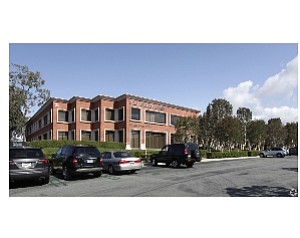 Stergios "Terry" Theologides, general counsel and secretary of CoreLogic Inc., will leave the Irvine-based real estate real estate data and research company next month.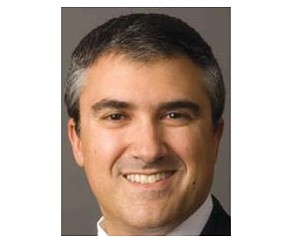 Sabra Health Care REIT Inc. shareholders voted to approve a proposal to issue common stock related to a pending $7.4 billion merger with Care Capital Properties Inc., a transaction scheduled to close Thursday.
Evolution Hospitality in San Clemente and Argosy Real Estate Partners in Wayne, Pa., sold the 216-room DoubleTree by Hilton Hotel LAX in El Segundo for about $54.1 million, sales records show.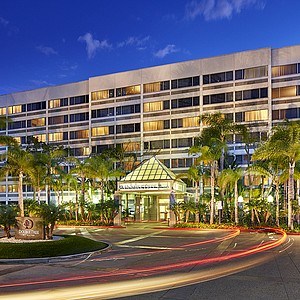 But Company Plans To Go Forward With Deal
Irvine-based Sabra Health Care REIT Inc.'s $7.4 billion all-stock merger with Care Capital Properties Inc. in Chicago—which will create a company with a portfolio of 546 investments across 43 states and Canada—faces some headwinds after proxy advisory firm Institutional Shareholder Services Inc. recommended Sabra shareholders oppose the acquisition.
An Ayres Hotel is part of a development breaking ground tomorrow in Chula Vista.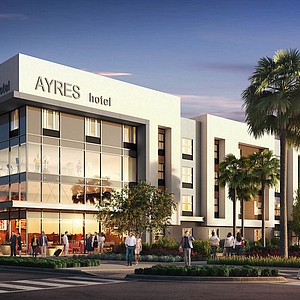 New HQ at The Met Follows May IPO
Artificial intelligence technology and media firm Veritone Inc., fresh off an initial public offering in May that raised $37.5 million, is moving its headquarters to a larger space in Costa Mesa.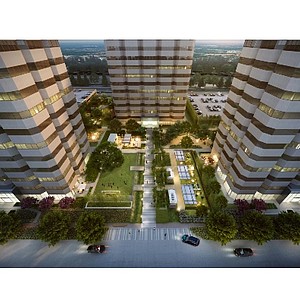 'You had to dream a lot' in '67
Every pair of shoes Tom Gazsi wore until he reached high school, his parents bought at Dick Marowitz's Newport Children's Bootery at Fashion Island—"Adidas, saddle shoes, dress shoes, everything!"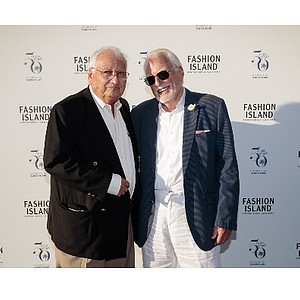 LBA Buys Big Industrial Site on Warner For $41M
An affiliate of struggling retailer Sears Holdings Corp. has sold a second sizable Orange County property in less than a month, the Business Journal has learned.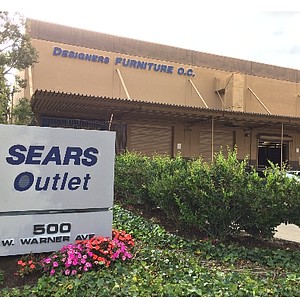 Prev Next