REAL ESTATE
Recent and archived news stories on: Apartments, Architecture, Brokers, Construction, Housing, Mortgages, Offices, Property Management, Realtors...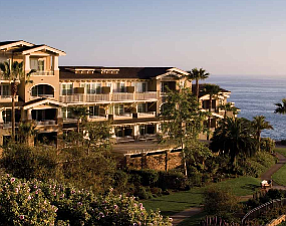 The number of hotels sold in Orange County more than doubled and their dollar value increased five-fold in 2014 compared with a year earlier, according to Irvine-based hospitality consultant Atlas Hospitality Group.
February 9, 2015 3:10 p.m.
Share