Nancy Alvarez, assistant dean of experiential education and continuing professional development for Chapman University's School of Pharmacy, was inducted Monday as the 162nd president of the American Pharmacists Association.
St. Joseph Hospital-Orange said Scott Rusk would be chief medical officer, effective immediately, with a mandate to "improve clinical quality and outcomes," Chief Executive Jeremy Zoch said.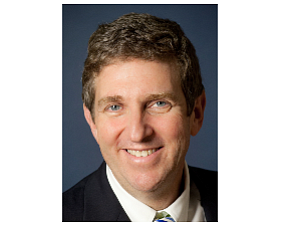 BioCorRx Inc. in Anaheim secured $4.2 million financing, including $940,000 in equity financing from nine investors and $1.7 million from Alpine Creek Capital, effective by March 24, a press release said.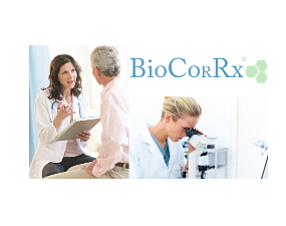 Allergan PLC received Food and Drug Administration approval to market hyaluronic acid dermal filler Juvederm Vollure XC.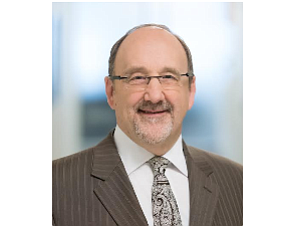 Irvine-based Alignment Healthcare secured a $115 million investment from New York-based private equity firm Warburg Pincus LLC to support its U.S. expansion.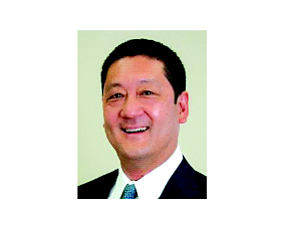 Aliso Viejo-based OrthAlign Inc. appointed Eric Timko as chief executive and the chairman of the board.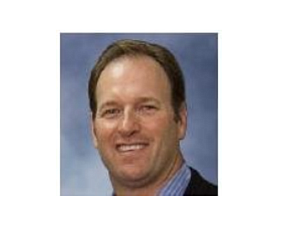 Johnson & Johnson completed its $4.3 billion acquisition of Abbott Medical Optics Inc., a Santa Ana-based former subsidiary of Abbott Laboratories.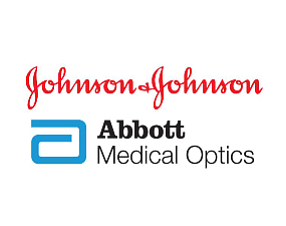 Avenu Medical Inc. in San Juan Capistrano has raised about $13.1 million through private placement, according to filings with the Securities and Exchange Commission.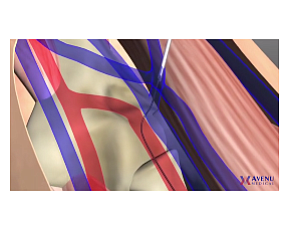 Allergan PLC announced that it will buy Pleasanton-based Zeltiq Aesthetics Inc.'s CoolSculpting System for $2.47 billion, or $56.50 per share, in a transaction that's expected to be completed in the second half of 2017.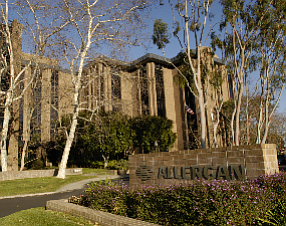 San Clemente-based Glaukos Corp. promoted Chris Calcaterra as chief operating officer, effective immediately.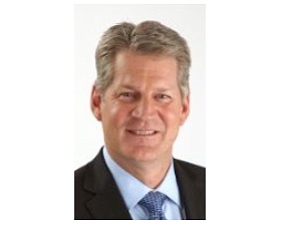 Mission Viejo-based Ensign Group Inc. acquired the real estate and operations of Parklane West Healthcare Center, a 124-bed skilled nursing and 17-bed assisted living facility in San Antonio, Texas, effective Feb. 1.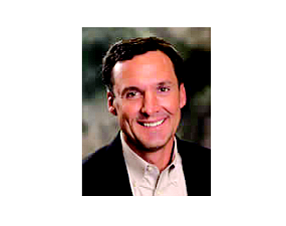 Edwards Lifesciences Corp. in Irvine reported fourth-quarter earnings of $767.7 million, up 14.4% year-over-year. U.S. and international sales were $421.5 million and $346.2 million, respectively.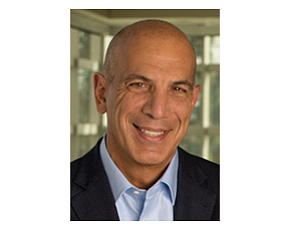 Fountain Valley Regional Hospital and Medical Center appointed Kenneth McFarland chief executive.
Irvine-based senior housing real estate investment trust HCP Inc. named Peter Scott executive vice president and chief financial officer.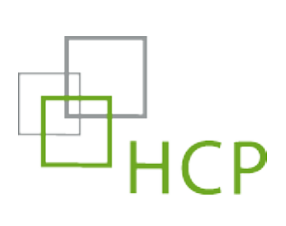 Auxilio Inc. in Mission Viejo bought CynergisTek in Austin, Texas for up to $34.3 million—$26.8 million upfront and up to $7.5 million in milestone payments over the next five years.