Costa Mesa-based Lindora Medical Clinics Inc. named William Righeimer chief executive.
UC Irvine Health's Chao Family Comprehensive Cancer Center said two new leukemia endowed research chairs would be named through a $5 million gift from the Chao family.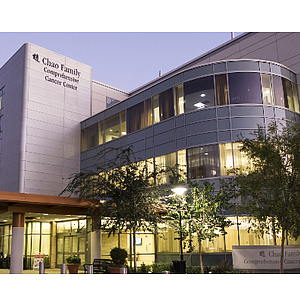 Vanguard University in Costa Mesa plans several additions to its nursing programs.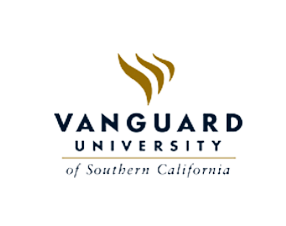 Miller Children's & Women's Hospital Long Beach, one of MemorialCare Health System's five hospitals, said it will work with UCLA Mattel Children's Hospital, part of UCLA Health, on pediatric care.
Anaheim-based medical device maker ClearFlow Inc. secured Food and Drug Administration approval for the FlowGlide Active Clearance Technology System, a device that clears chest tubes to prevent or reduce retention of blood and fluids.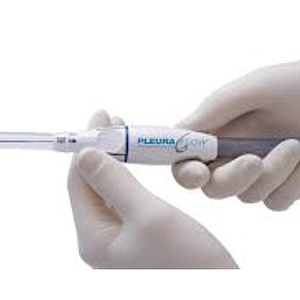 An affiliate of Irvine-based HCP Inc. bought the two-building Scripps Wateridge Corporate Center office campus in Sorrento Mesa, a neighborhood in northwestern San Diego County, for $26.1 million, according to CoStar Group and public data.
Dr. Roger Steinert, chair of the University of California-Irvine school of medicine's department of ophthalmology and founding director of its Gavin Herbert Eye Institute, died on June 6 at his home in Colorado after a battle with brain cancer.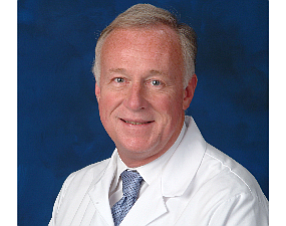 Allergan PLC will buy Stuart-Fla.-based Keller Medical Inc. in Stuart, Fla., which makes a breast implant insertion device that reduces surgeon and patient contact during surgeries.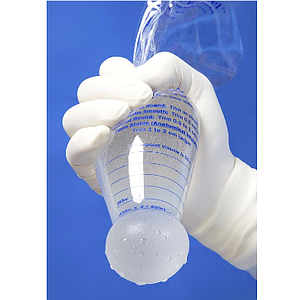 Ambry Genetics Corp. plans to cut 99 jobs at its facility in Irvine next month, according to a Worker Adjustment and Retraining Notification it filed with the state Employment Development Department.
A mistrial was declared Friday in the insider trading case against Jim Mazzo, global president of ophthalmic devices at Carl Zeiss Meditec AG in Germany, while two others—former Angels player Doug DeCinces and friend David Parker—were found guilty of multiple charges, the U.S. Department of Justice said.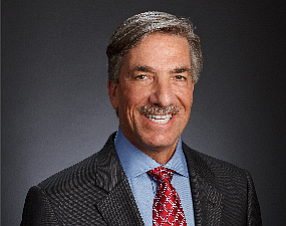 Sabra Health Care REIT Inc. in Irvine and Care Capital Properties Inc. in Chicago plan an all-stock merger that's expected to close in the third quarter.
By Sherry Hsieh, Paul Hughes
May 8, 2017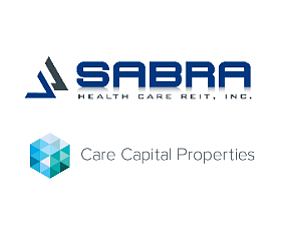 Axonics Modulation Technologies Inc. closed $14.5 million in series C financing, pushing its total fund-raising past the $85 million mark.
Irvine-based LensGen Inc. has closed $21 million series A financing, with an option to expand the financing commitment by an additional $5 million.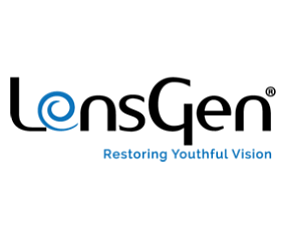 ChromaDex Corp. in Irvine said Hong Kong investor Li Ka-shing would buy up to $25 million of its common stock in a private placement.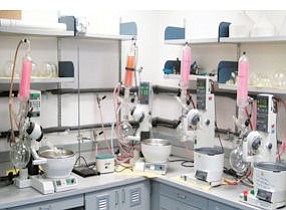 Allergan PLC received Food and Drug Administration approval for TrueTear Intranasal Tear Neurostimular, a device that temporarily increases tear production via electrical stimulation.