Rashaan Salaam's Heisman Trophy attracted nearly $400,000 in an auction run by Laguna Niguel-based SCP Auctions.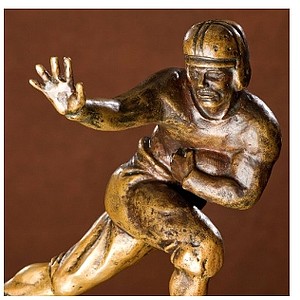 Providence St. Joseph Health Southern California Chief Executive Erik Wexler named most of an executive team to oversee 14 hospitals in Orange County, and Los Angeles and San Bernardino counties.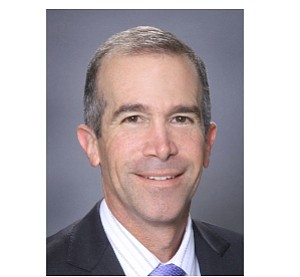 Evolus Inc. plans an IPO of up to $75 million, according to documents filed with the SEC Tuesday.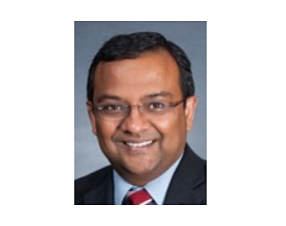 Tustin-based Peregrine Pharmaceutical Inc. changed its name to Avid Bioservices Inc., now that it's a dedicated contract development and manufacturing organization.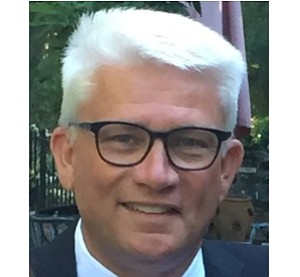 The Business Journal has selected Irvine Company Chairman Donald Bren as its Business Person of the Year.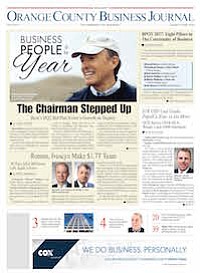 Tustin's Peregrine Pharmaceuticals, Inc. (Nasdaq: PPHM), a drug manufacturer that's been in a proxy battle, said Roger J. Lias is the company's new chief executive and president.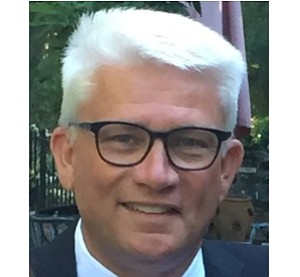 Sonendo Inc. appointed Michael Watts chief financial officer.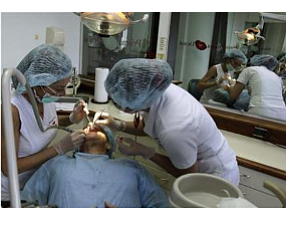 Presbia PLC's executive chairman and chief executive have resigned and the eye care device maker said it would cut expenses as it considers a $5 million investment from an affiliate of its majority shareholder.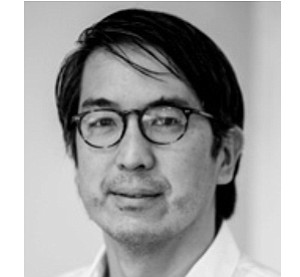 Allergan PLC (NYSE: AGN) Chief Operating Officer Robert Stewart will resign to become president and chief executive officer of Amneal Pharmaceuticals LLC starting January 25, according to filings with the Securities and Exchange Commission.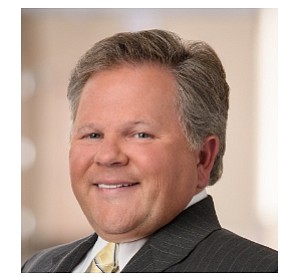 Irvine-based Aerie Pharmaceuticals received Food and Drug Administration approval for its glaucoma eye drop Rhopressa two months ahead of an informal goal date in February.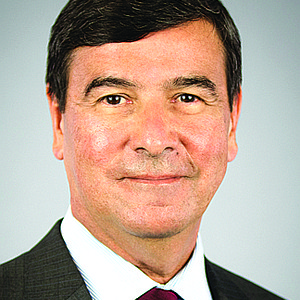 MemorialCare in Fountain Valley formed a joint venture, to start Jan. 1, with L.A.-based Radnet Inc., an outpatient imaging center operator.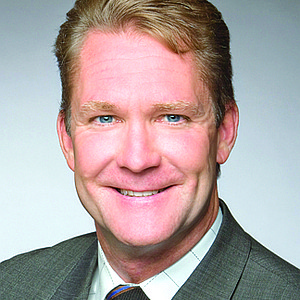 Spectrum Pharmaceuticals Inc. said its board dismissed its Chief Executive Rajesh Shrotriya without cause in accordance with Shrotriya's agreement with the company, effective immediately.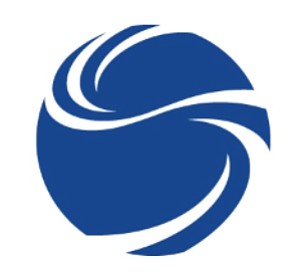 Providence St. Joseph Health and Ascension Health are discussing a merger that would create the largest hospital system in the U.S., news reports said.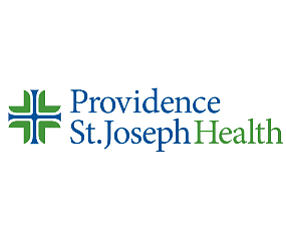 Edwards Lifesciences Corp. in Irvine bought Harpoon Medical Inc. in Baltimore on Dec. 1 for $100 million; milestone payments over the next decade could bring the total price to $250 million.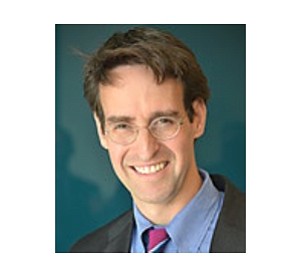 Avanir Pharmaceuticals Inc. will lay off 73 employees by the end of January from its US work force as part of a restructuring. We're told the majority will be outside of its Aliso Viejo headquarters.