HEALTHCARE
Recent and archived news stories on: Biotechnology, Doctors, Drugs, Health Insurance, HMO's/PPO's, Hospitals, Medical Devices, Nursing...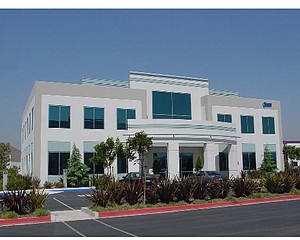 HEALTHCARE: SF-based InVitae grows family health
CombiMatrix Corp. announced InVitae Corp. in San Francisco is acquiring it. It's an all-stock deal expected to close by the end of the year, valued at $33 million to CombiMatrix stock and warrant holders.
Irvine-based Sabra Health Care REIT Inc. and Care Capital Properties Inc. in Chicago announced completion of their all-stock merger despite shareholder backlash.
Sabra Health Care REIT Inc. shareholders voted to approve a proposal to issue common stock related to a pending $7.4 billion merger with Care Capital Properties Inc., a transaction scheduled to close Thursday.
University of California-Irvine researchers received more than $378 million in grants and contract funding for fiscal 2016-17, the second-highest total in campus history, UCI said.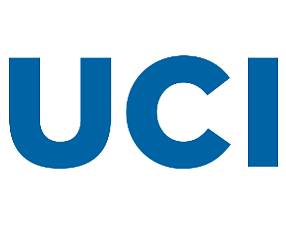 But Company Plans To Go Forward With Deal
Irvine-based Sabra Health Care REIT Inc.'s $7.4 billion all-stock merger with Care Capital Properties Inc. in Chicago—which will create a company with a portfolio of 546 investments across 43 states and Canada—faces some headwinds after proxy advisory firm Institutional Shareholder Services Inc. recommended Sabra shareholders oppose the acquisition.
Jumpstart Companies By Various Means
Accelerators play a multifaceted role in any startups ecosystem, providing access to investors and mentors and helping companies scale.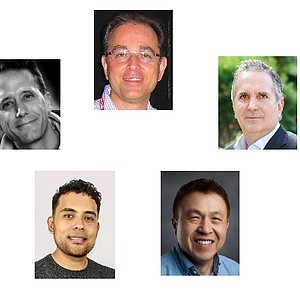 Takes Employer-Based Model to Community
Irvine-based St. Joseph Hoag Health has rolled out its latest iteration of Wellness Corner inside an LA Fitness.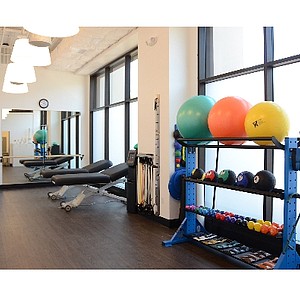 Allergan plc reported revenue of $4 billion for its most recent quarter, up 9% year-over-year and driven primarily by its Irvine-based aesthetic portfolio that includes Botox and dermal filler Juvederm.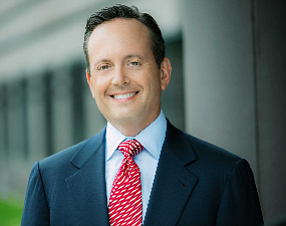 Masimo announced strong second quarter results, total revenue rose 11.8% from $172.6 million to $192.9 million, including royalties. Product revenue rose 11.1% to 182.8 million.
Irvine-based healthcare real estate investment trust HCP Inc. reported funds from operations—FFO, the REIT equivalent of earnings—of $0.35 per share, down from $0.51 per share in the first quarter and $0.71 per share a year ago.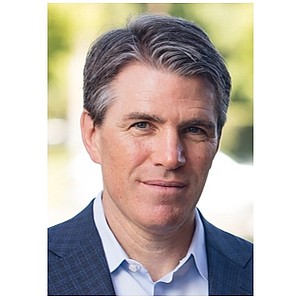 CombiMatrix Corp. in Irvine said it will be bought by Invitae Corp. in San Francisco for $33 million in stock.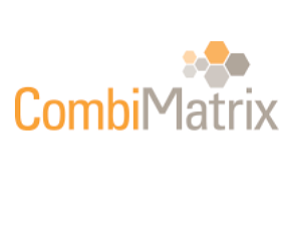 Irvine-based Edwards Lifesciences Corp. reported $186 million in profit on sales of $842 million—up 47% and 11% respectively—for the quarter ended June 30.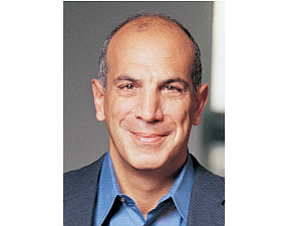 Chapman University won Children's Hospital of Orange County's first Philanthropic Venture Funding Competition.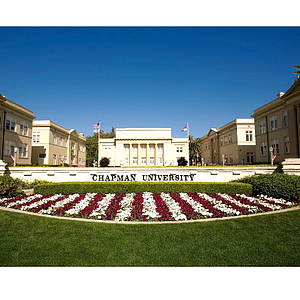 Providence St. Joseph Health appointed Venkat Bhamidipati as executive vice president and chief financial officer, effective July 31.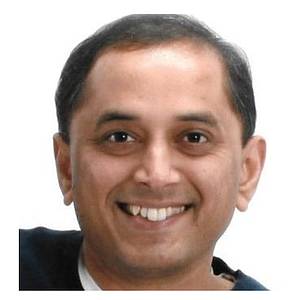 Aliso Viejo-based Inceptus Medical LLC said it helped Okami Medical Inc. raise a $4.5 million series B financing from U.S. Venture Partners in Menlo Park and other individual investors.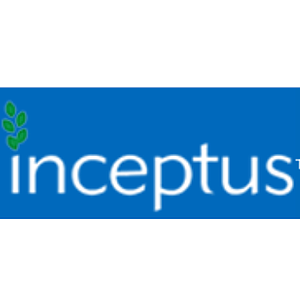 Prev Next