HEALTHCARE
Recent and archived news stories on: Biotechnology, Doctors, Drugs, Health Insurance, HMO's/PPO's, Hospitals, Medical Devices, Nursing...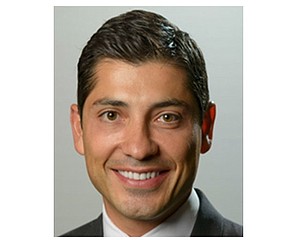 HEALTHCARE: Wants to make drug big-brand contender
Wall Street is pleased with Evolus Inc.'s (Nasdaq: EOLS) new president and chief executive, David Moatazedi, as shares of the company shot up more than 40% since the news broke on May 7.
Annette Walker has been named president of City of Hope, Orange County, in charge of developing the cancer center planned for the Great Park Neighborhoods in Irvine.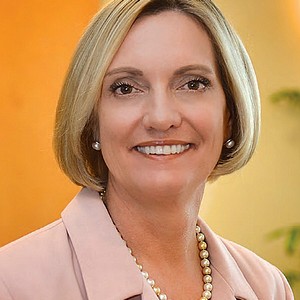 Irvine-based Evolus Inc.'s stock (Nasdaq: EOLS) have taken a rollercoaster ride this week. Shares earlier buoyed by news of its new chief executive dove today when it gave updates related to the regulatory progress on the pending approval of its drug candidate DWP-450.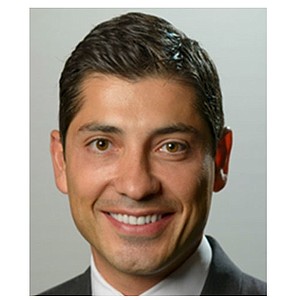 Allergan Plc named Carrie Strom as senior vice president of U.S. Medical Aesthetics, reporting to Chief Commercial Officer Bill Meury.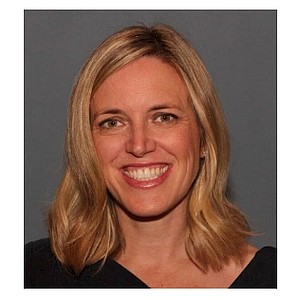 Evolus Inc. named David Moatazedi president and chief executive. He comes from Allergan plc, where he was most recently senior vice president of U.S. medical aesthetics.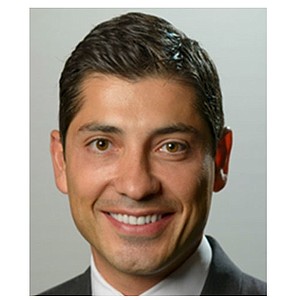 Allergan PLC Chief Executive Brent Saunders told investors on Monday that the company is evaluating a range of strategic options, including "splitting the company."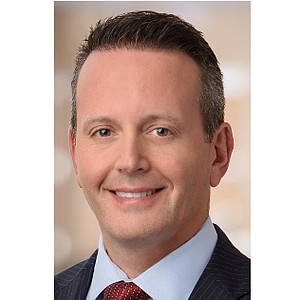 Judge Andrew Guilford ruled on Tuesday that the government can proceed with a third trial against health-care executive Jim Mazzo on insider trading charges.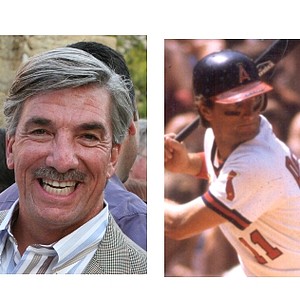 Allergan Plc posted first quarter earnings that beat analyst estimates and raised its revenue guidance for 2018.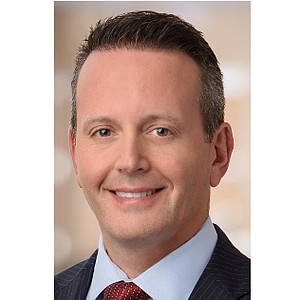 Lawyers came to Judge Andrew Guilford's courtroom on Monday with two motions and three arguments to prevent a third trial against Jim Mazzo for breaking insider trading rules.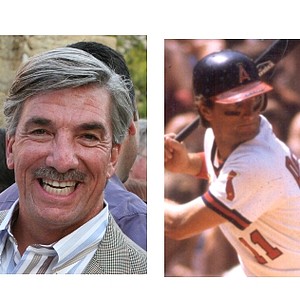 Children's Hospital of Orange County plans to open an autism center at 170 S. Main St. in Orange in early 2019.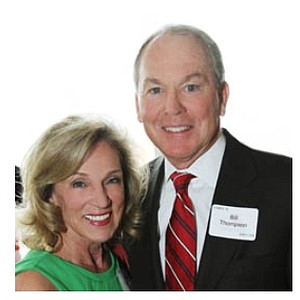 ChromaDex Corp. (Nasdaq: CDXC) said Chief Executive Frank Jaksch will become executive chairman and the company's current president and chief operating officer, Rob Fried, will get Jaksch's role June 22, after the company's annual meeting.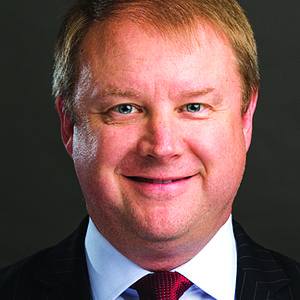 Allergan PLC won't pursue a deal to buy Shire PLC, the company said, after earlier considering a bid.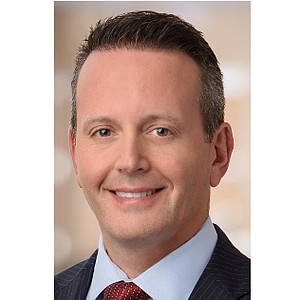 HEALTHCARE: Launched IvyGene; to expand Irvine HQ
Irvine-based Laboratory for Advanced Medicine Inc. isn't pursuing a magic-bullet immunotherapy drug to cure all cancers yet, but it sure is in growth mode.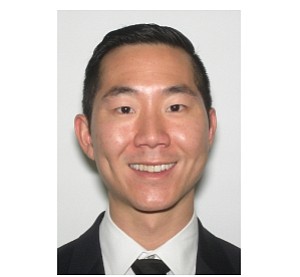 Partners With Apothecary For Full CVS Launch
Innovation Institute, founded five years ago as an incubator to commercialize internal medical innovation by doctors, nurses and other hospital care providers in its six health system-owners network, has done exactly that.
Hires Planned For Home-Care Frontier
Revenue from Irvine-based Masimo Corp.'s noninvasive patient monitoring technologies grew last year by 15% to $798.1 million, and Chief Executive Joe Kiani said the company plans to grow its new telehealth initiative.
FINANCE: Netlist was worst performer in TTM
Now the envelopes for the five best- and five worst-performing stocks during the year ended March 29:
Prev Next